Dining Out For Life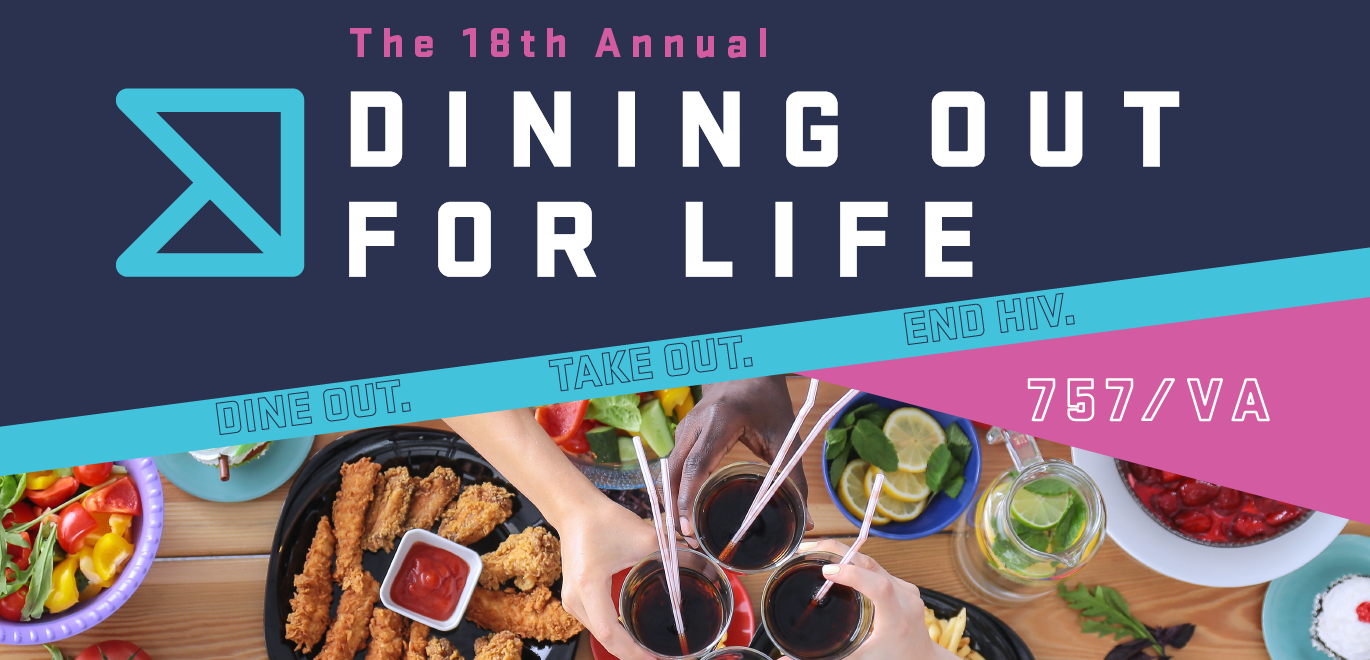 Dining Out For Life® is an annual fundraising event involving the generous participation of ambassadors, restaurants, and corporate sponsors.
Historically, participating restaurants generously donate a minimum of 25% of their food and alcohol sales to LGBT Life Center. This year, however, we're giving back to our local restaurant industry who has been hit hard by COVID-19. We're waiving donations from any restaurants that has participated in our 18 year history – it's our way of giving back to our community that has so generously supported us over the last 18 years!
If diners choose to make donations directly to us, all money raised on this one night will help LGBT Life Center continue our efforts to provide prevention education and outreach for the LGBTQ+ and HIV community.
How can you help? On April 29, 2021, eat out or get take out at one of many participating restaurants and mention you're Dining Out For Life®. It's that simple!
FULL LIST OF PARTICIPATING RESTAURANTS: https://www.diningoutforlife.com/city/757/
Related Events