Dining Out For Life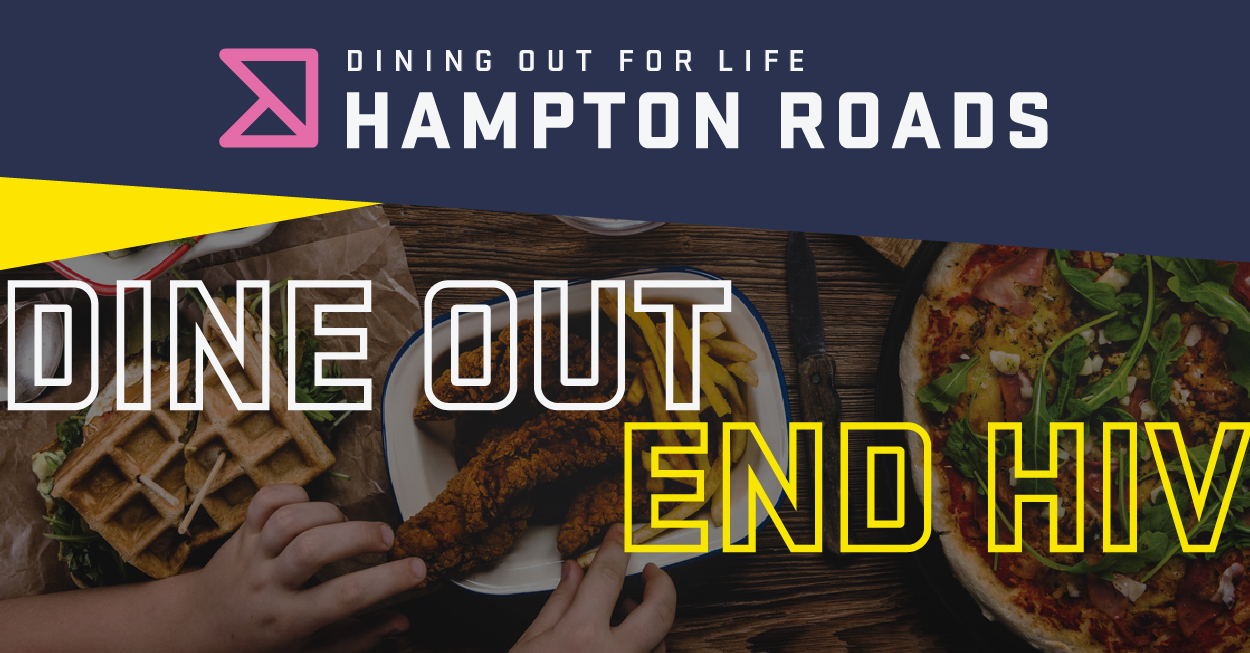 Dining Out For Life is Back!
Dining Out For Life (DOFL) is an annual fundraising event involving the generous participation of volunteers, corporate sponsors, diners, and restaurants.
Restaurants commit to donating a minimum of 25% of a diner's bill in support of our programs and services at LGBT Life Center. DOFL 2022 will be our first year back post-Covid, and we can't wait to see you again!
Become a Participating Location
Join other participating restaurants as they open their doors and donate a portion of their sales to the cause.
Get Involved! Looking to Volunteer?
We are looking for volunteers who can help with the outreach and logistics leading up to the event.
Make a Gift & Support Our Mission
Make a gift to the LGBT Life Center and support us as we work to end HIV in our community!
Related Events
Reader Interactions