Let's Stay Organized! Creating Habits of Organization
April 26 @ 7:00 pm

–

8:00 pm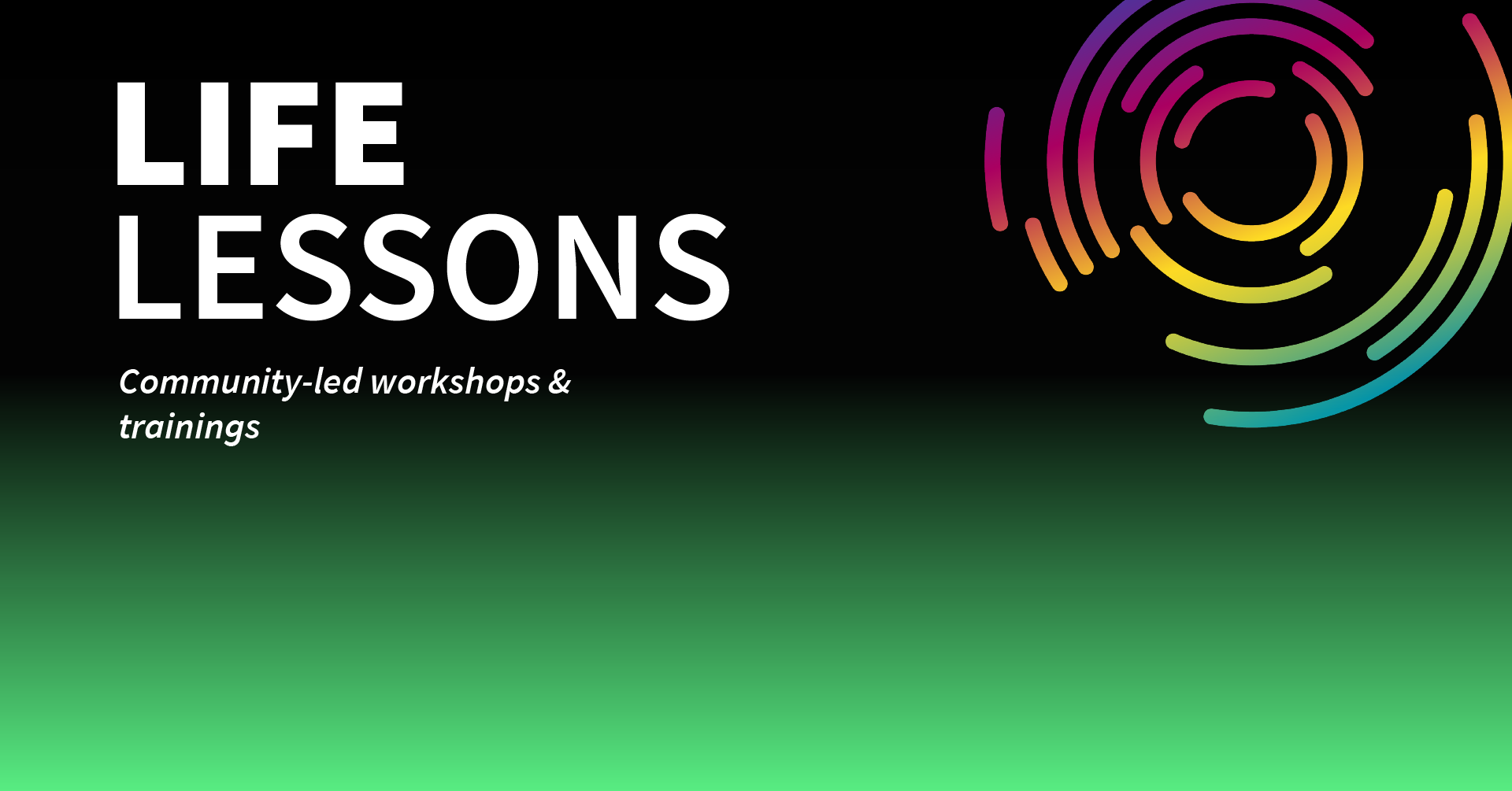 Let's Stay Organized! Creating Habits of Organization with Kathleen Cooney (she/her/hers)
Have you ever asked yourself, "How will I ever learn to stay organized?" or "Why does organization seem so easy for others but not me?" These are questions many people have and can be answered by attending this session! Organization is an efficient and orderly approach to tasks that is necessary in a multitude of ways in our everyday life. Whether you want to prepare for studying for a class, organizing your physical space, planning an event, or creating a schedule for your everyday life, this session can help you stay organized! This session will include tips and tricks as well as brainstorming sessions to help create organizational habits that pertain to you and your specific organizational needs.  Sign up to be your best and most organized self!
Register in advance for this meeting: https://us02web.zoom.us/meeting/register/tZYtd-igqTMtGN0_LoDsWVkoJ5ZjLgf7XoOB.  After registering, you will receive a confirmation email containing information about joining the meeting.
Get to know more about our presenter!
My name is Kathleen Cooney, and I'm a special education teacher for Virginia Beach City Public Schools. I teach students with special needs in grades Kindergarten to 2nd. I've always wanted to be a teacher and love to spread the joy of education. I am originally from NJ, moved to Texas, and now live in Virginia Beach! I went to Manhattan College in the Bronx where I got my Bachelor's Degree in Elementary Education and my Master's Degree in Special Education. In my free time, I love to go on hikes with my dog Samson, read, travel, and spend time with my family!
Related Events