RISE Men's Retreat
December 13, 2019 @ 10:00 am

–

5:00 pm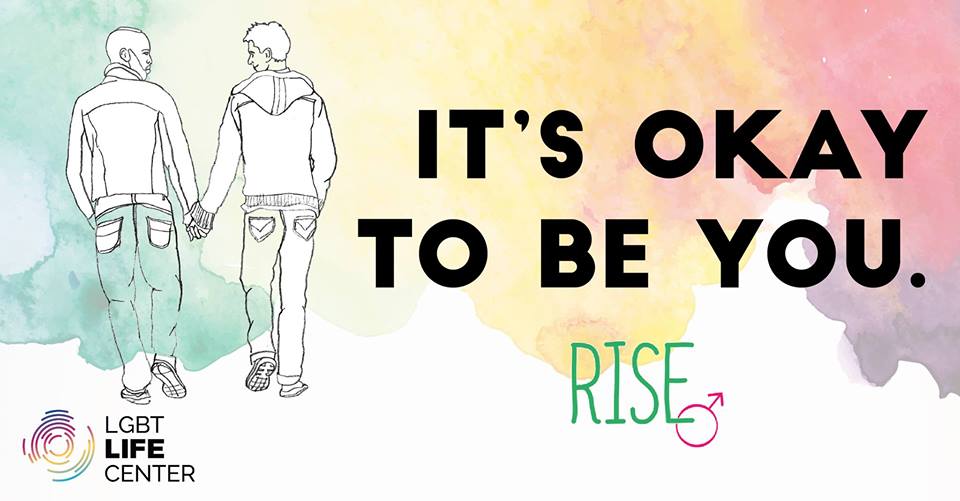 At RISE, we enjoy a full day of conversation about homophobia, self-understanding, and we work to help improve what it means to be a gay or bi man.
**Please note, attendees must stay for the entire session**
Please RSVP to Christopher Bush-Winston at cwinston@lgbtlifecenter.org.
Lunch and materials are provided. Plus, you'll receive a $25 gift card after!
Join our Facebook for this event: https://www.facebook.com/events/2580705932164569/
For more information, please contact at 757-640-0929
Related Events