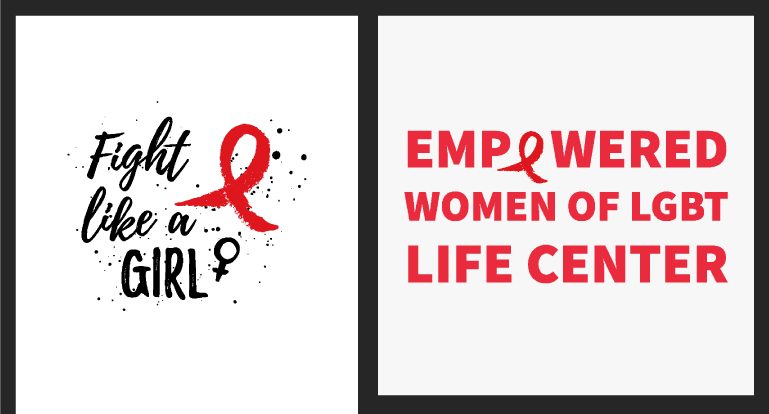 LGBT Life Center - Court One
247 W. 25th Street, Norfolk
HIV+ Women of LGBT Life Center meet monthly for friendship, networking and empowerment. This group meets the second Wednesday of every month from 12 - 2 PM. For more info,...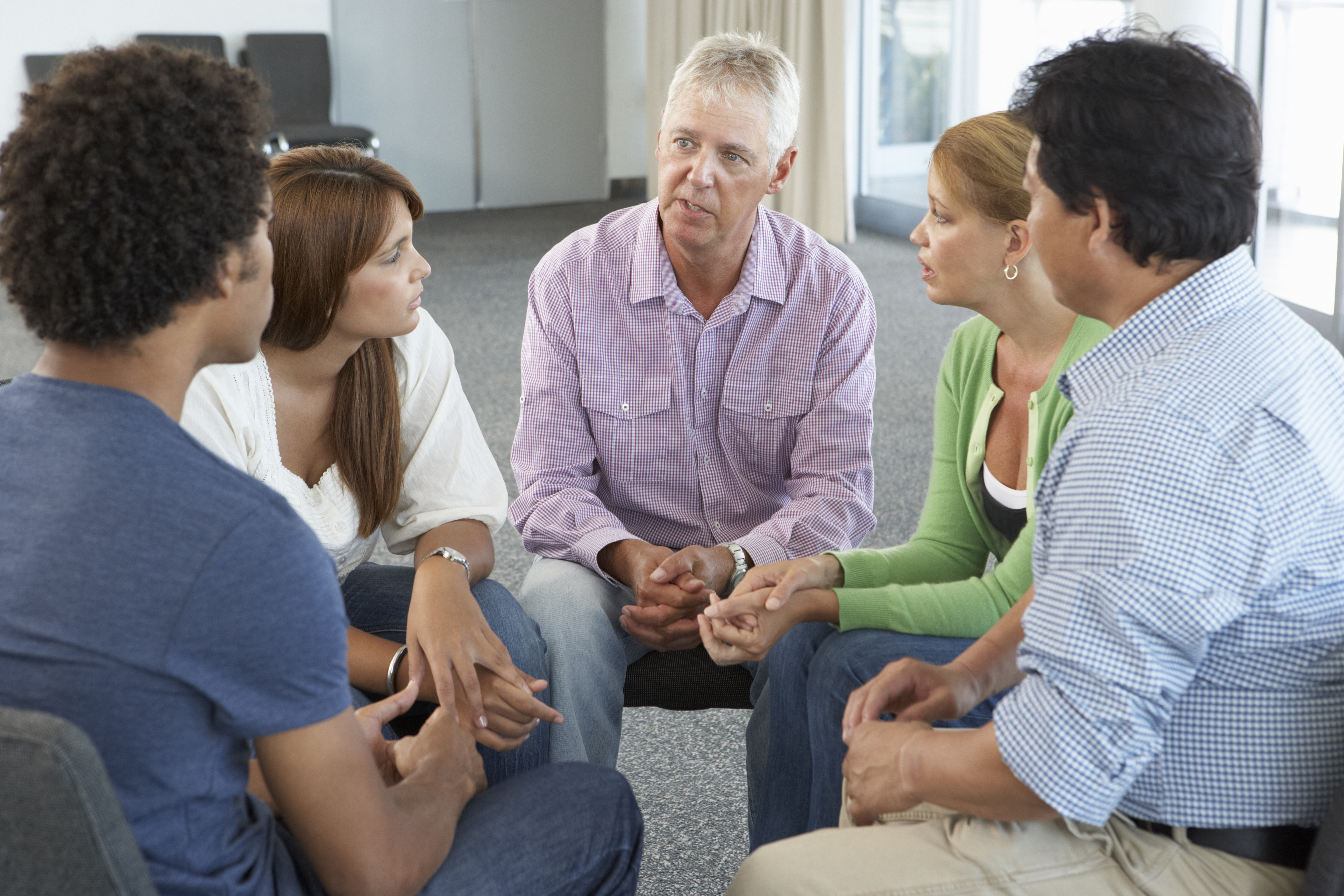 LGBT Life Center - Court One
247 W. 25th Street, Norfolk
Significant Others, Family, Friends, and Allies (of persons transitioning) is a support group for individuals that are adjusting to and assisting with someone in their lives that is transitioning. This...