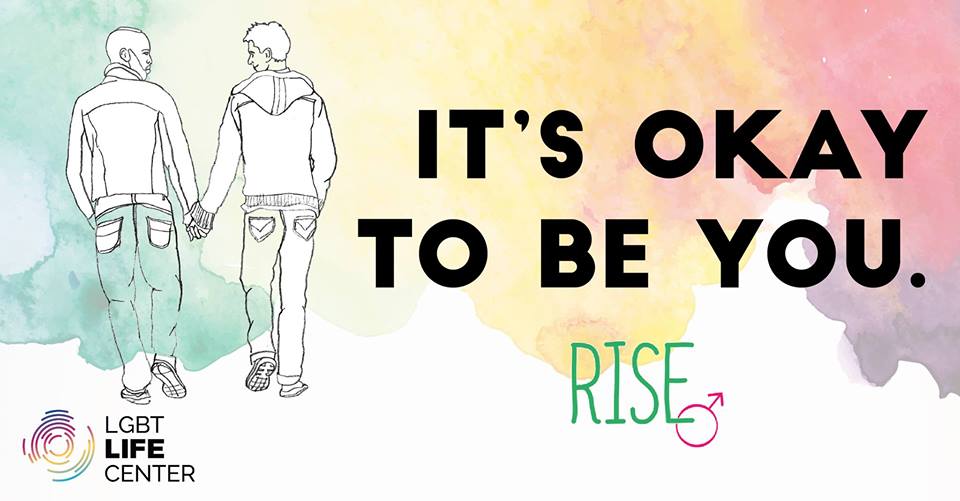 LGBT Life Center - Robin Hood Rd
5360 Robin Hood Rd, Suite 202, Norfolk
At RISE, we enjoy a full day of conversation about homophobia, self-understanding, and we work to help improve what it means to be a gay or bi man. This has...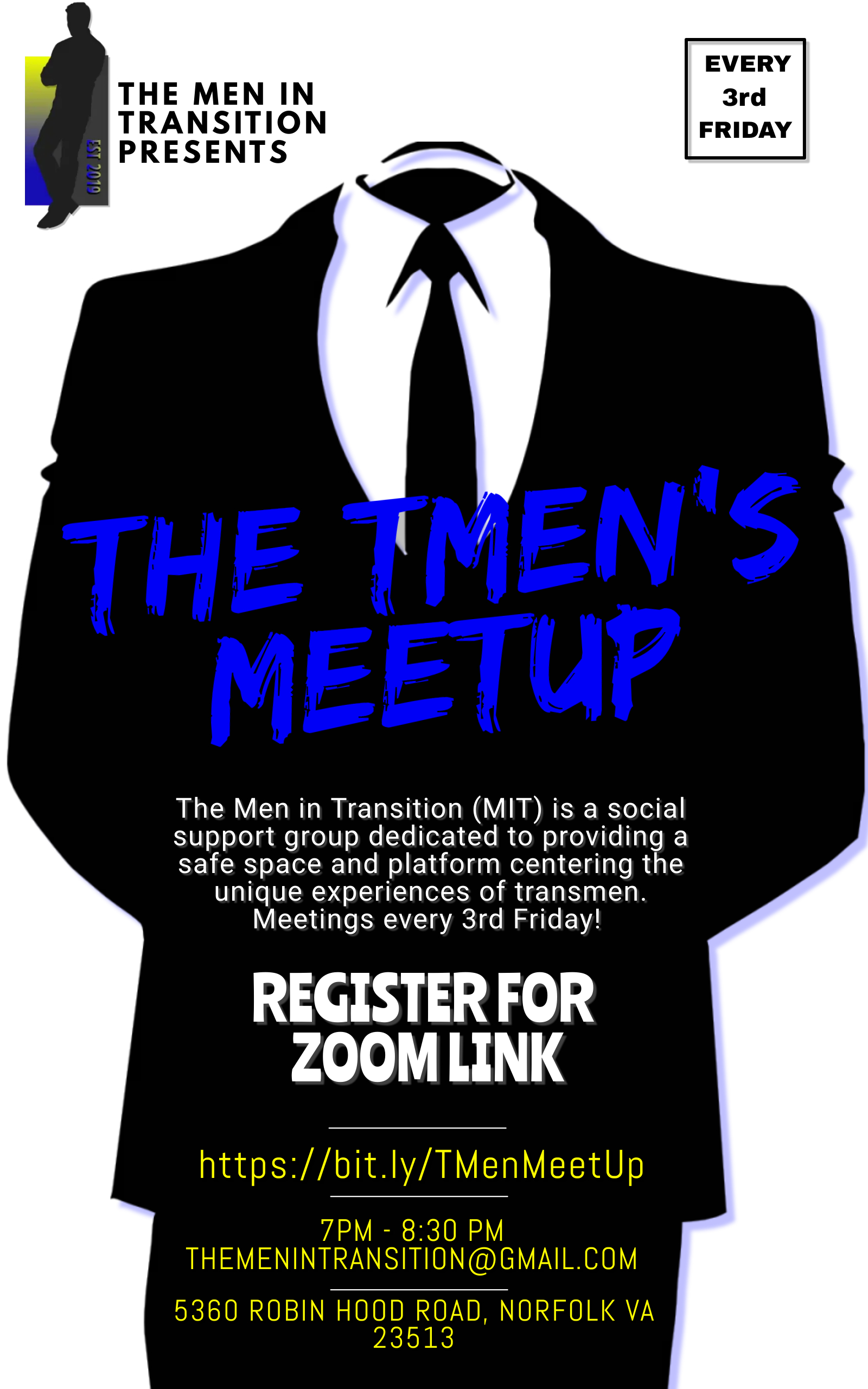 LGBT Life Center - Robin Hood Rd
5360 Robin Hood Rd, Suite 202, Norfolk
The Men in Transition (MIT) is a social support group dedicated to providing a safe space and platform centering the unique experiences of transmen.  MIT is dedicated to improving access...