This is a virtual discussion group for parents of LGBTQ+ children.  PFLAG's mission is to promote the health and well-being of LGBTQ+ persons, their families, and friends through support, education,...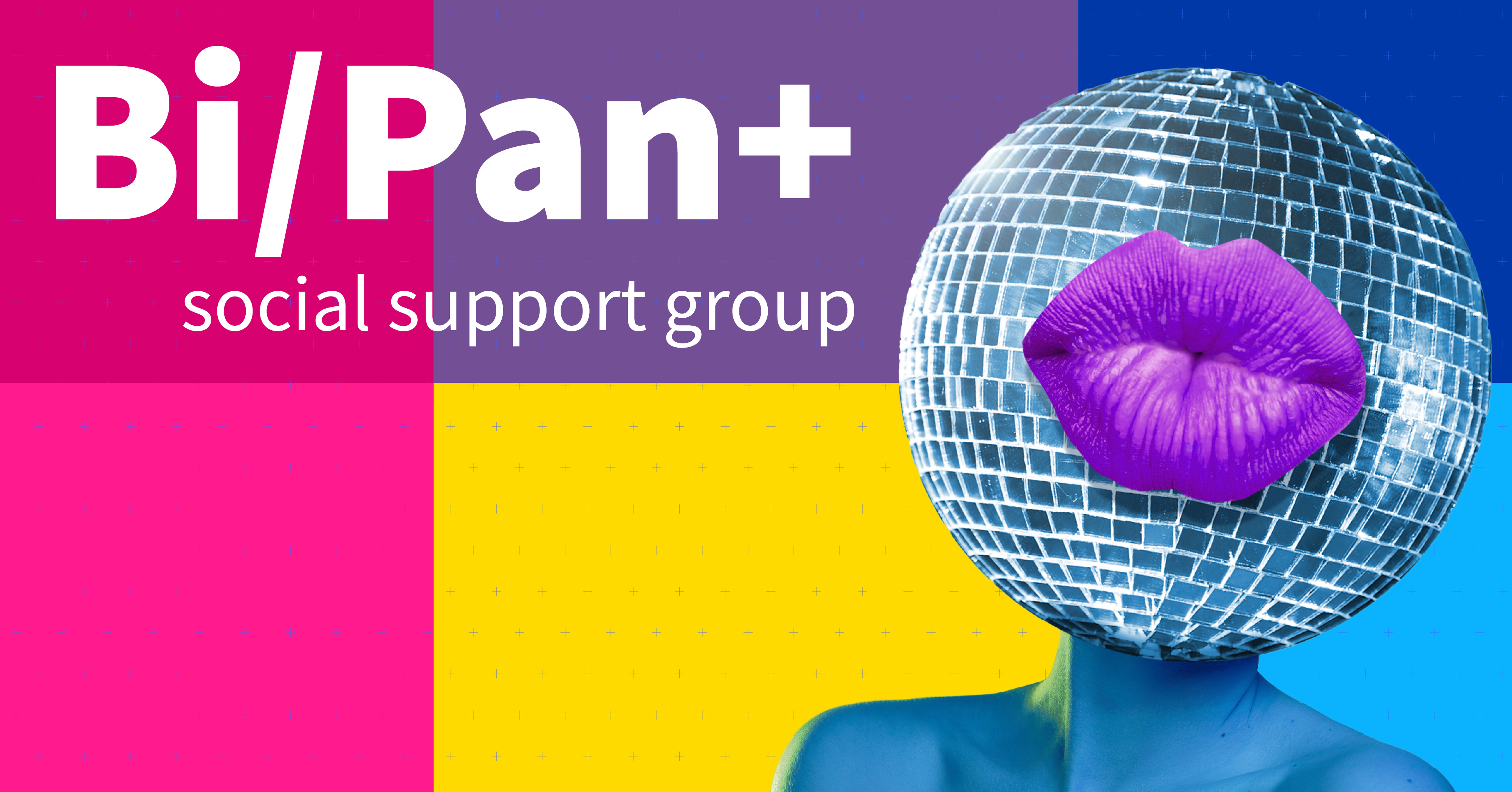 LGBT Life Center - Robin Hood Rd
5360 Robin Hood Rd, Suite 202, Norfolk
This social support group is for individuals (ages 18+) who experience sexual and/or romantic attraction to more than one gender.  This includes, but is not limited to, people who identify...