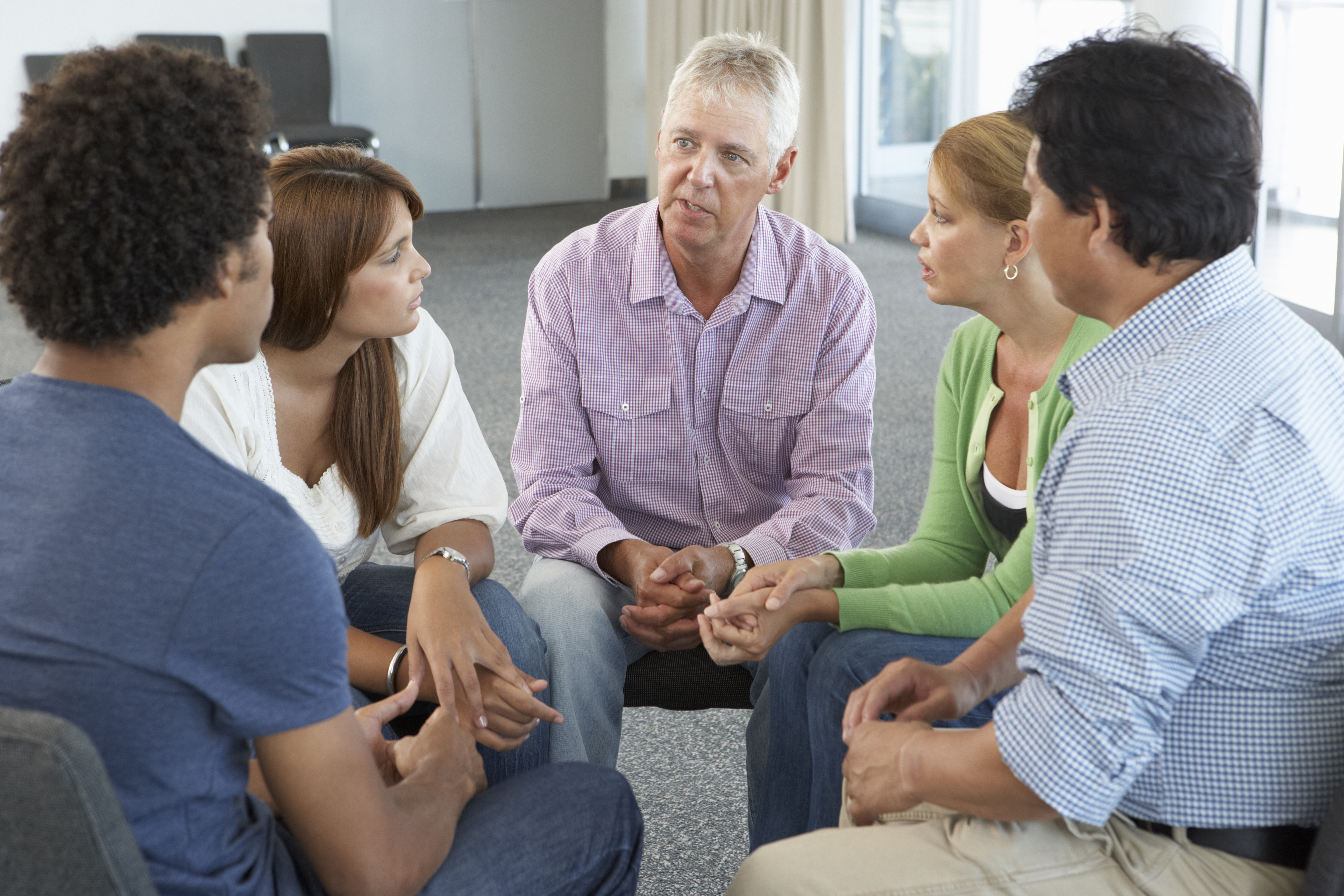 Significant Others, Family, Friends, and Allies (of persons transitioning) is a support group for individuals that are adjusting to and assisting with someone in their lives that is transitioning. This...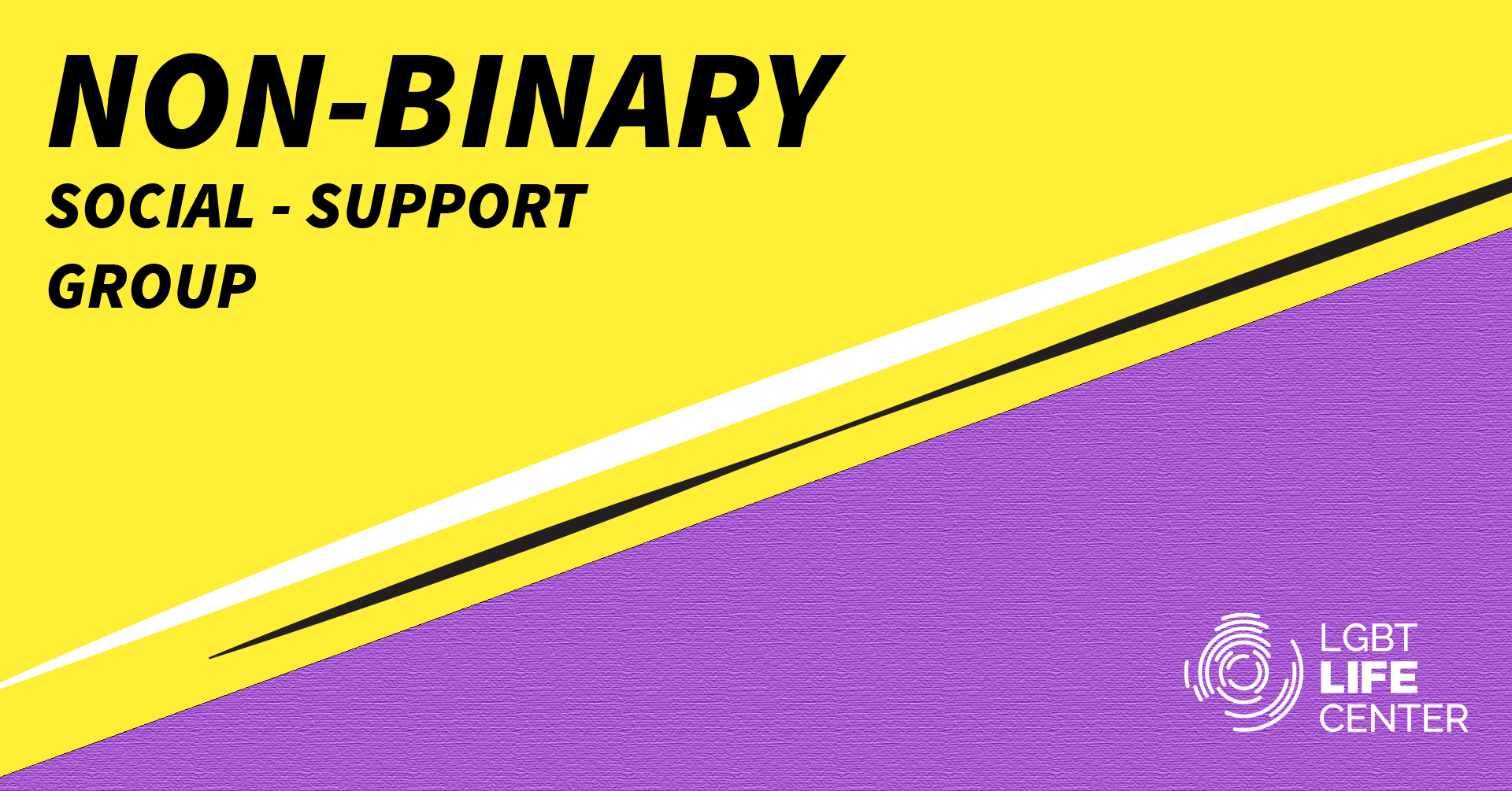 LGBT Life Center - Robin Hood Rd
5360 Robin Hood Rd, Suite 202, Norfolk
This social support group is for individuals (ages 18+) who identify and/or experience their gender outside the gender binary (not exclusively man; not exclusively woman).  This includes, but is not...