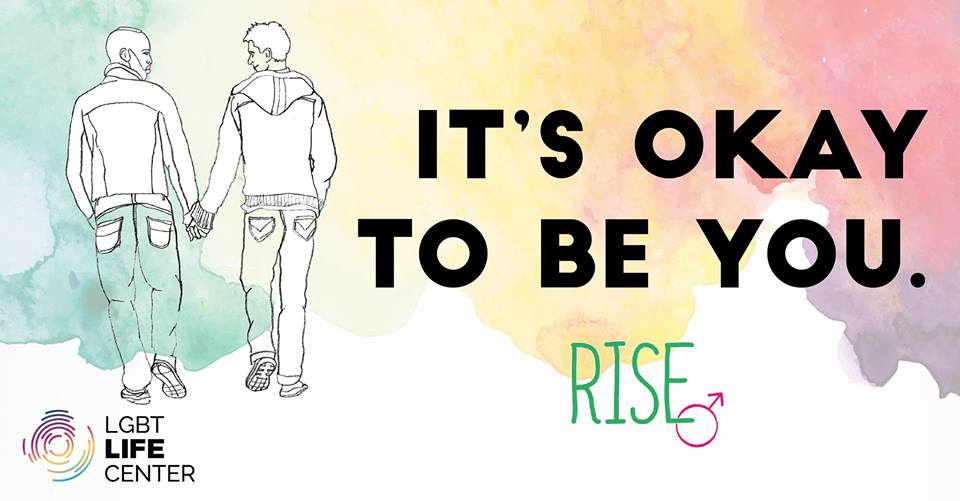 LGBT Life Center - Robin Hood Rd
5360 Robin Hood Rd, Suite 202, Norfolk
At RISE, we enjoy a full day of conversation about homophobia, self-understanding, and we work to improve our sense of it means to be a gay or bi man.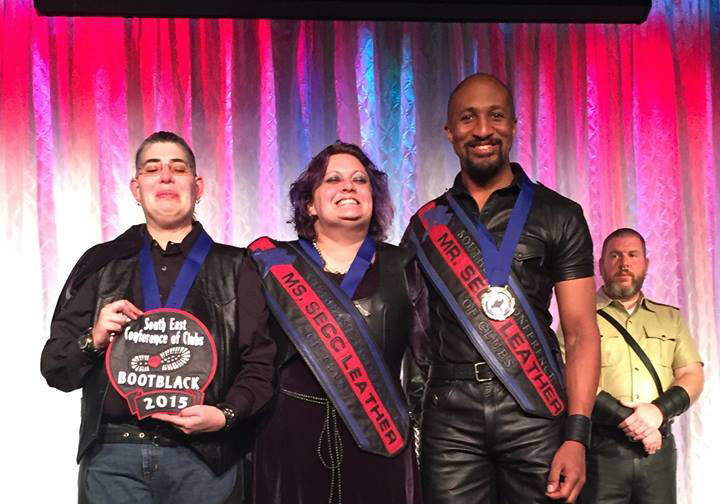 LGBT Life Center - Robin Hood Rd
5360 Robin Hood Rd, Suite 202, Norfolk
Voluntary fellowship of individuals having a common interest in the Leather/Levi, BD/SM, and Fetish lifestyles. This organization seeks to foster a better understanding and appreciation of the lifestyles both among...