1 event,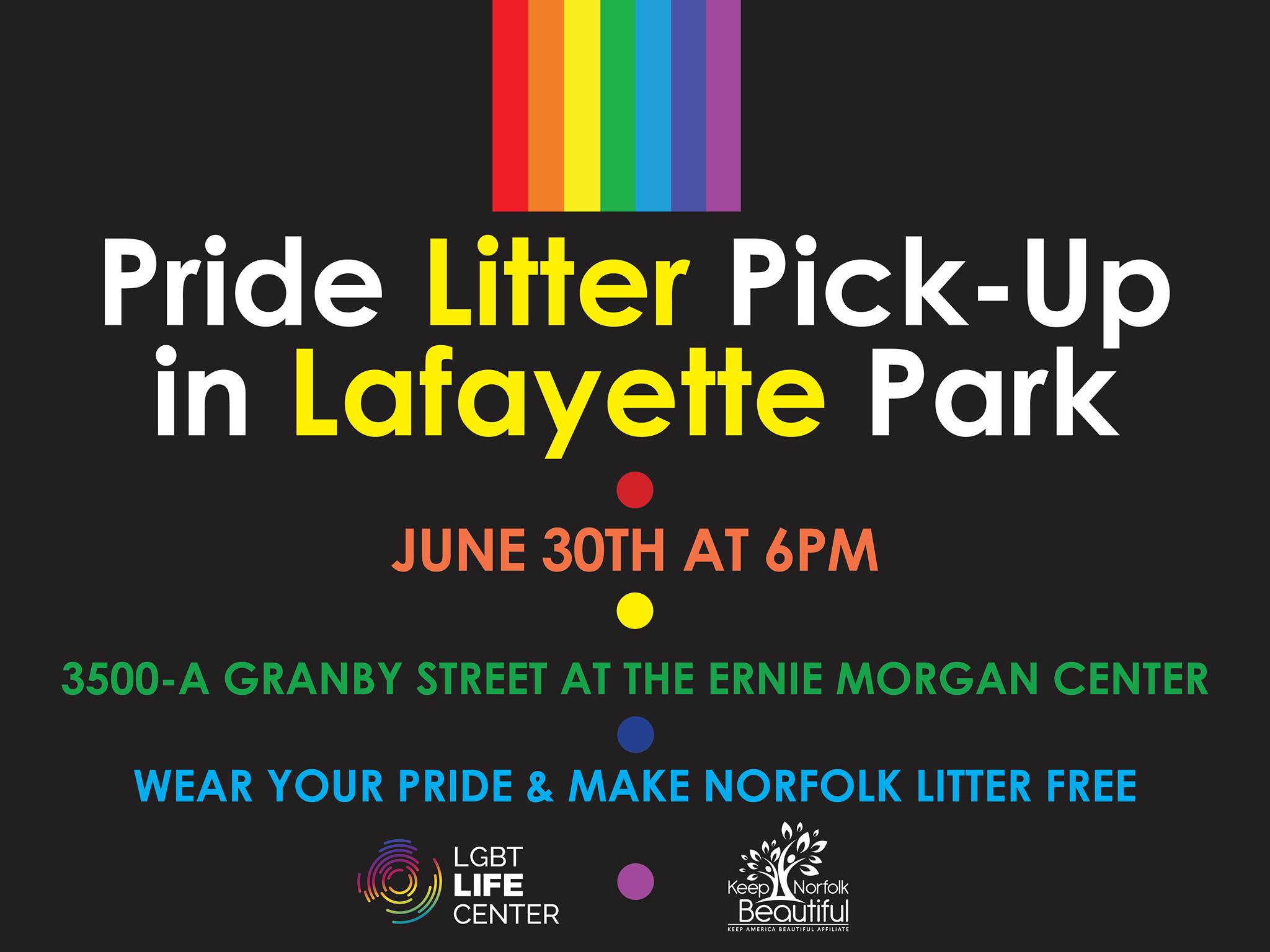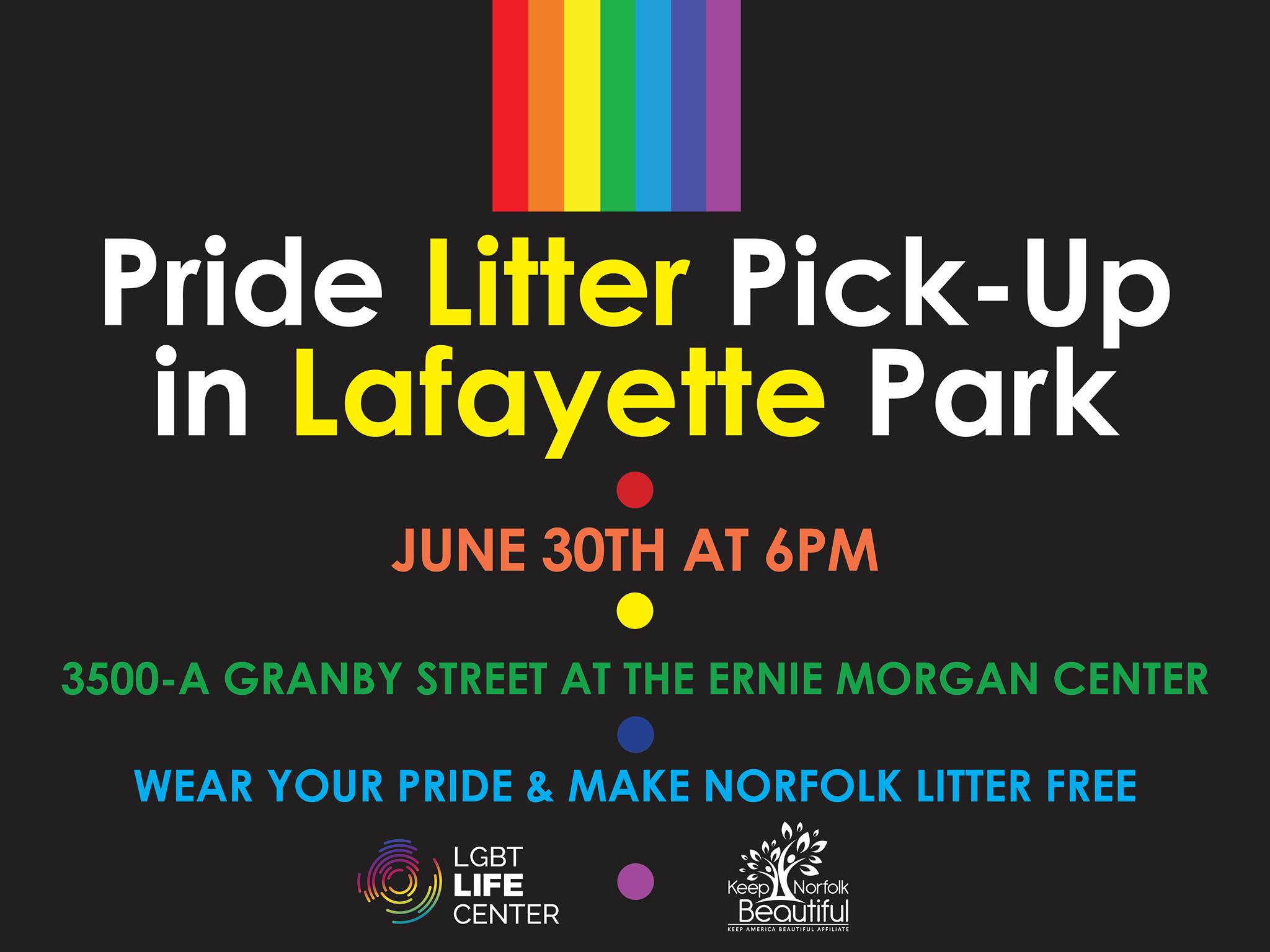 Join Keep Norfolk Beautiful and the LGBT Life Center to close out Pride Month on June 30th with a family-friendly Pick Up Party at Lafayette Park! Wear your best pride colors and show love to Mother Earth. Please meet at the Ernie Morgan Environmental Action Center located at 3500A Granby Street at 6:00 pm to...
1 event,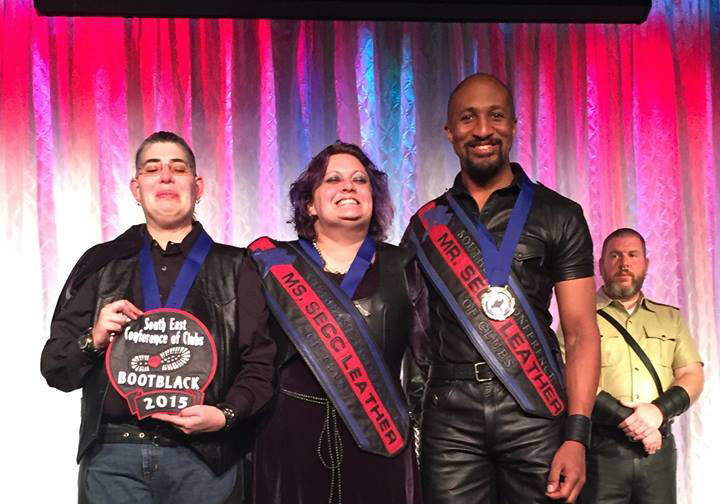 Voluntary fellowship of individuals having a common interest in the Leather/Levi, BD/SM, and Fetish lifestyles. This organization seeks to foster a better understanding and appreciation of the lifestyles both among the members of the organization and within the community through social, charitable, and education support services. Knight Hawks meet monthly on the 2nd Saturdays from...
1 event,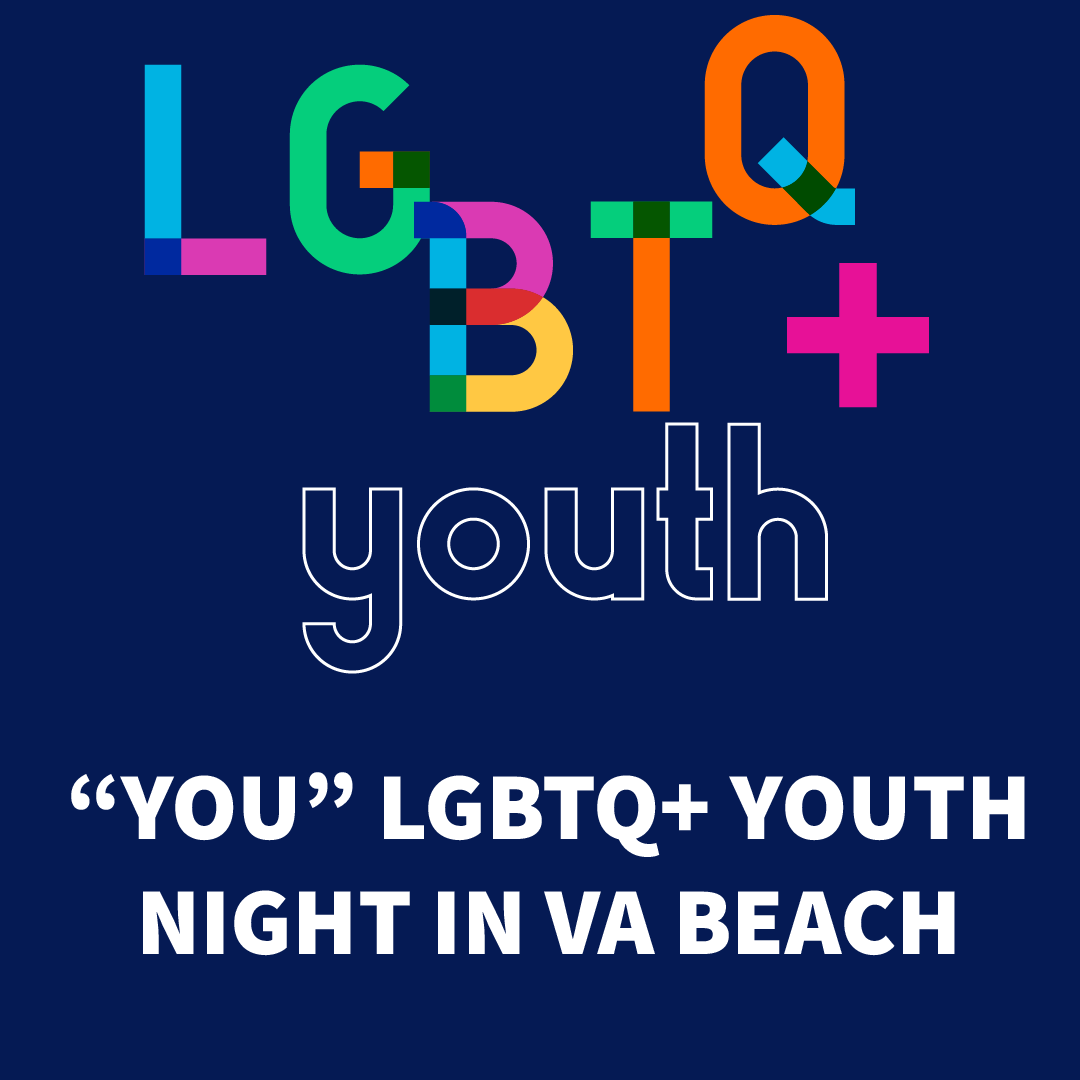 YOU is a meeting for youth (Ages 12-18) who identify as part of the LGBTQ+ community. This is a safe place that is just for YOU. Come as YOU are, because we love YOU! This group meets in-person on the 3rd Wednesdays from 7-9 PM at Potter's House (1709 Pacific Ave, VA Beach). For more...