1 event,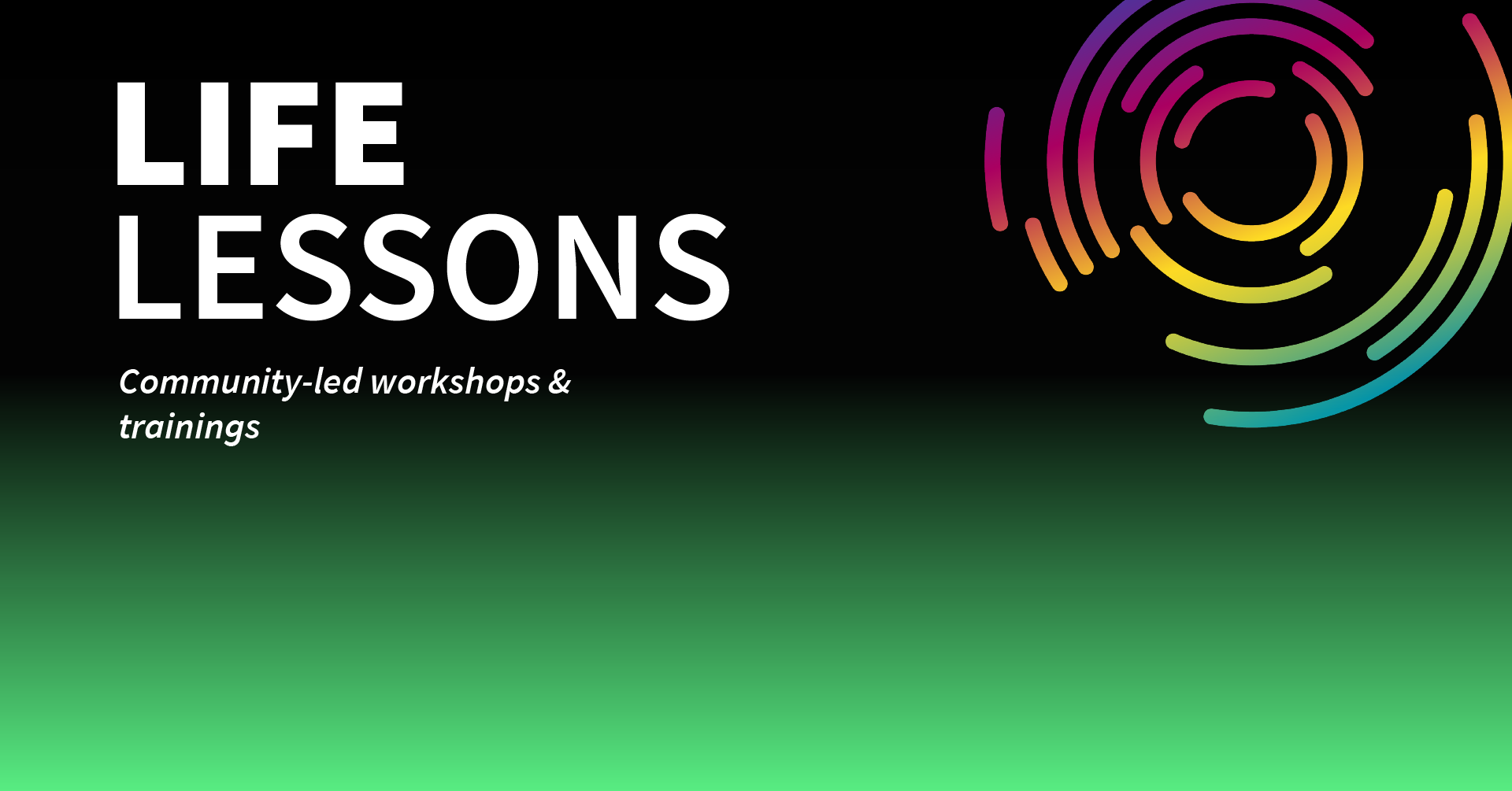 Let's Stay Organized! Creating Habits of Organization with Kathleen Cooney (she/her/hers) Have you ever asked yourself, "How will I ever learn to stay organized?" or "Why does organization seem so easy for others but not me?" These are questions many people have and can be answered by attending this session! Organization is an efficient and...
1 event,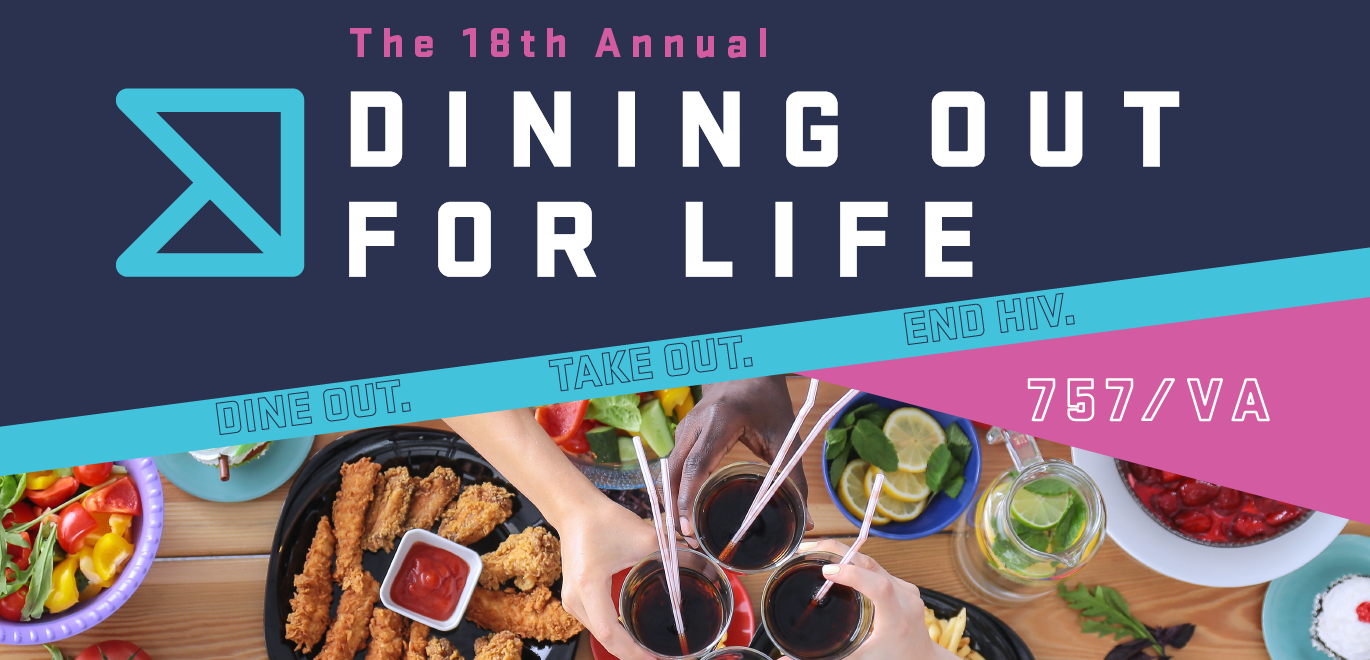 Dining Out For Life® is an annual fundraising event involving the generous participation of ambassadors, restaurants, and corporate sponsors. Historically, participating restaurants generously donate a minimum of 25% of their food and alcohol sales to LGBT Life Center. This year, however, we're giving back to our local restaurant industry who has been hit hard by...
1 event,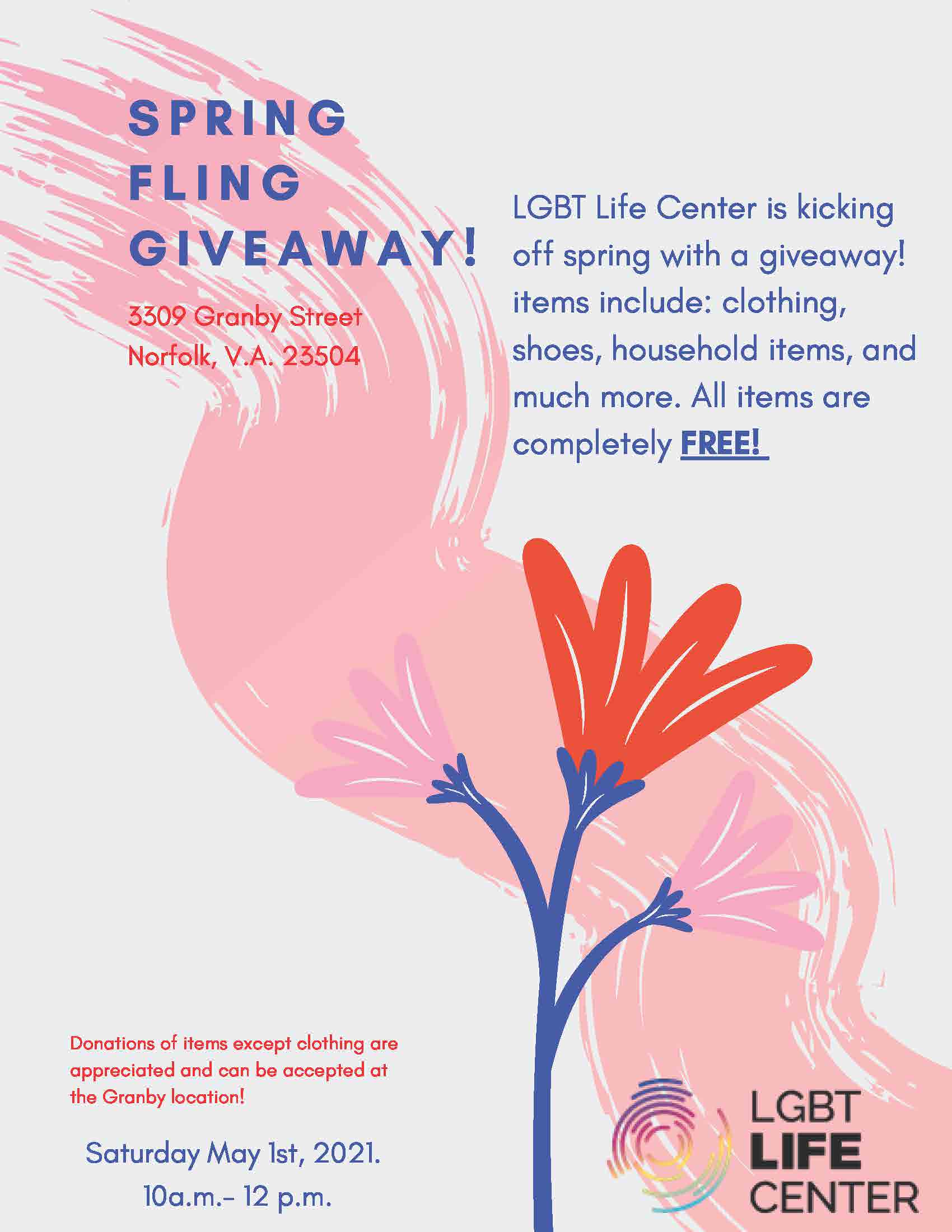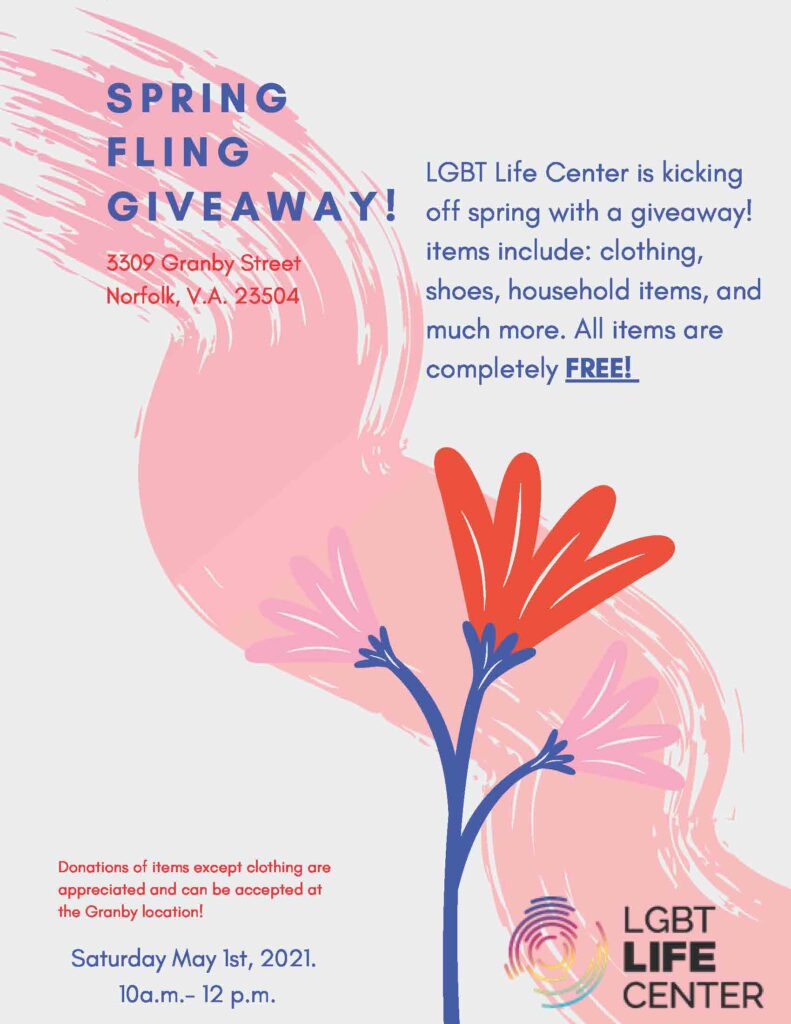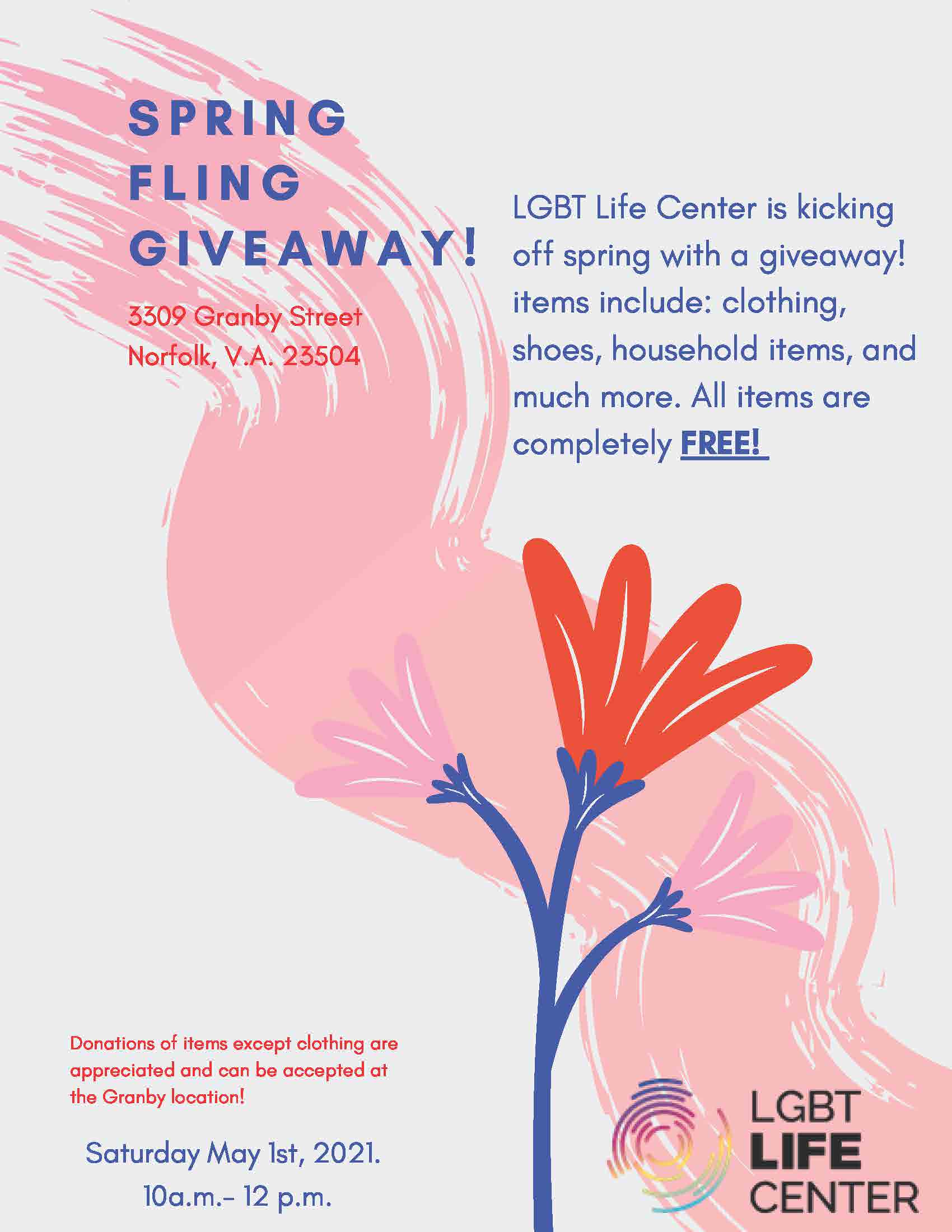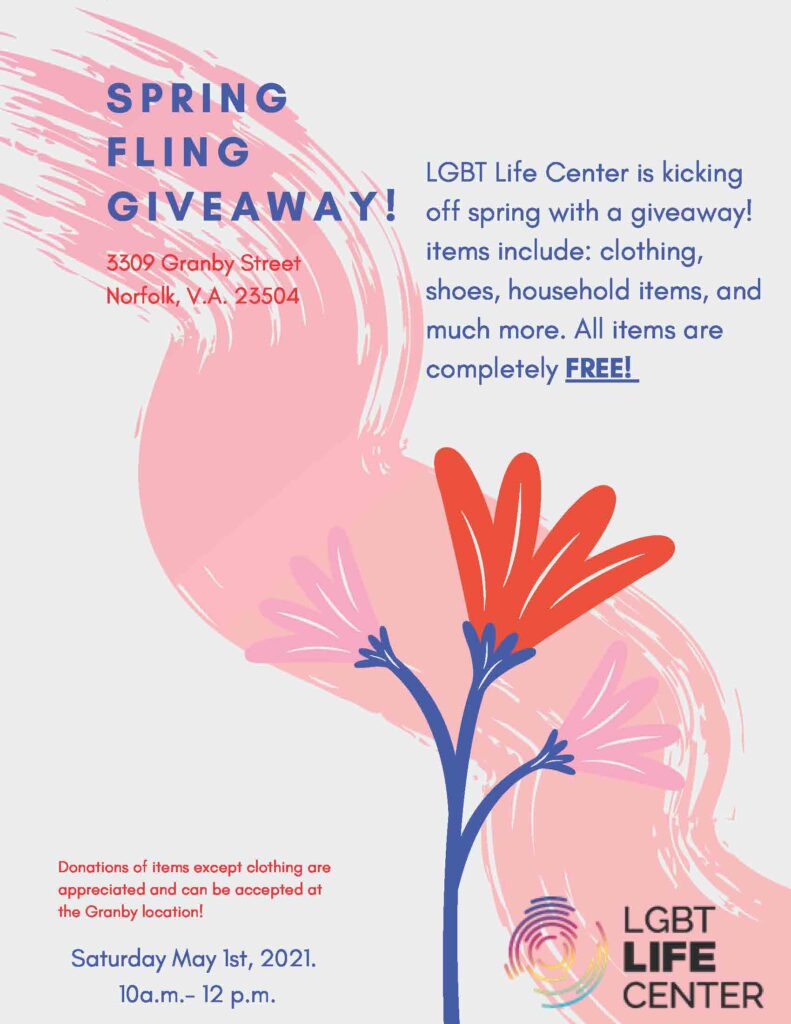 LGBT Life Center is kicking off Spring with giveaways! Items include: Clothing Shoes Household items and more! Donations of items are appreciated. For questions or to donate please contact Beth Booker, bbooker@lgbtlifecenter.org or Nathan Ruckman at nruckman@lgbtlifecenter.org or by calling 757-640-0929. Event will be hosted at 3309 Granby Street, Norfolk, VA 23504.
1 event,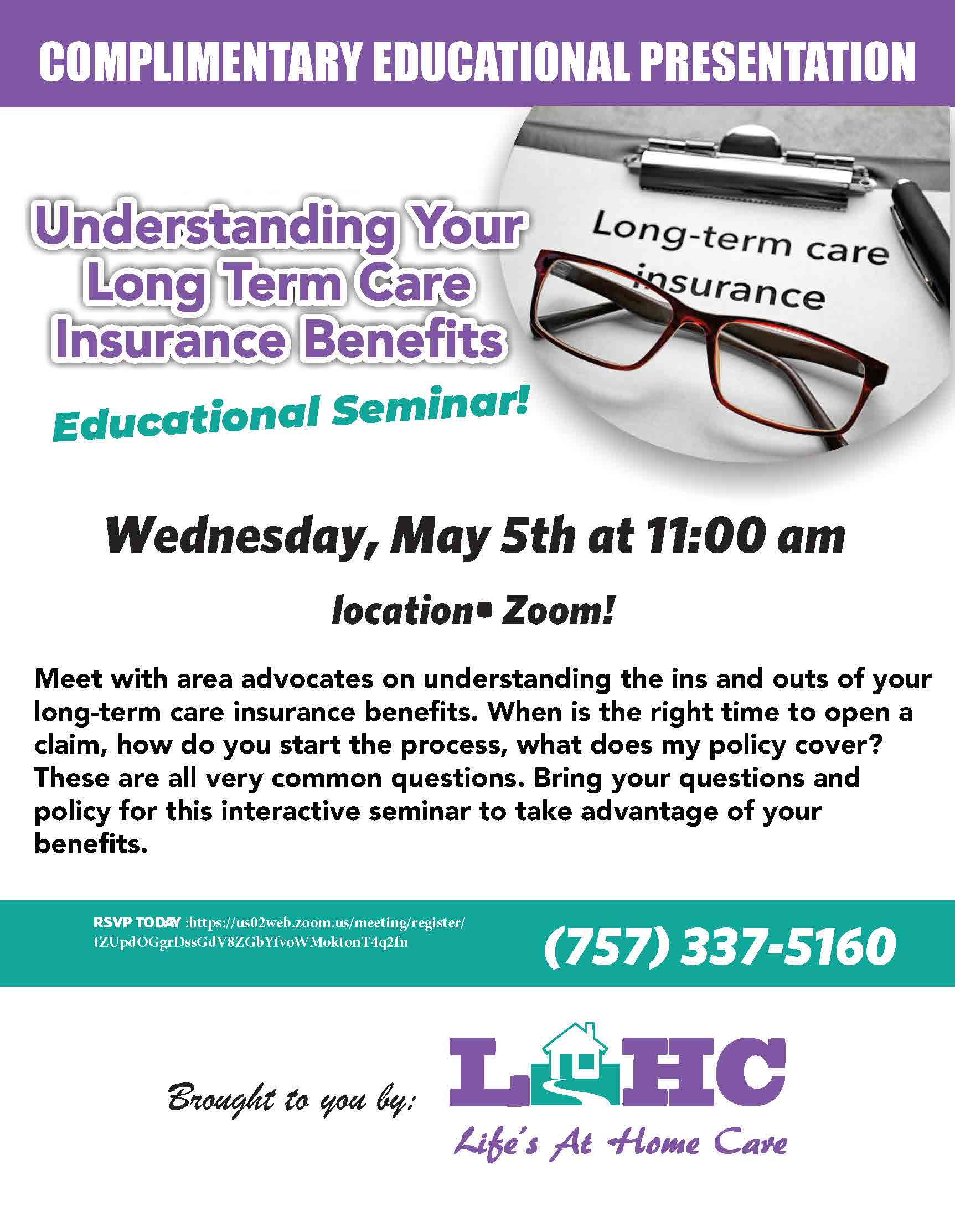 Meet with area advocates on understanding the ins and outs of your long-term care insurance benefits. When is the right time to open a claim, how do you start the process, what does my policy cover? These are all very common questions. Bring your questions and policy for this interactive seminar to take advantage of...
1 event,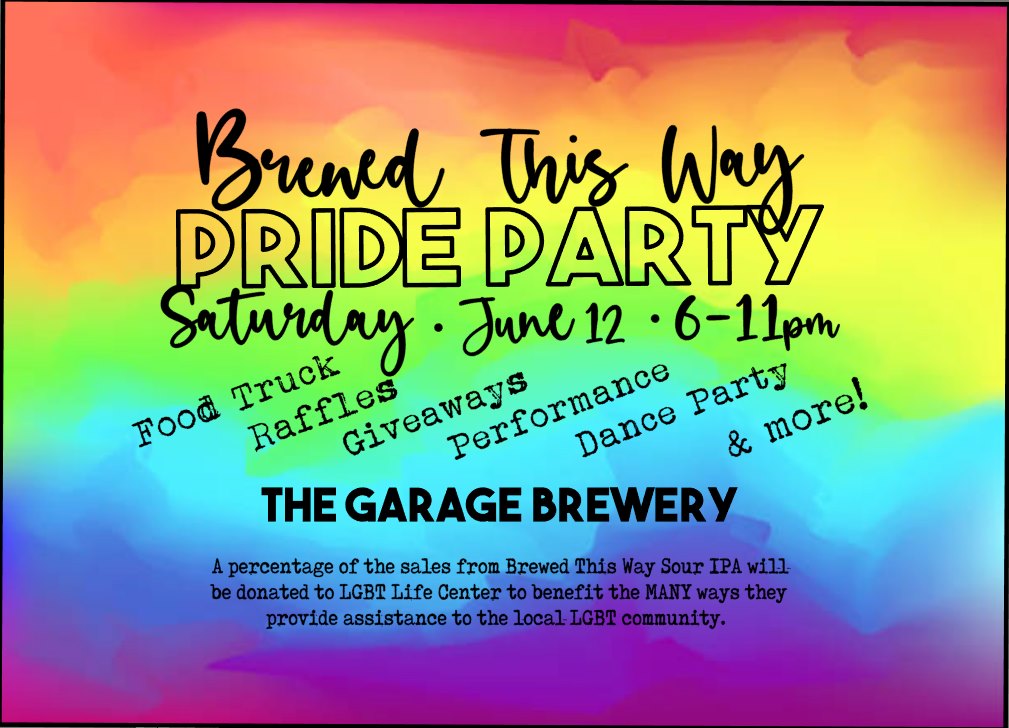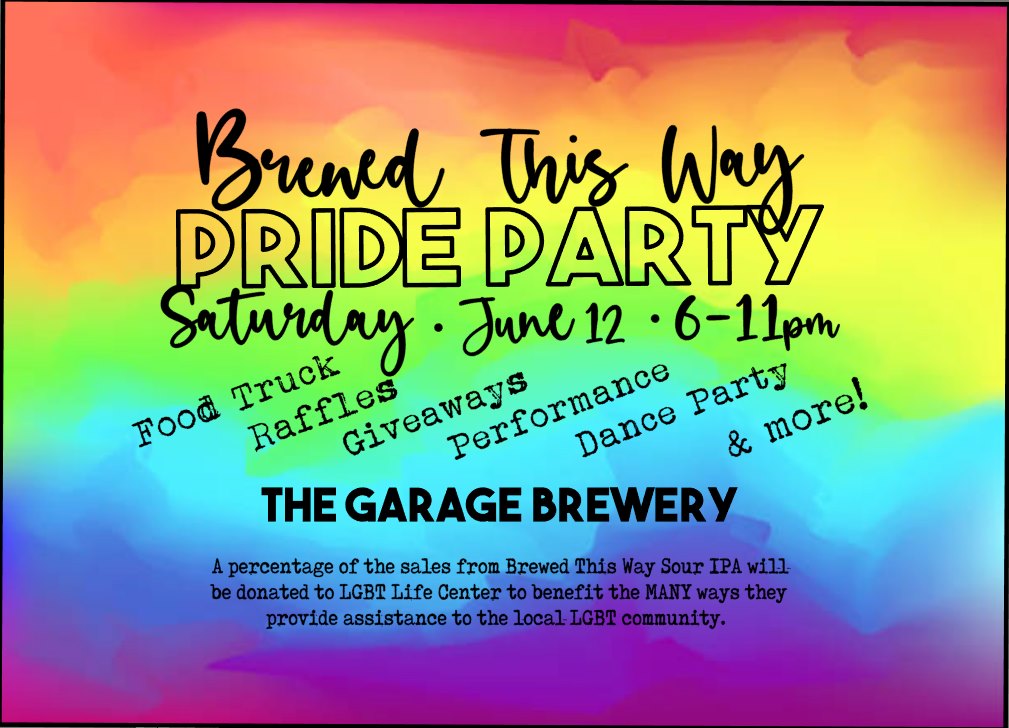 The Garage on June 12th from 6-11pm! There will be:  𝓗𝓸𝓾𝓻𝓵𝔂 𝓡𝓪𝓯𝓯𝓵𝓮𝓼  𝓖𝓲𝓿𝓮𝓪𝔀𝓪𝔂𝓼  𝓢𝓹𝓮𝓬𝓲𝓪𝓵 𝓟𝓮𝓻𝓯𝓸𝓻𝓶𝓪𝓷𝓬𝓮  𝓓𝓪𝓷𝓬𝓮 𝓟𝓪𝓻𝓽𝔂  𝓜𝓾𝓼𝓲𝓬  𝓕𝓸𝓸𝓭 𝓣𝓻𝓾𝓬𝓴  & 𝓜𝓸𝓻𝓮! A percentage of the sales from Brewed This Way Sour IPA will be donated to LGBT Life Center. An amazing local organization that empowers the local LBGT community by improving health and wellness,...
1 event,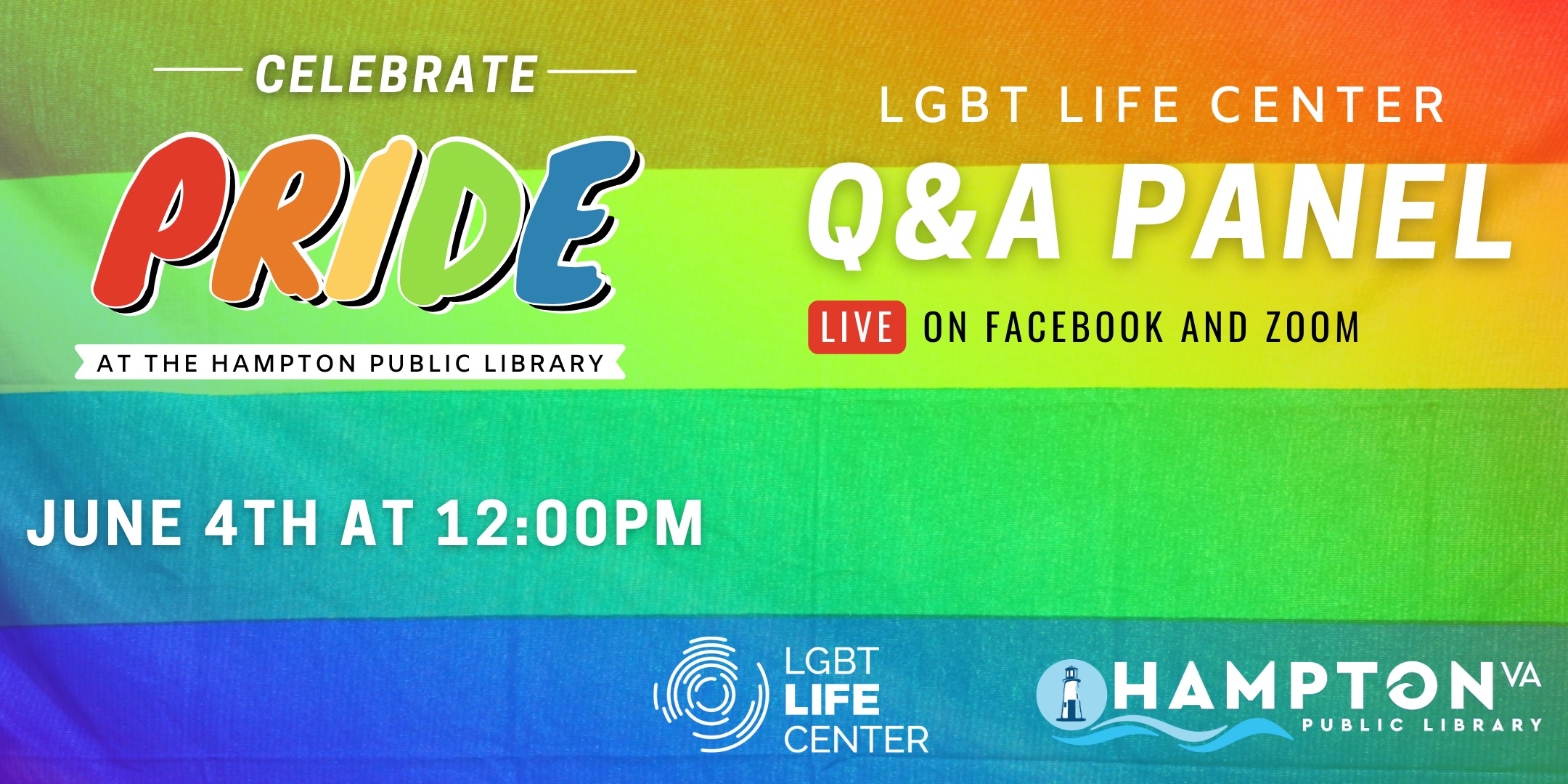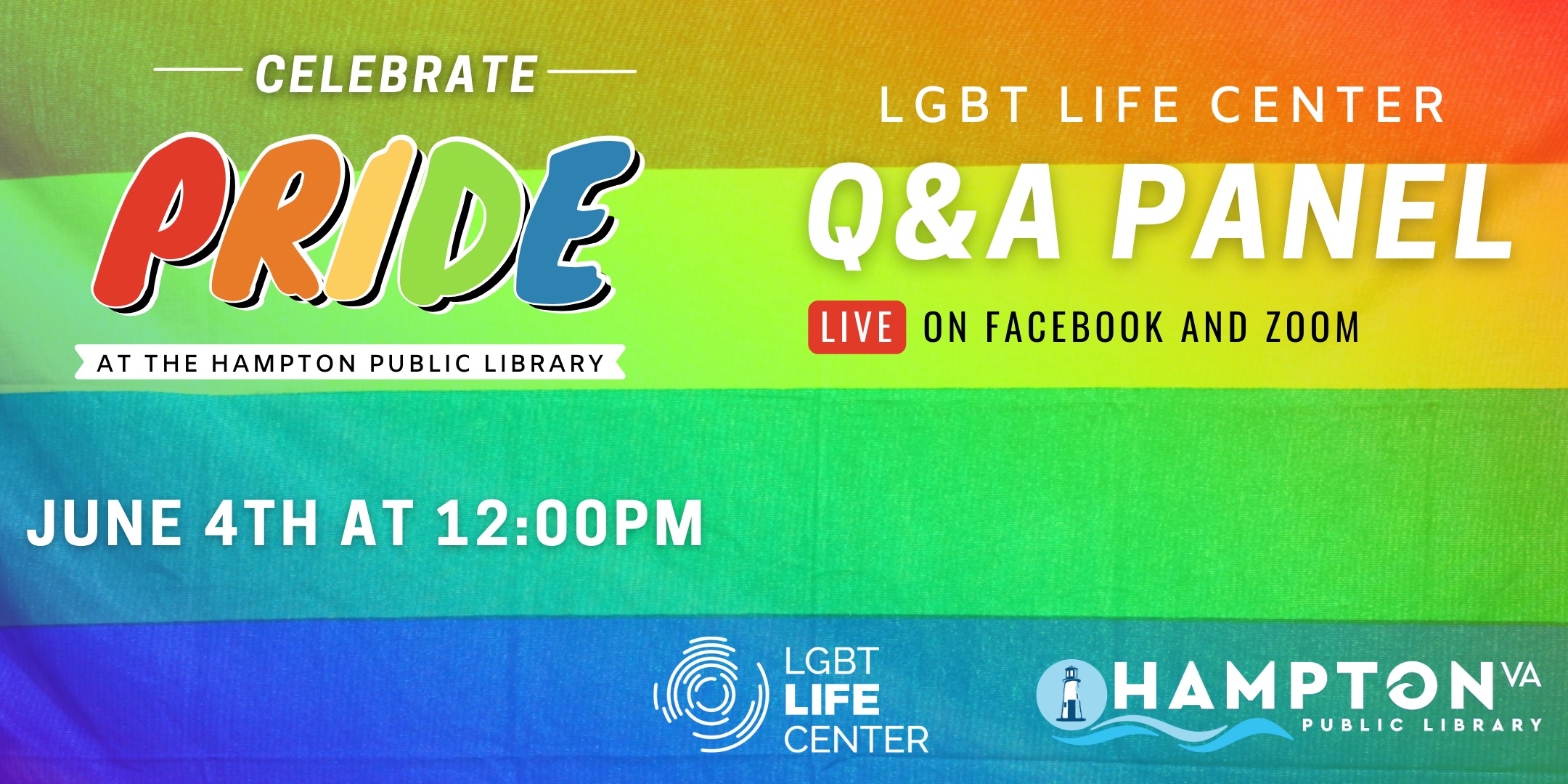 Join us in celebrating PRIDE with the LGBT Life Center! We will have a Q&A where you can ask about services and resources in Hampton Roads. Learn more: https://www.facebook.com/events/471117690926969
1 event,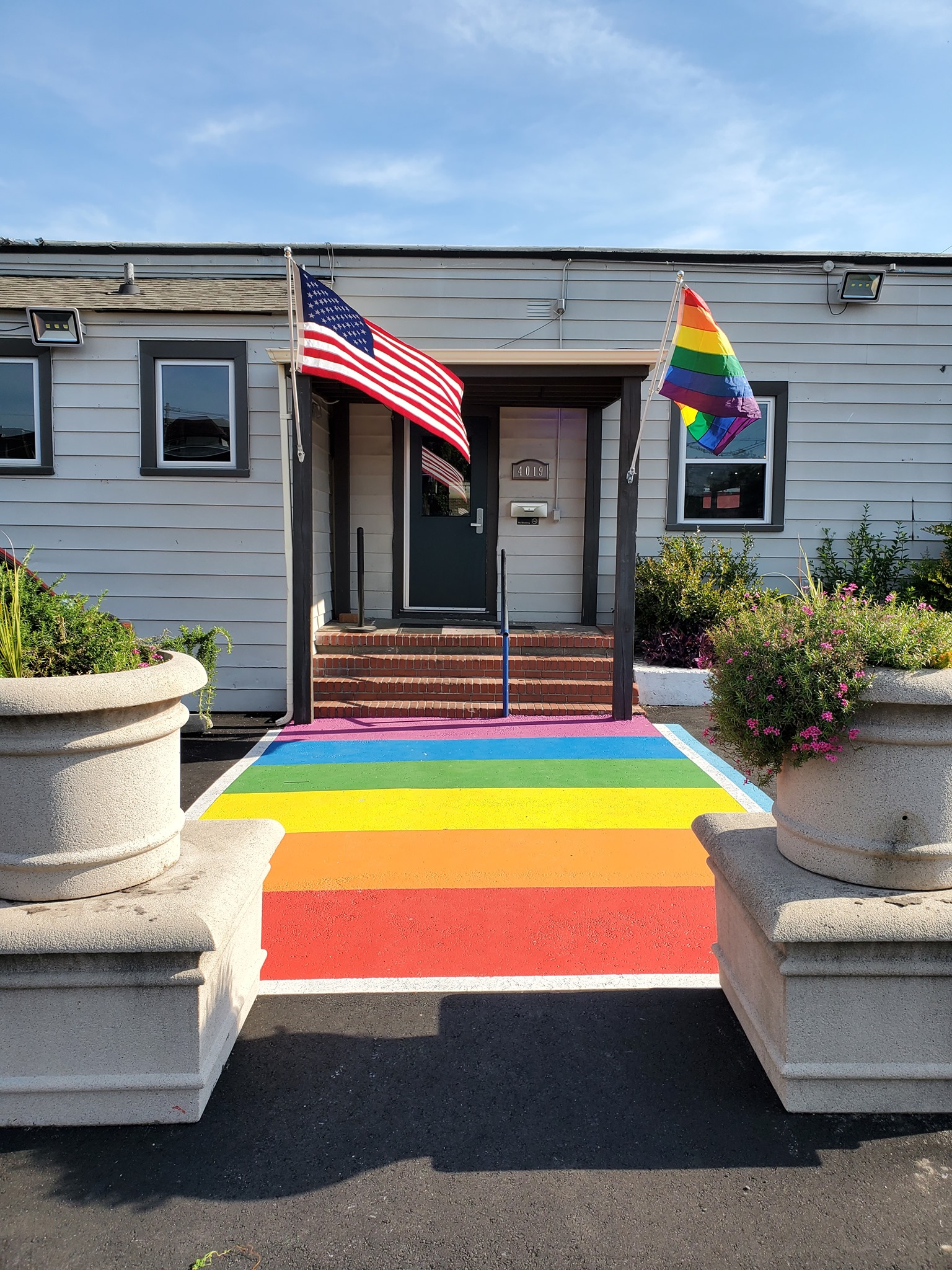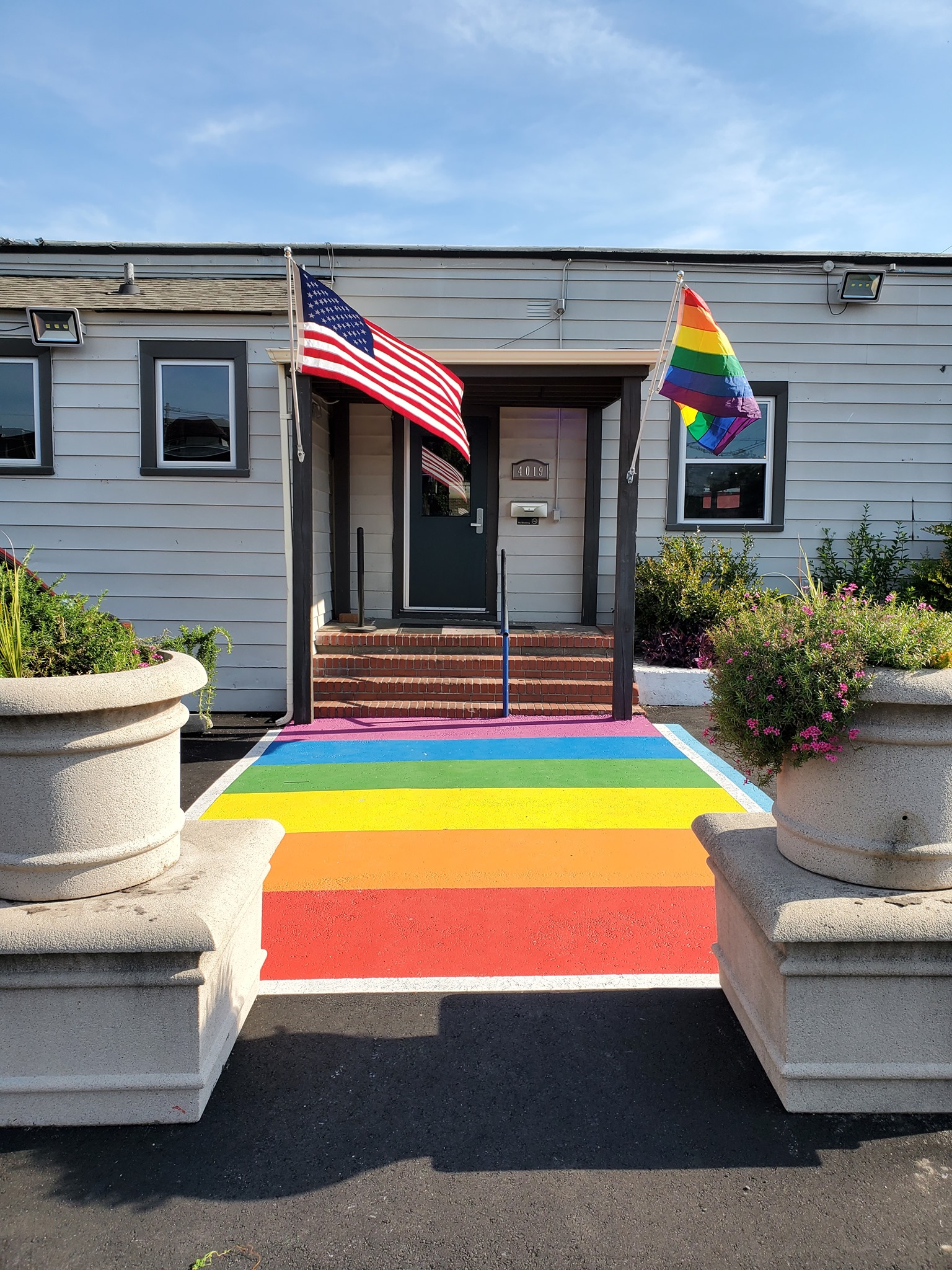 Join us as we celebrate Pride in 2021. Outdoors and Indoors as well. Divas, Drag, Music and more, Remember your mask and come celebrate being who we are where we are all welcome at your local tavern Learn more: https://www.facebook.com/events/441875920419904