1 event,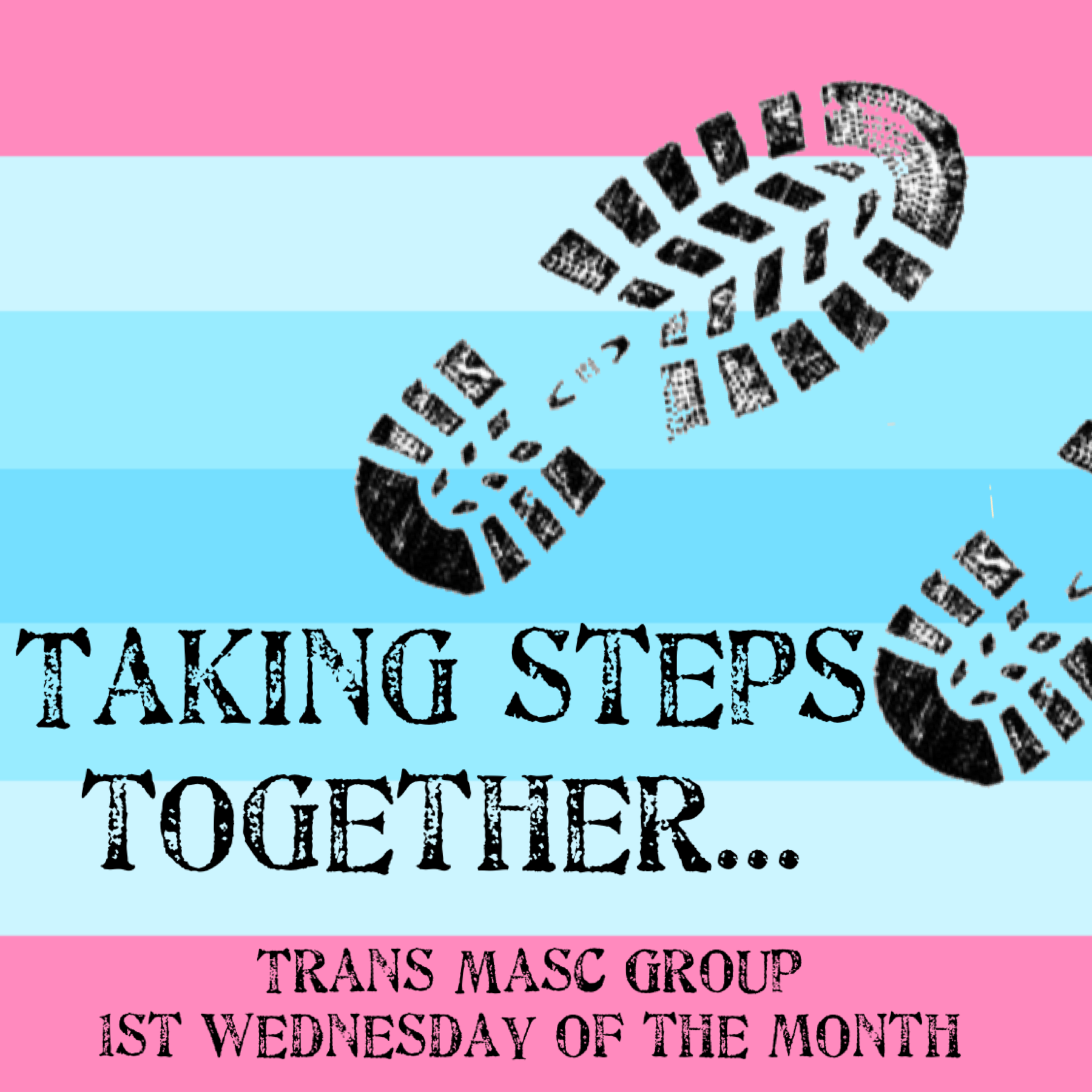 This monthly group is a free peer-facilitated support and social group in Hampton Roads for those who identify as trans men and non-binary transmasculine folks. We are a welcoming, open space for members to share their experiences of gender and identity, give and receive support, and build a community of strength and solidarity. Our group...
1 event,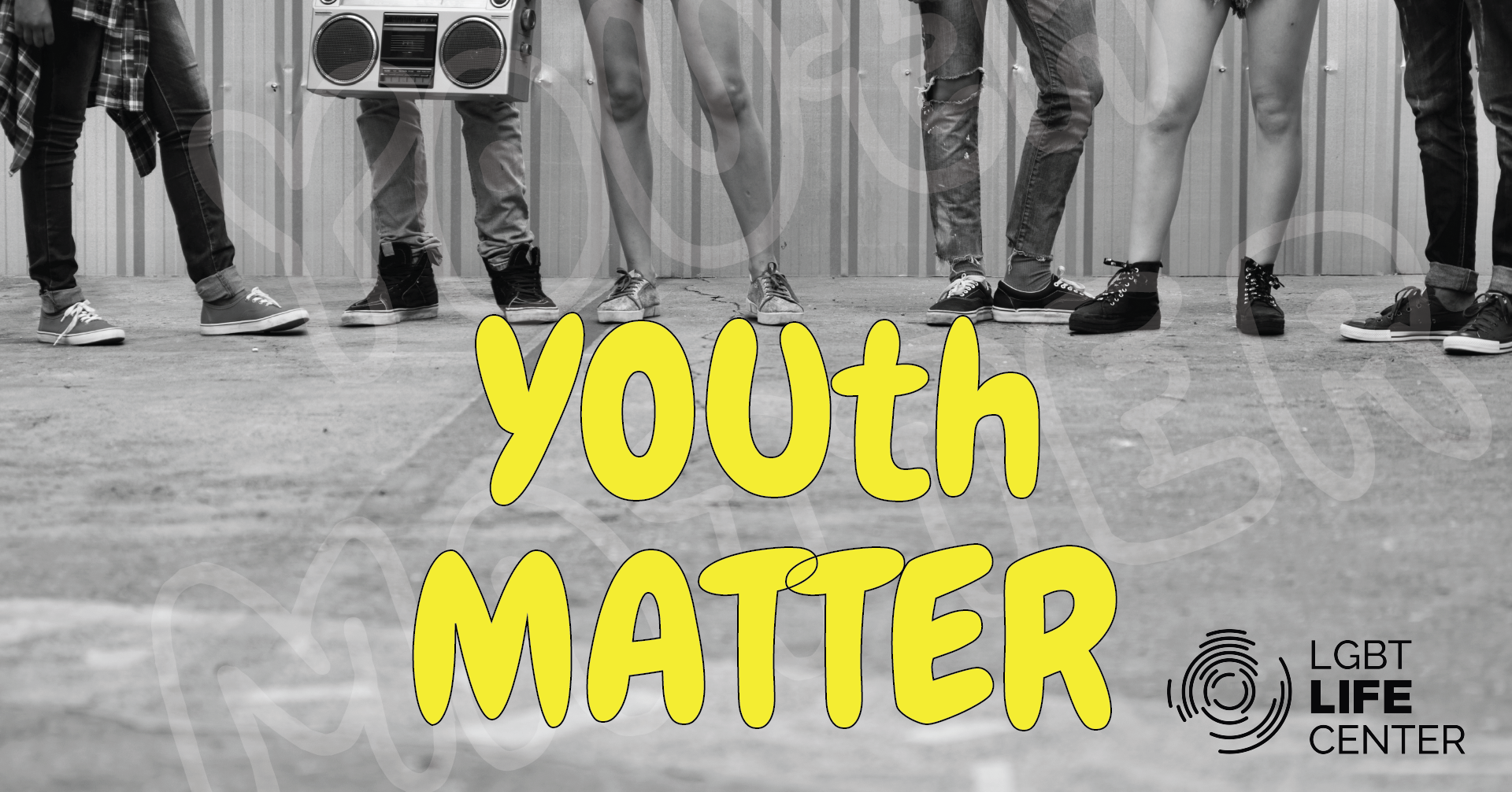 Are you LGBTQ+, between the ages of 12 – 18, and living in the Hampton Roads area of Virginia?  YOUth Matter is a social support group for local youth who experience marginalization based on their gender identity, gender expression, and/or sexual orientation.  It is a space for LGBTQ+ youth to be their authentic selves, find...
2 events,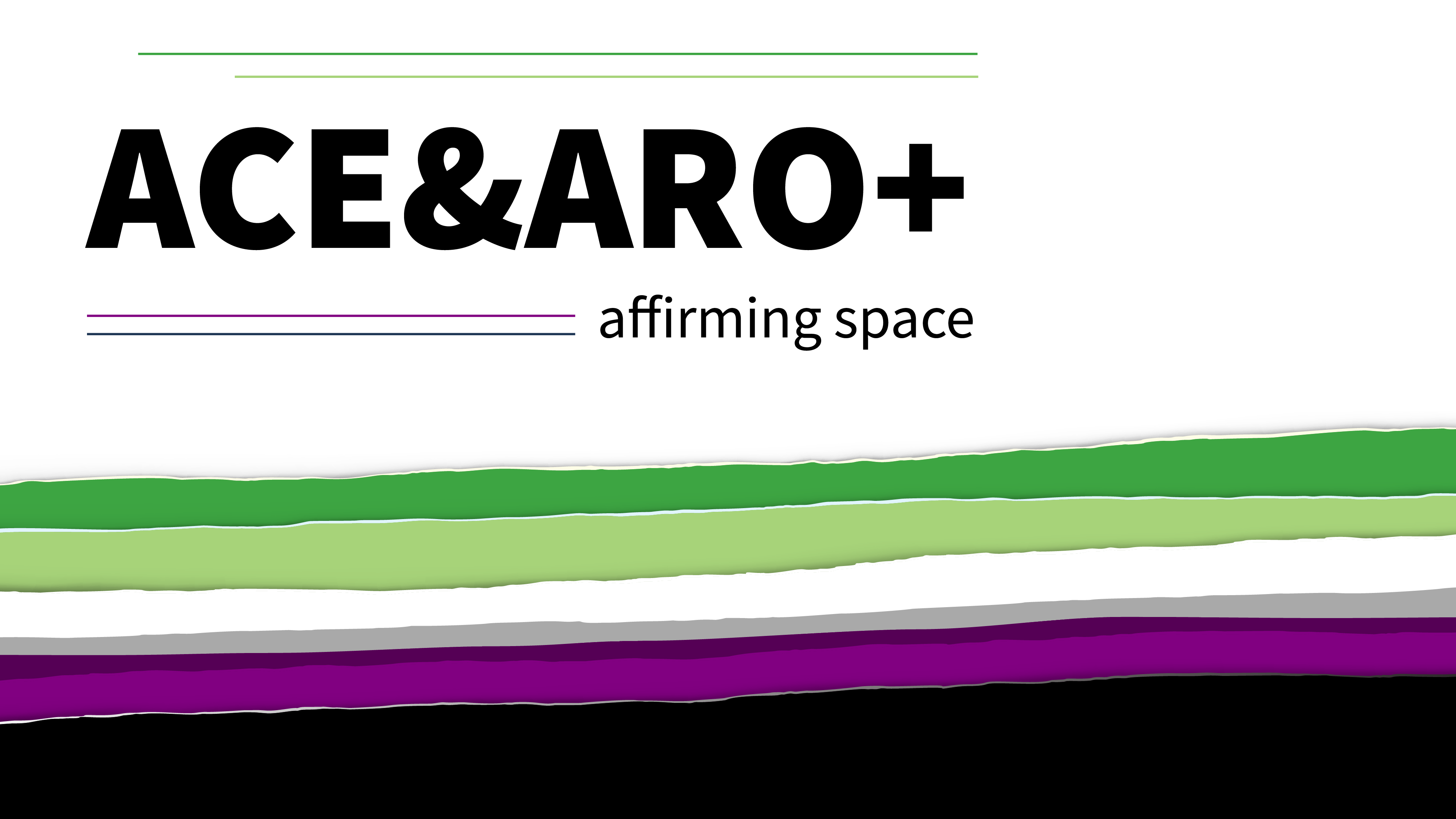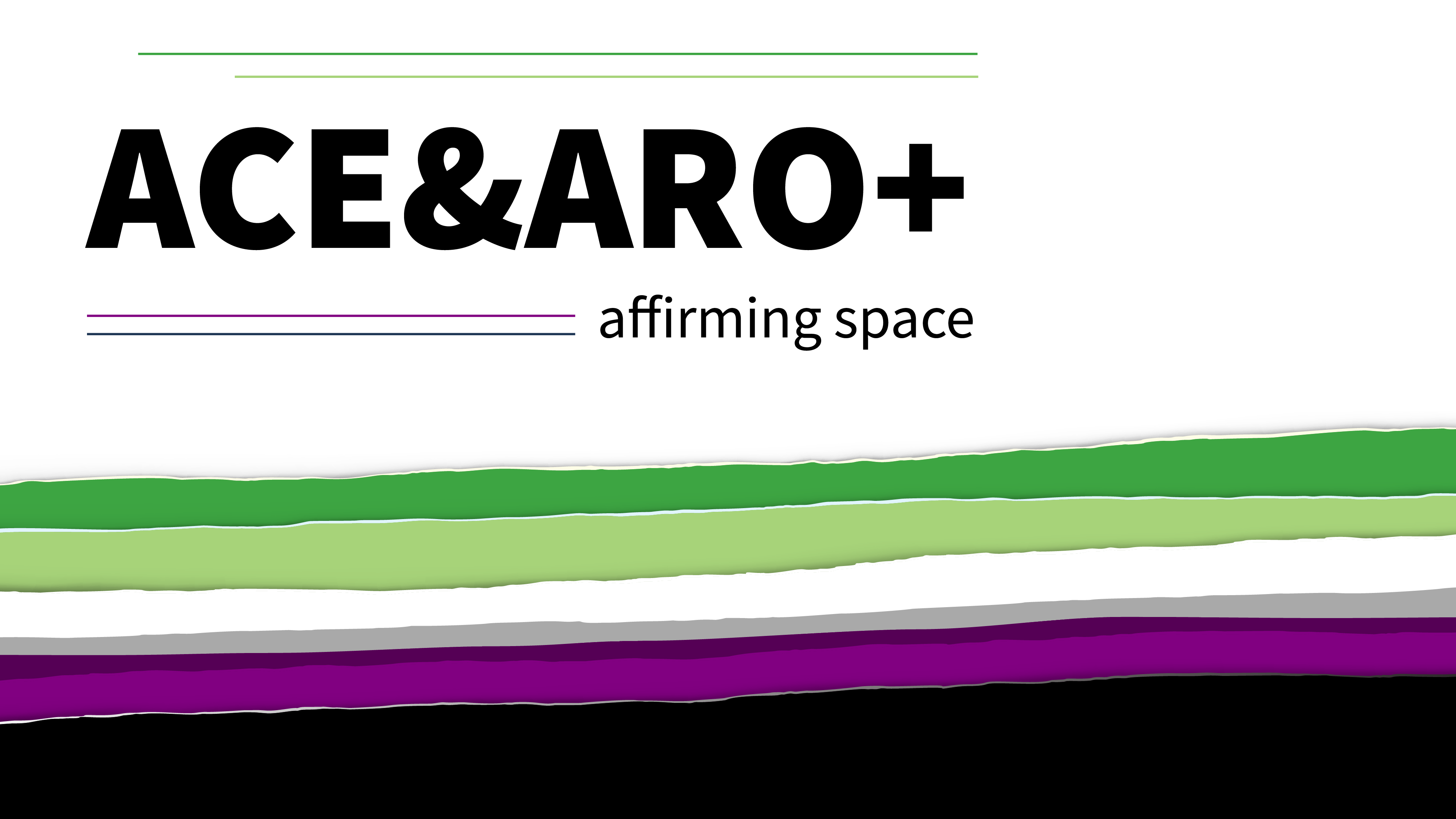 Open to anyone who identifies as or is questioning being on the asexual and/or aromantic spectrums. We hope to provide a casual place for our community to connect, to support one another, and to talk about our successes, difficulties, joys and struggles as Ace and Aro people. This group meets on the first Monday of...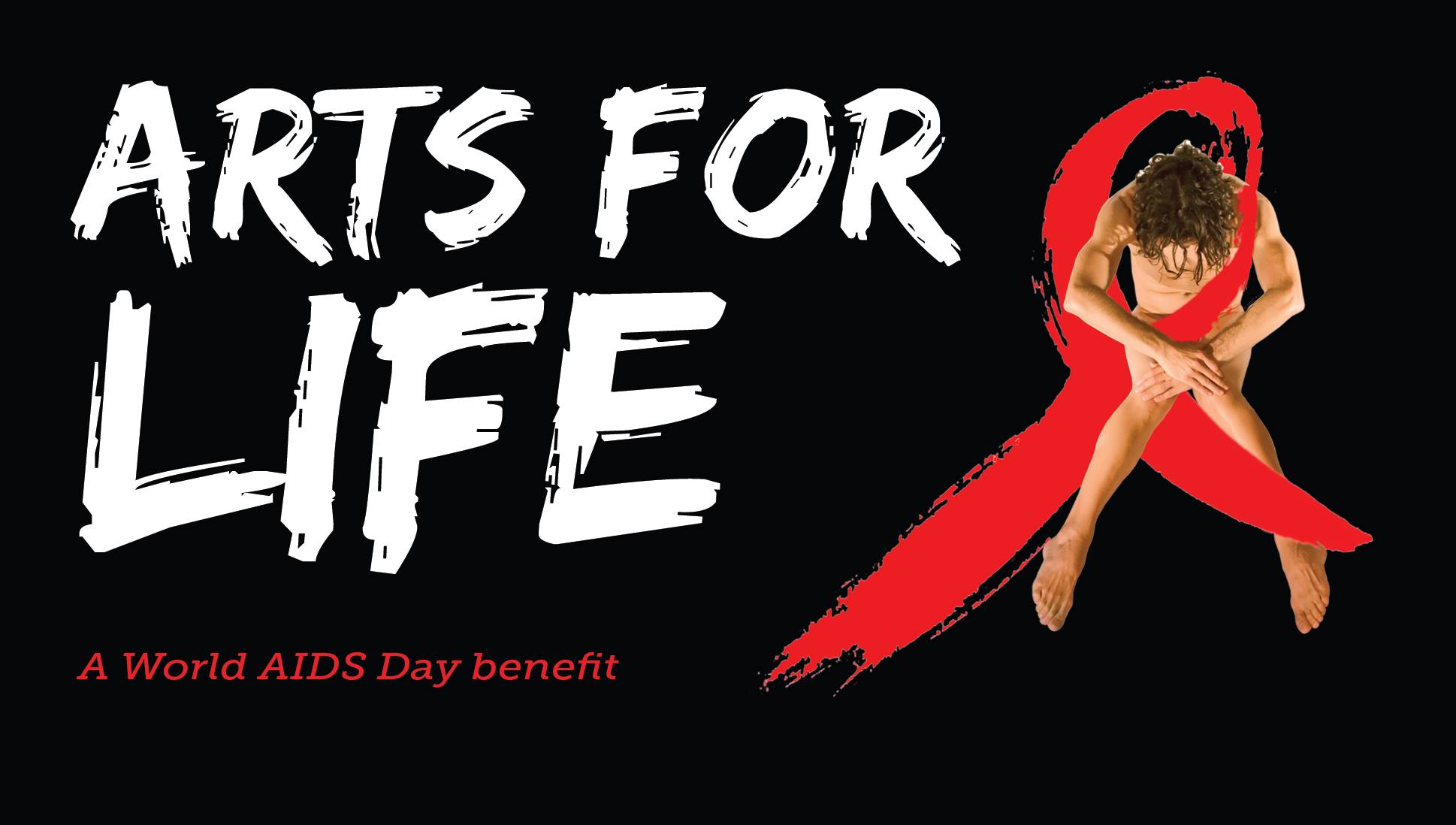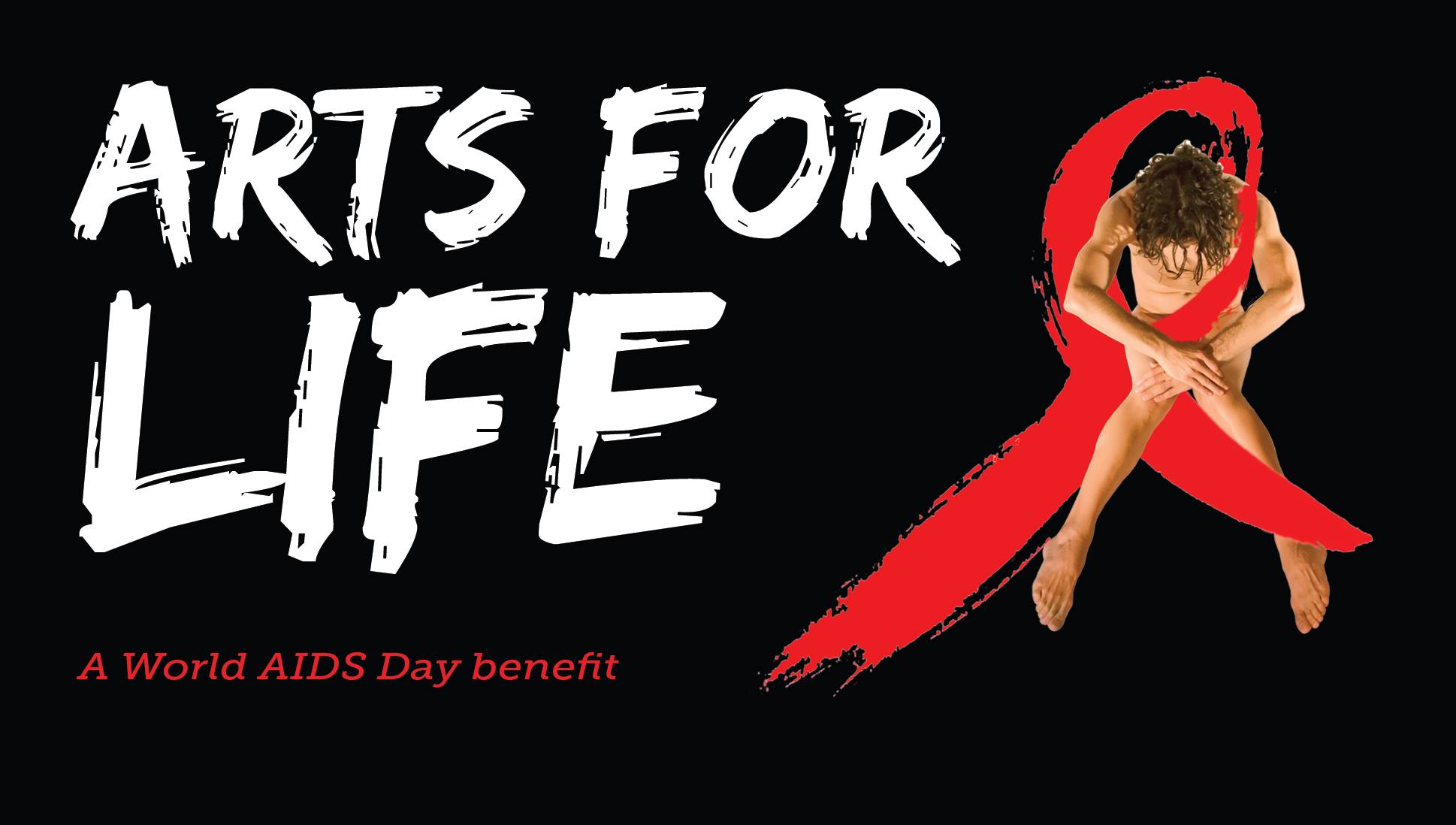 The Benjack Studio Theatre at TRDance Center in Downtown Norfolk will host the 15th Annual Arts for LIFE on Monday, December 6th. Save the date and share with us in this unique event celebrating life. Pre-Show Silent Auction & Cocktails 5:00pm @ Gershwins 332 Granby St., Norfolk Box office opens at 6pmHouse opens at 6:30pm....
2 events,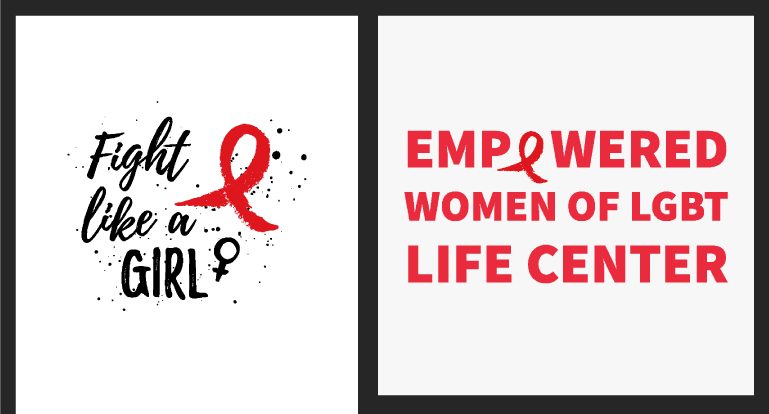 HIV+ Women of LGBT Life Center meet monthly for friendship, networking and empowerment. This group meets the second Wednesday of every month at 247 W. 25th Street, Norfolk. To RSVP for the virtual meeting, please email info@lgbtlifecenter.org.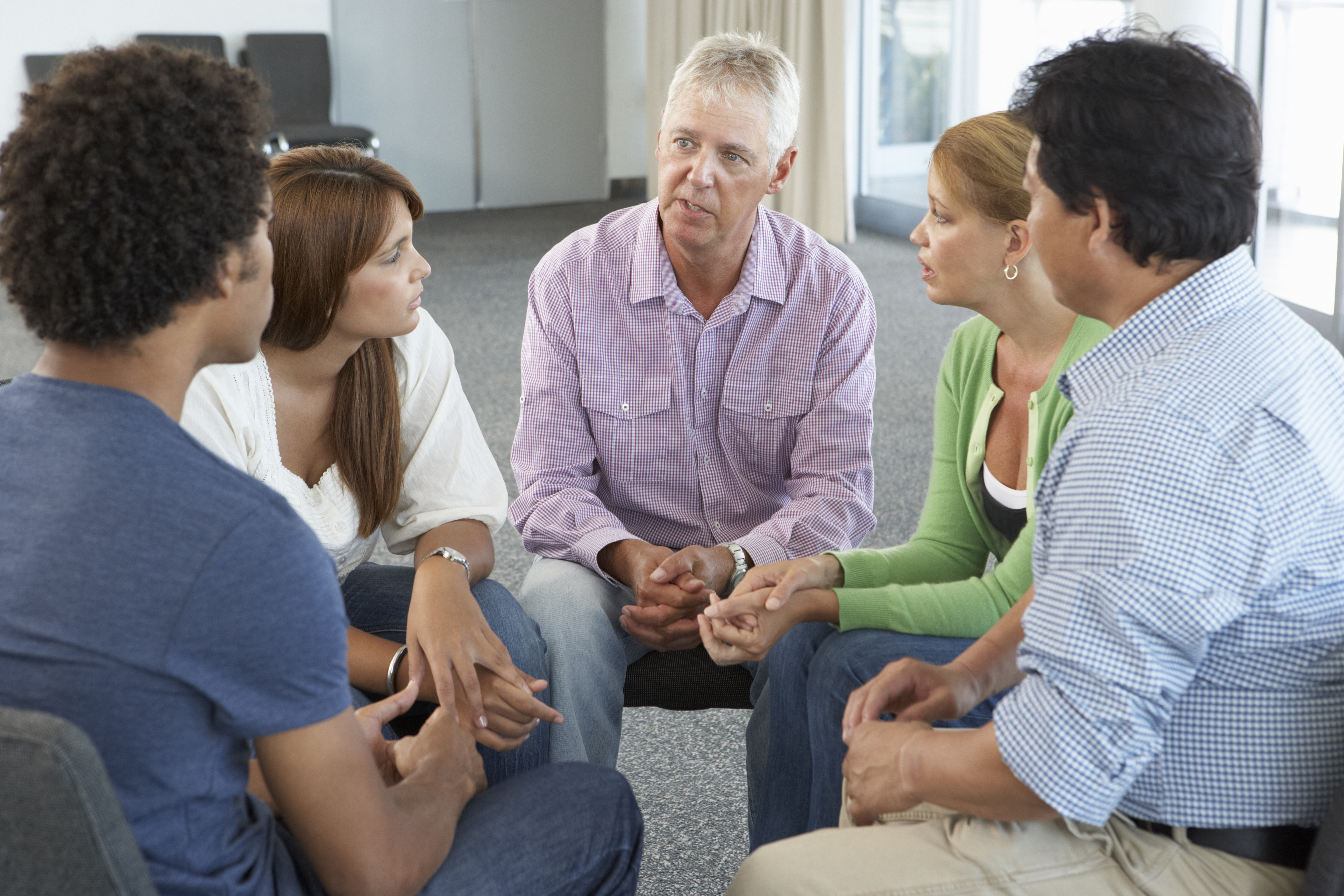 Significant Others, Family, Friends, and Allies (of persons transitioning) is a support group for individuals that are adjusting to and assisting with someone in their lives that is transitioning. This group meets the second Wednesday of every month. To RSVP and get the link for this event, please email: Jennifer Burroughs (she/her) soffalgbtlifecenter@gmail.com
1 event,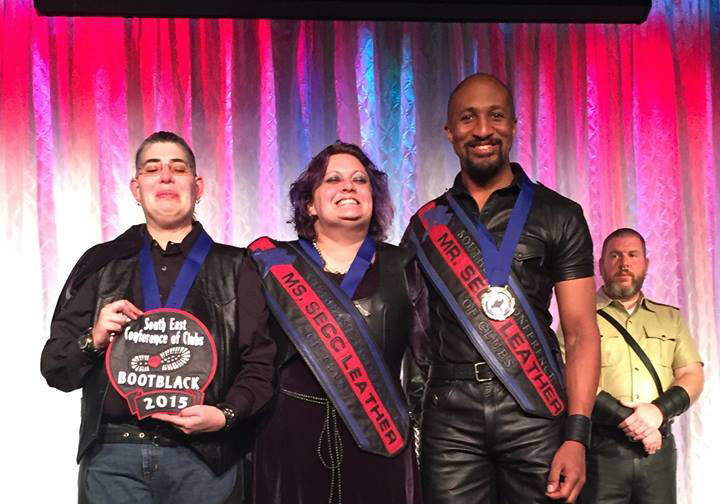 Voluntary fellowship of individuals having a common interest in the Leather/Levi, BD/SM, and Fetish lifestyles. This organization seeks to foster a better understanding and appreciation of the lifestyles both among the members of the organization and within the community through social, charitable, and education support services. Knight Hawks meet monthly on the 2nd Saturdays from...
1 event,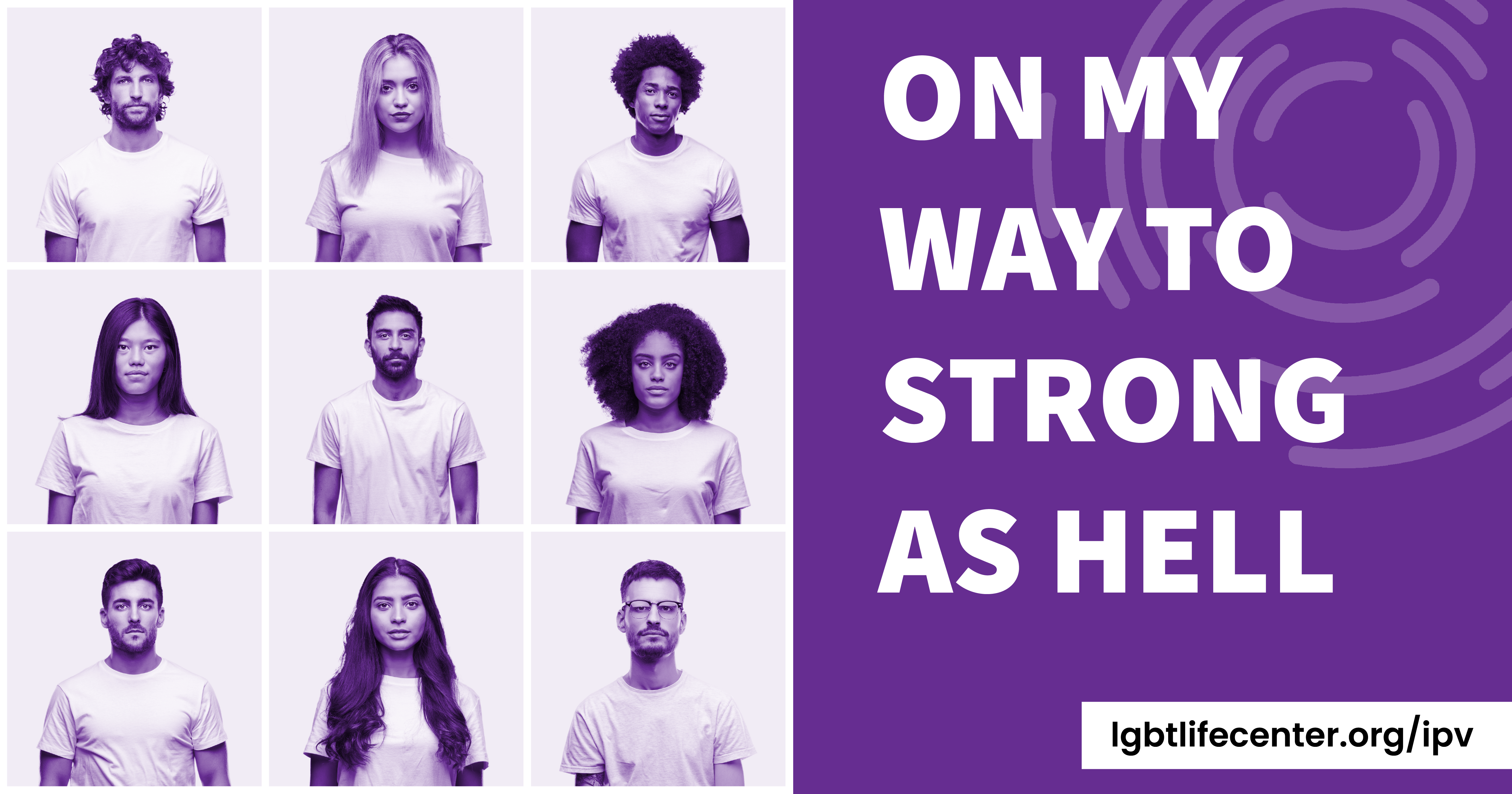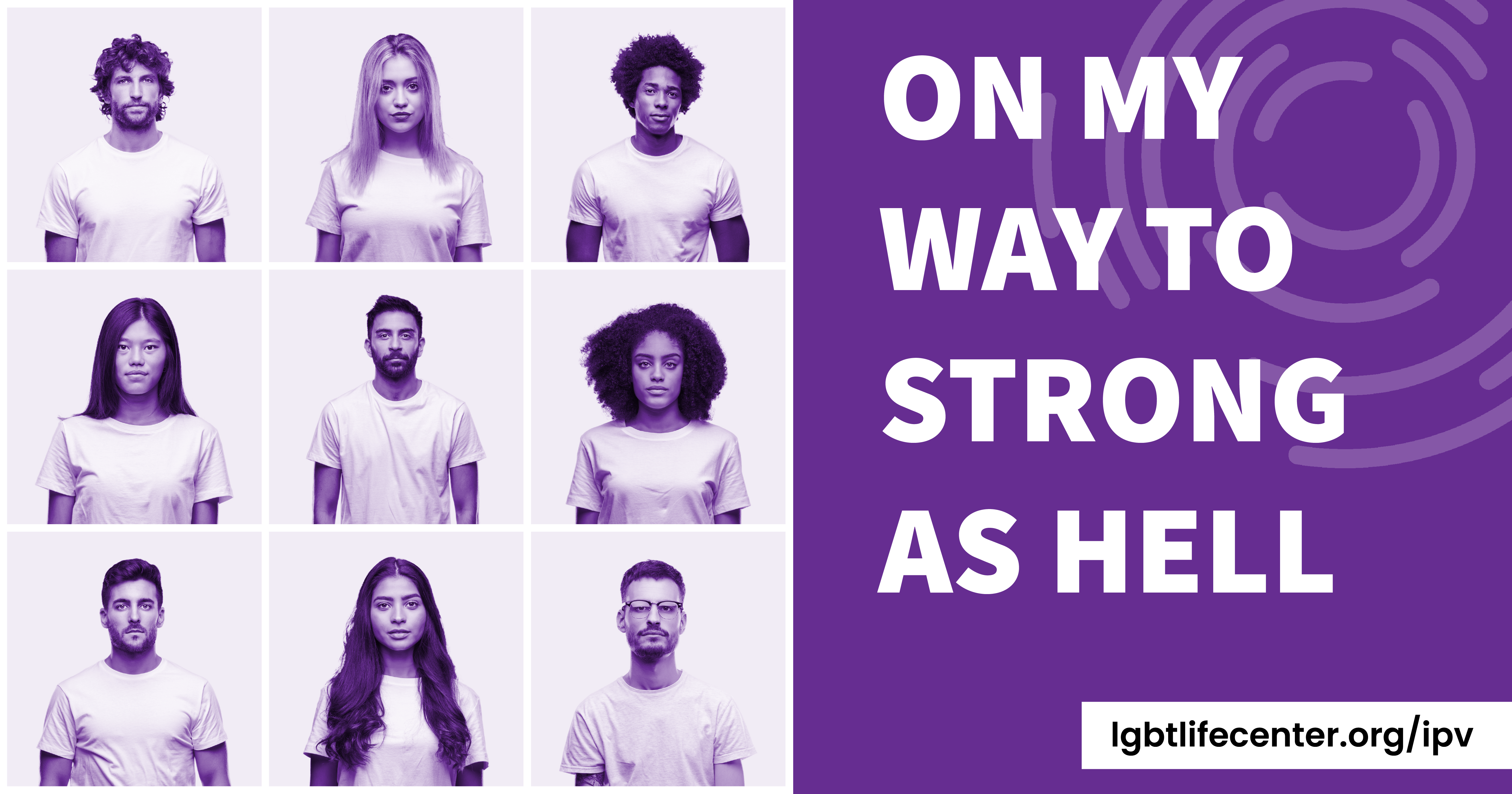 Find your strength and draw support with a community of LGBTQ+ intimate partner violence survivors. This group will be meeting on the SECOND MONDAY during December (but will continue to meet on the THIRD MONDAY in 2022). Regular meetings are virtual on the 3rd Monday of every month from 6-7pm. To RSVP: Rebecca Rose,...
1 event,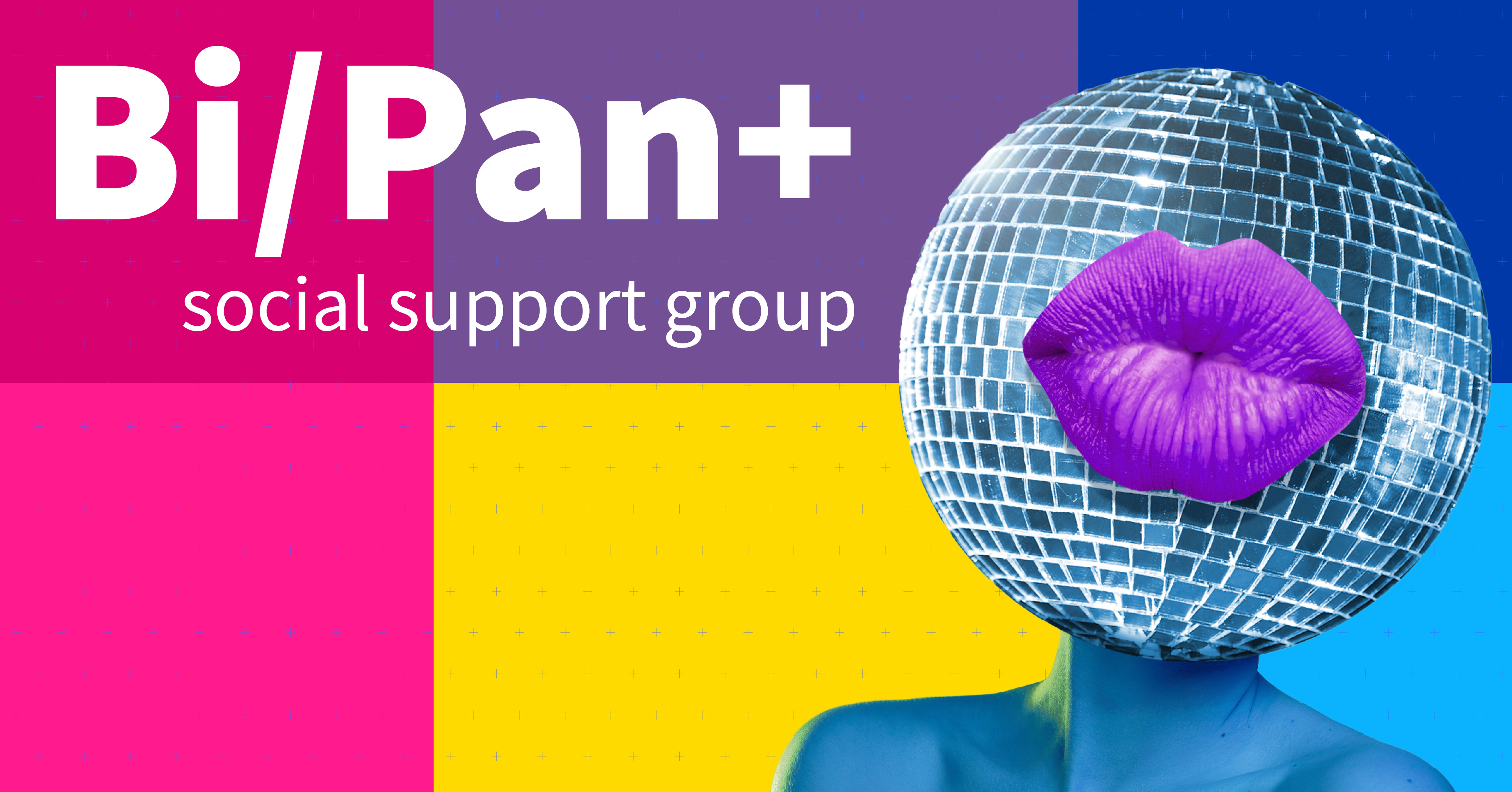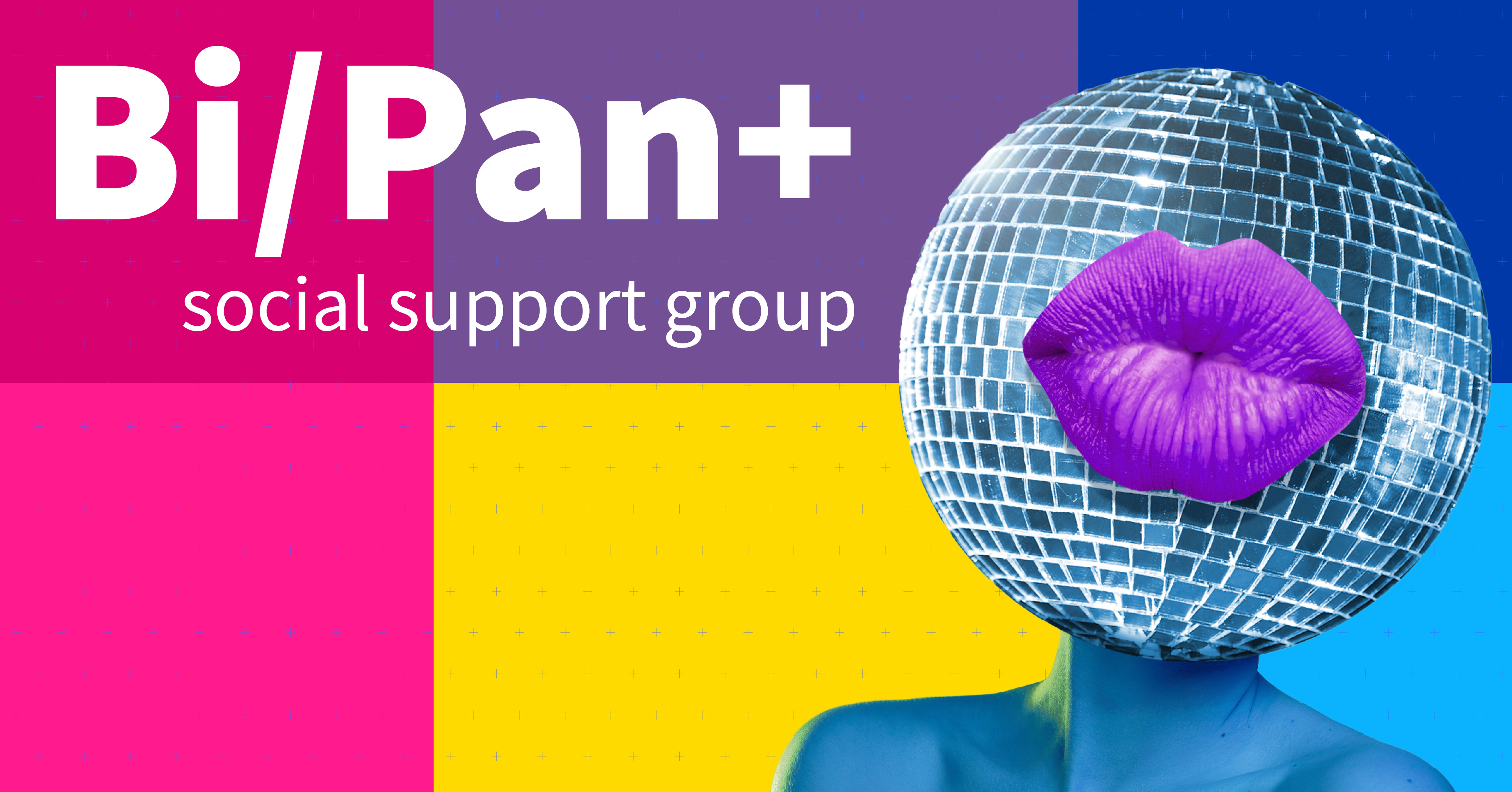 This social support group is for individuals who experience sexual and/or romantic attraction to more than one gender.  This includes, but is not limited to, people who identify as bisexual/romantic, pansexual/romantic, sexually/romantically fluid, omnisexual/romantic, and polysexual/romantic. All multisexual/romantic identities and experiences are welcome and will be affirmed and validated in this group.  We are passionate...
1 event,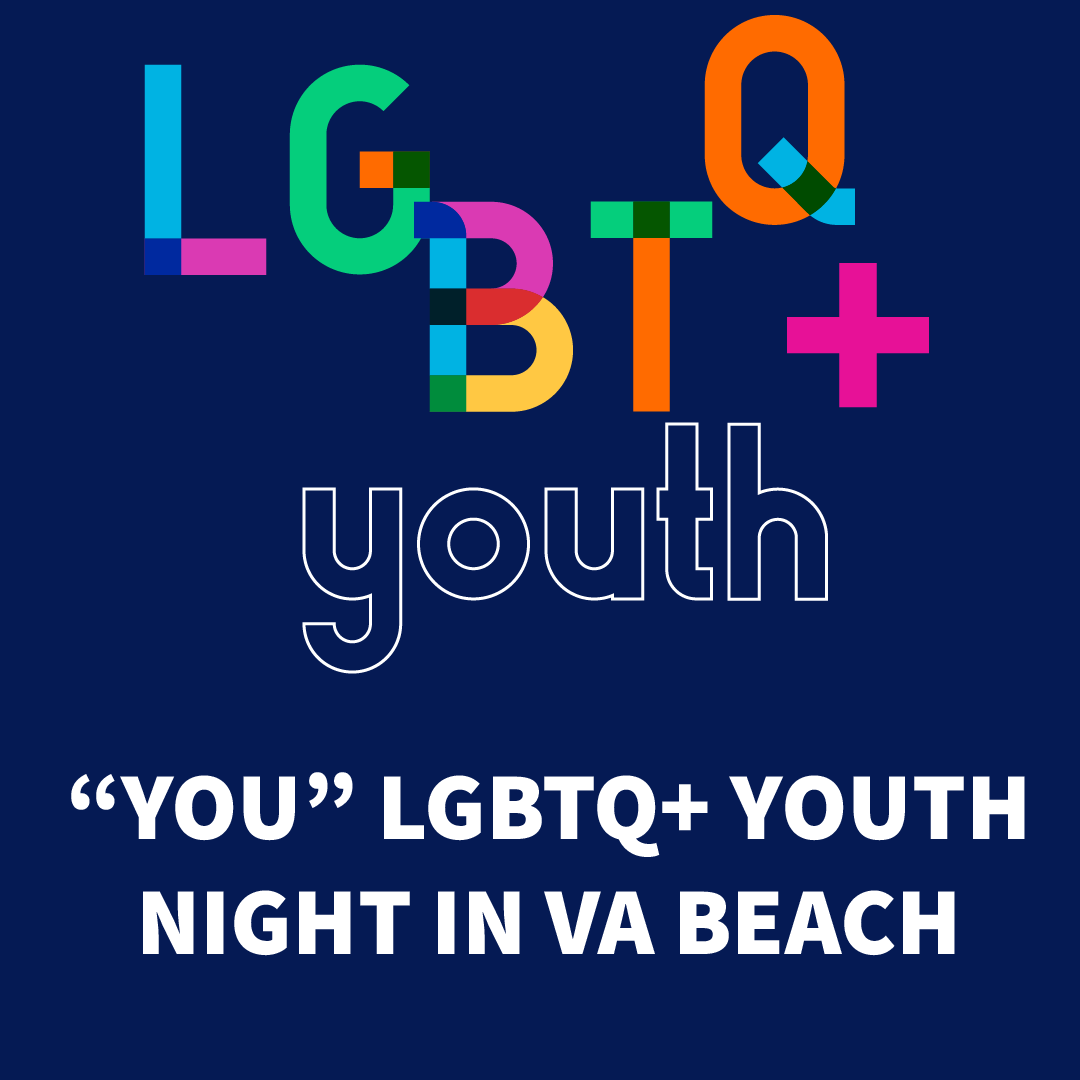 YOU is a meeting for youth (Ages 12-18) who identify as part of the LGBTQ+ community. This is a safe place that is just for YOU. Come as YOU are, because we love YOU! This group meets in-person on the 3rd Wednesdays from 7-9 PM at Potter's House (1709 Pacific Ave, VA Beach). For more...
1 event,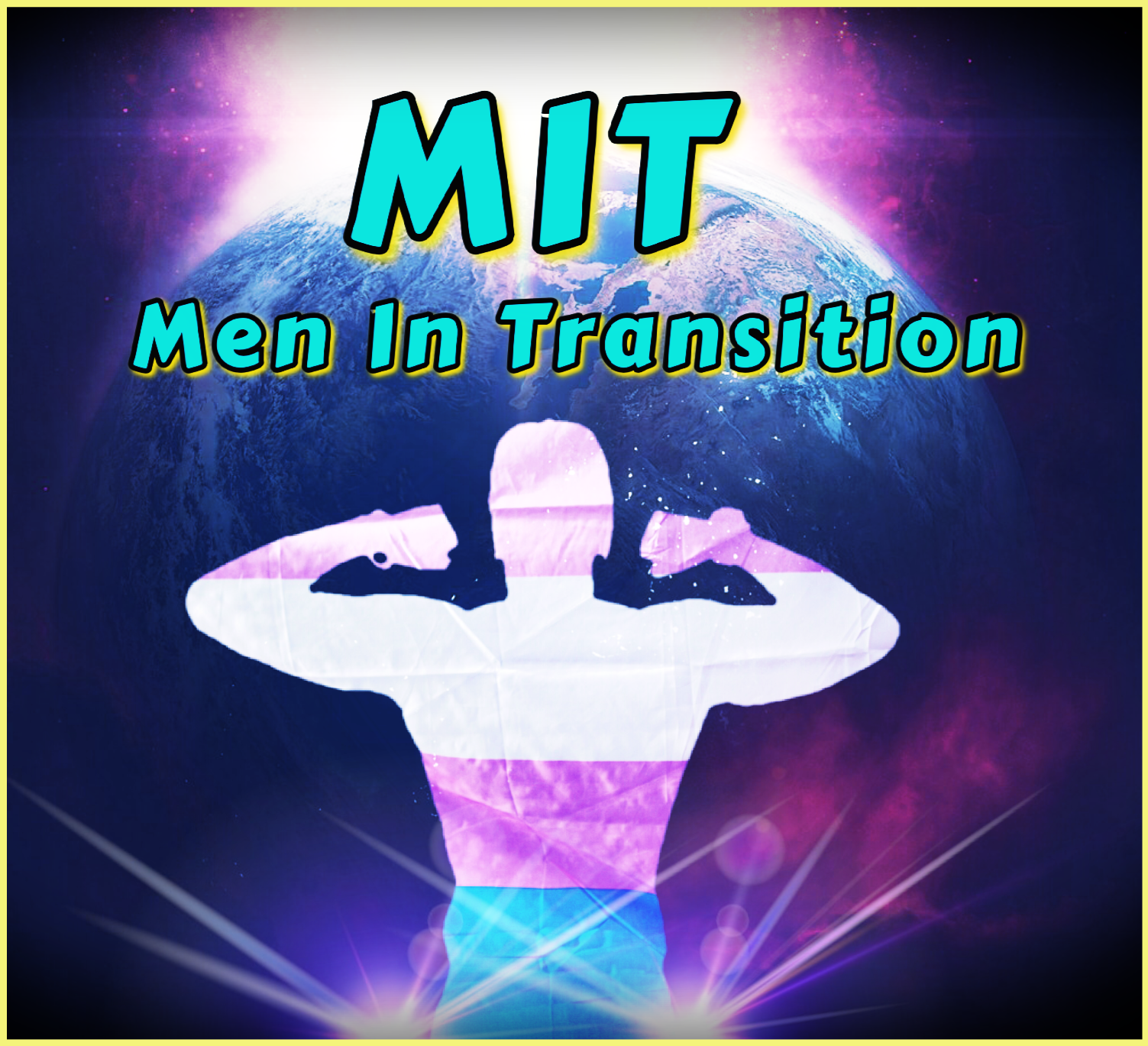 The Men in Transition (MIT) is a social organization in the 757 for young transmen and men be to their trans* experience. The mission of this group is to create a space of education, social engagement, awareness, and brotherhood. We aim to dispel misconceptions within our community by providing a platform for young transman to...
1 event,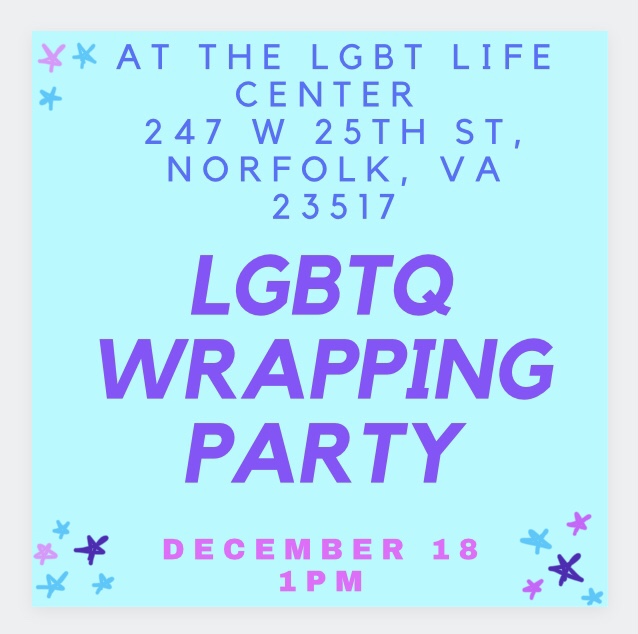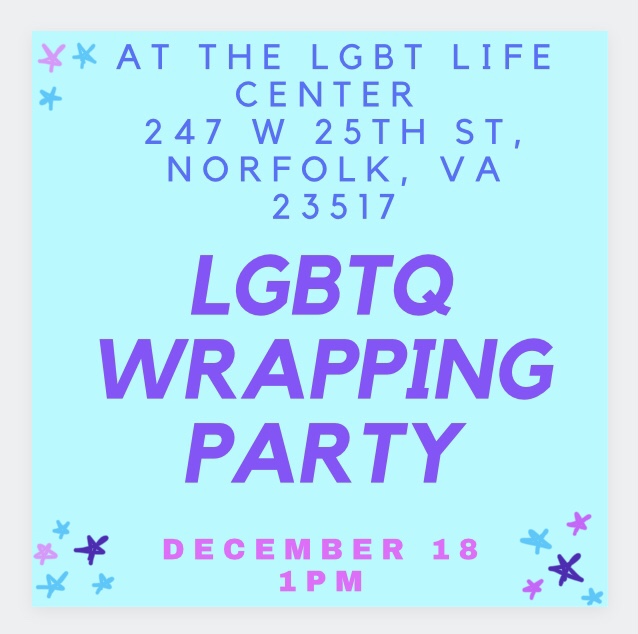 The gift wrapping master (Jay) is back to help with all holiday gift wrapping needs! Event is free to attend, but tips are GREATLY appreciated! We'll have plenty of extra supplies and crafts to decorate and wrap gifts. You can also donate supplies or bring your own to use or share. Get your gift custom-wrapped...
1 event,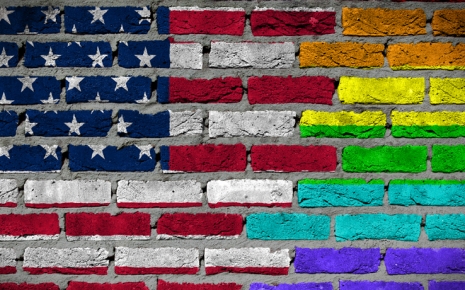 Support group whose mission is to promote the health and well-being of lesbian, gay, bisexual, and transgender persons, their families and friends through support, education and advocacy. This group meets the third Tuesday of every month. TO RSVP, please email: PFLAGhr@gmail.com
1 event,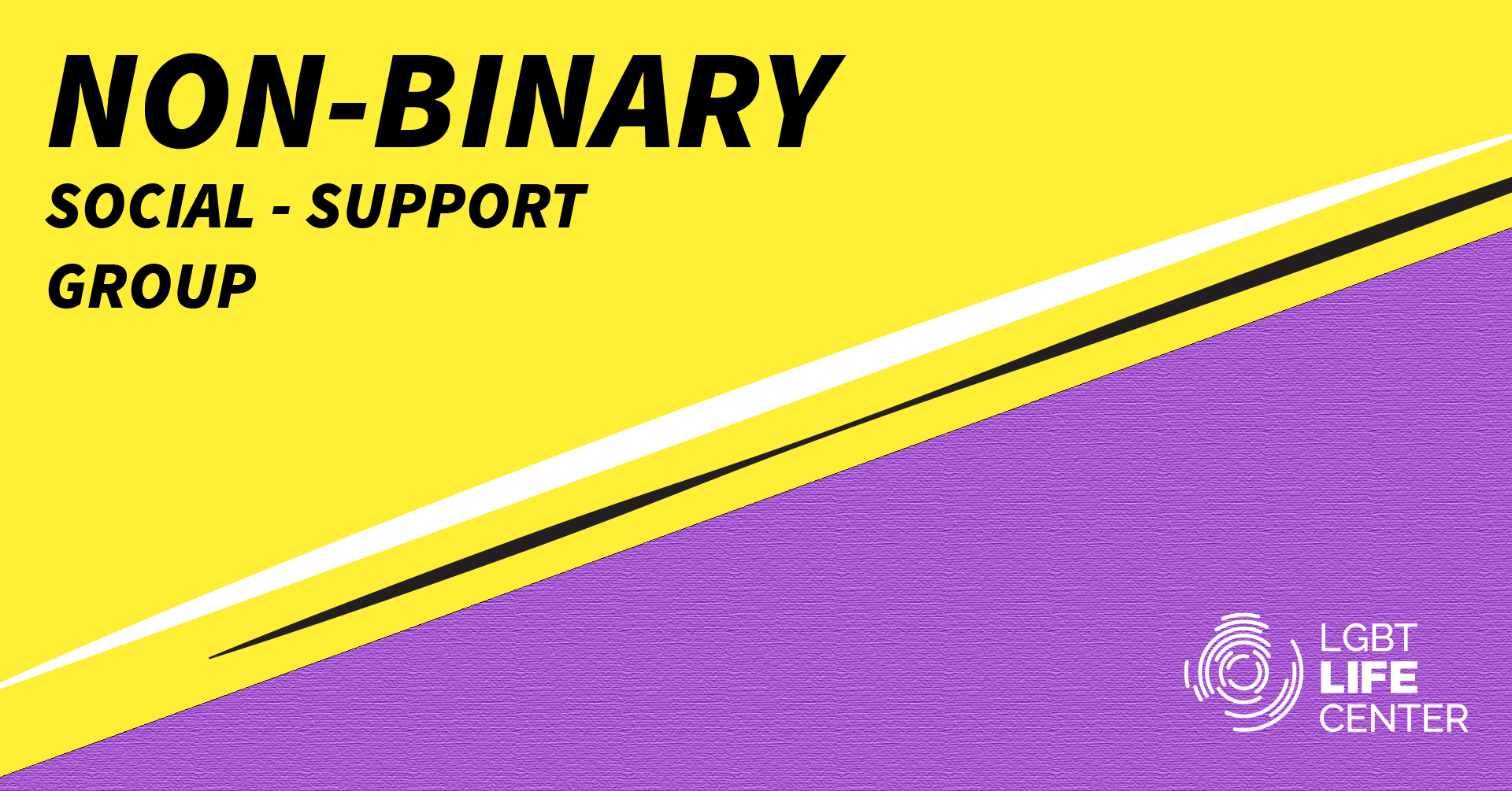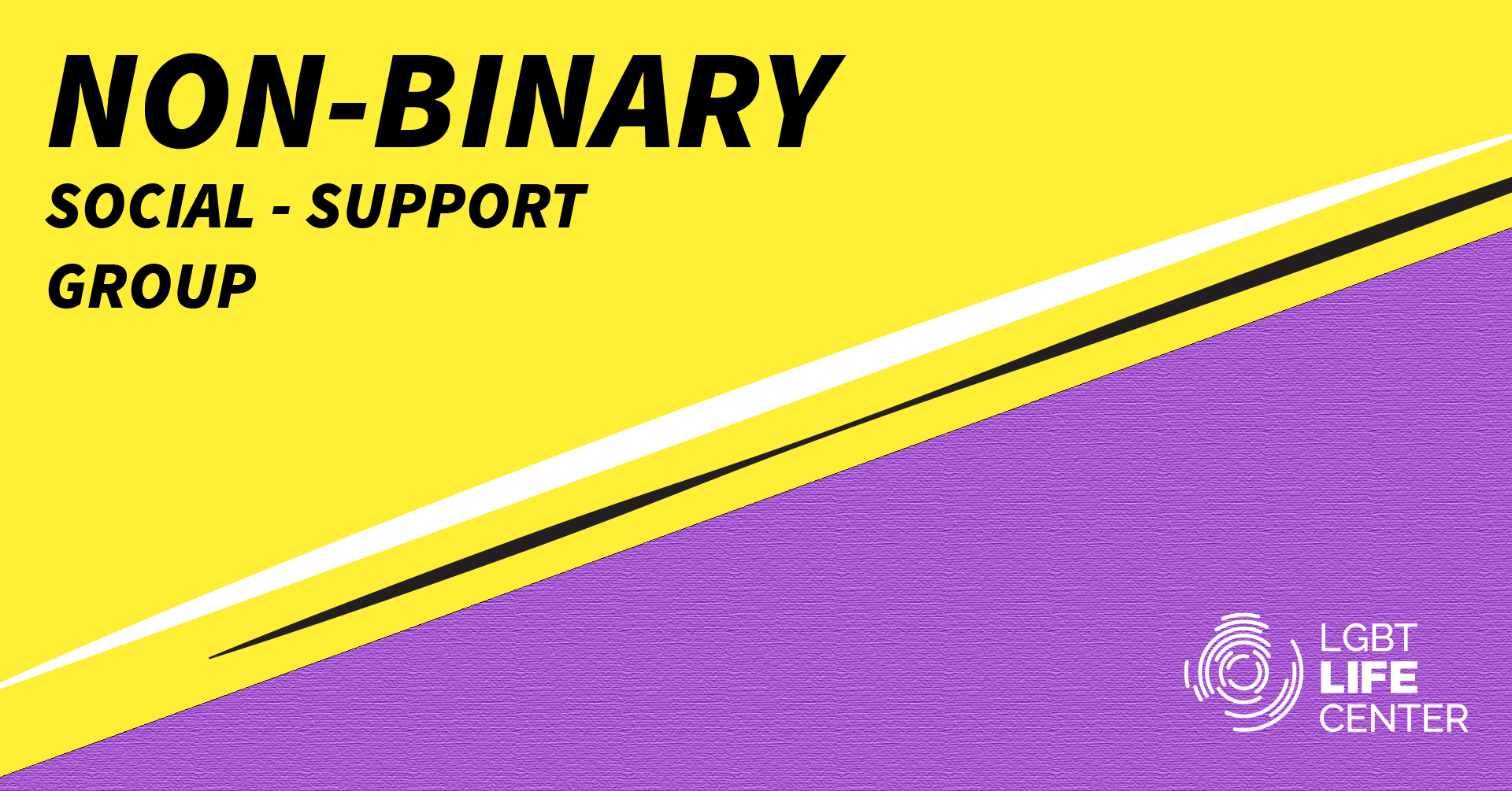 For Nov. and Dec. meetings will be virtual. In-person will resume in January 2022. Do you identify and/or express your gender outside of the gender binary?  Are you looking to build community and make friends during these isolating times? Please join the LGBT Life Center's Non-Binary Social Support Group (ages 18+) Meets virtually via Zoom...