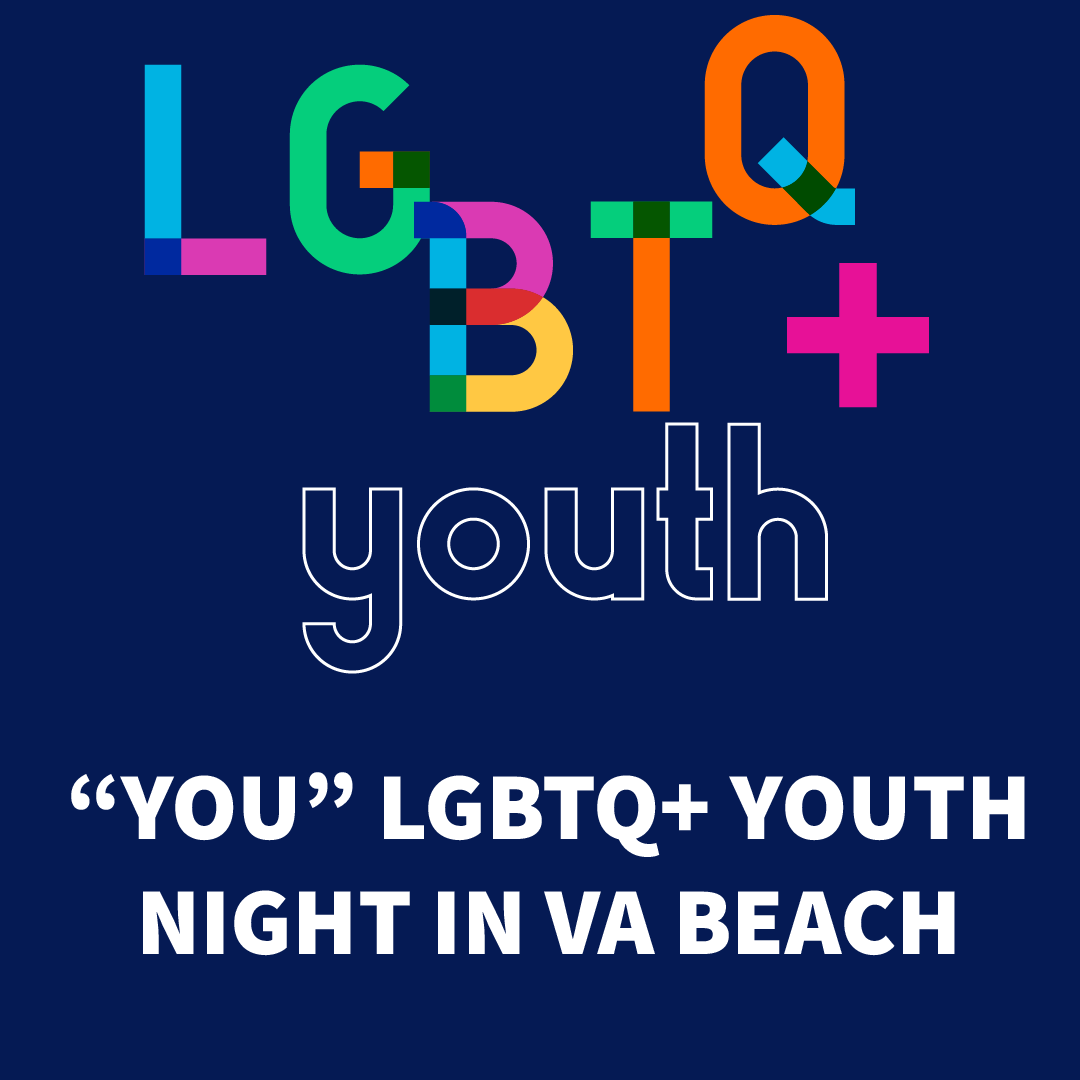 YOU is a meeting for youth (Ages 12-18) who identify as part of the LGBTQ+ community. This is an affirming space that is just for YOU. Come as YOU are, because we love YOU! This group meets in-person on the 1st and 3rd Wednesdays from 6:30-9 PM in Virginia Beach. If you are interested in...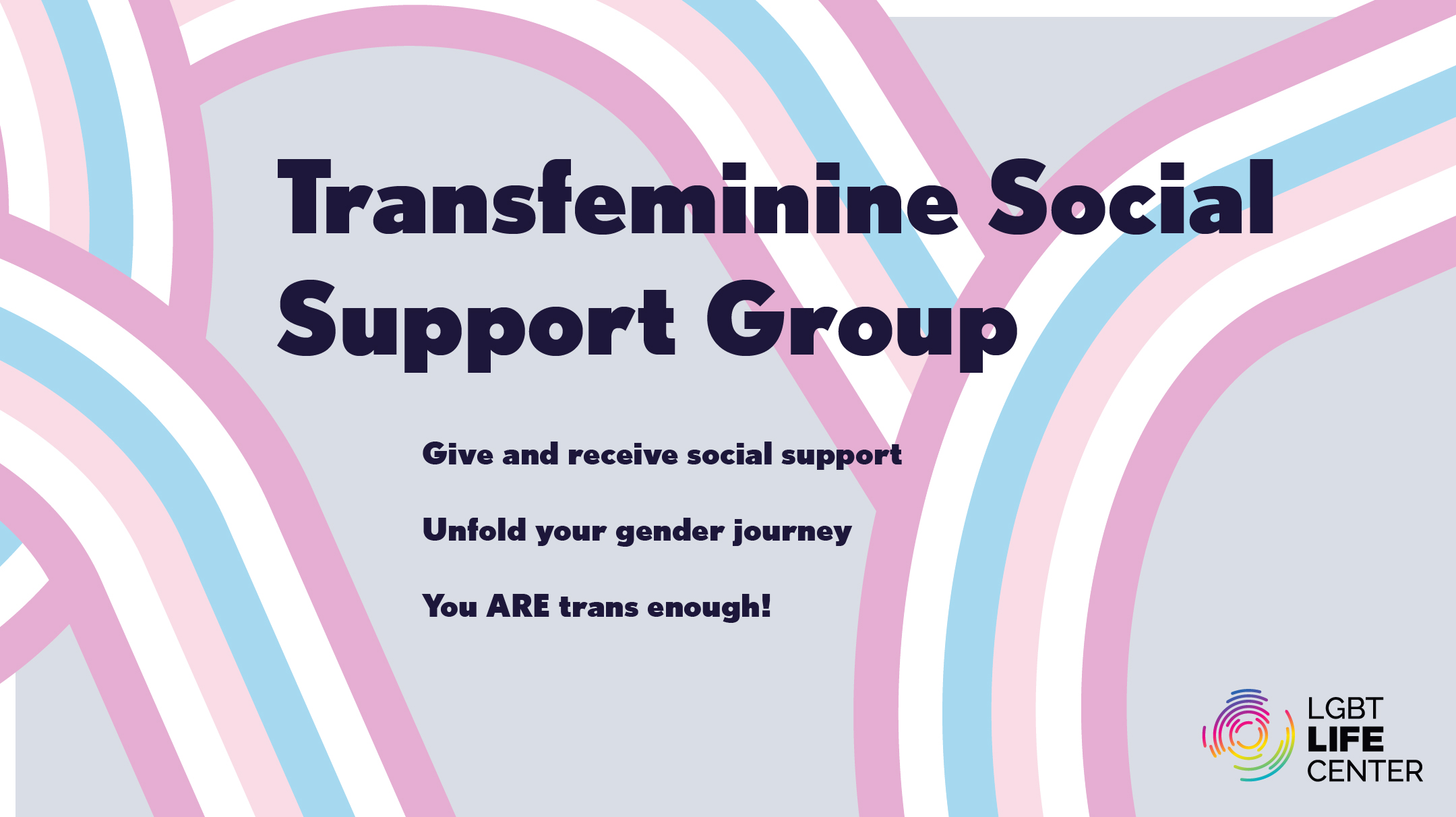 Join us for the LGBT Life Center's reimagined Transfeminine Social Support Group!  This group is a peer-facilitated social support group in Hampton Roads for transgender women and transfeminine people (ages 18+). Regardless of your unique journey, we can all support each other in a safe, caring, and validating environment.  Our purpose is to provide support...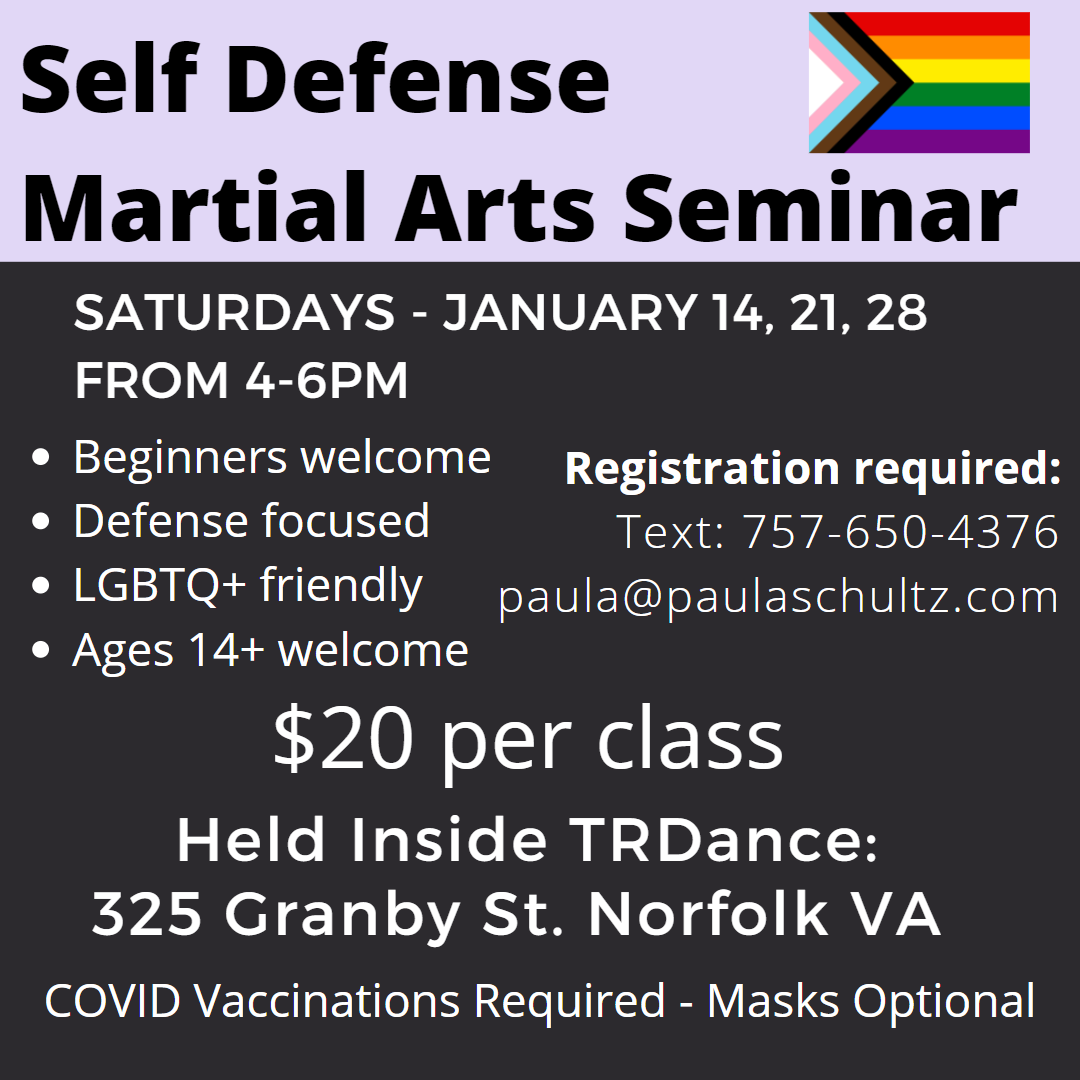 Join instructor Paula Schultz as she teaches self-defense classes on Saturday January 14th, 21st, and 28th, from 4 PM to 6 PM. Seminar will be held at Todd Rosenlieb Dance (325 Granby St, Norfolk). Flexible pacing, no experience required Defense focused LGBTQ+ friendly Ages 14+ welcome $20/class, registration required Please text 757-650-4376, or email paula@paulaschultz.com...