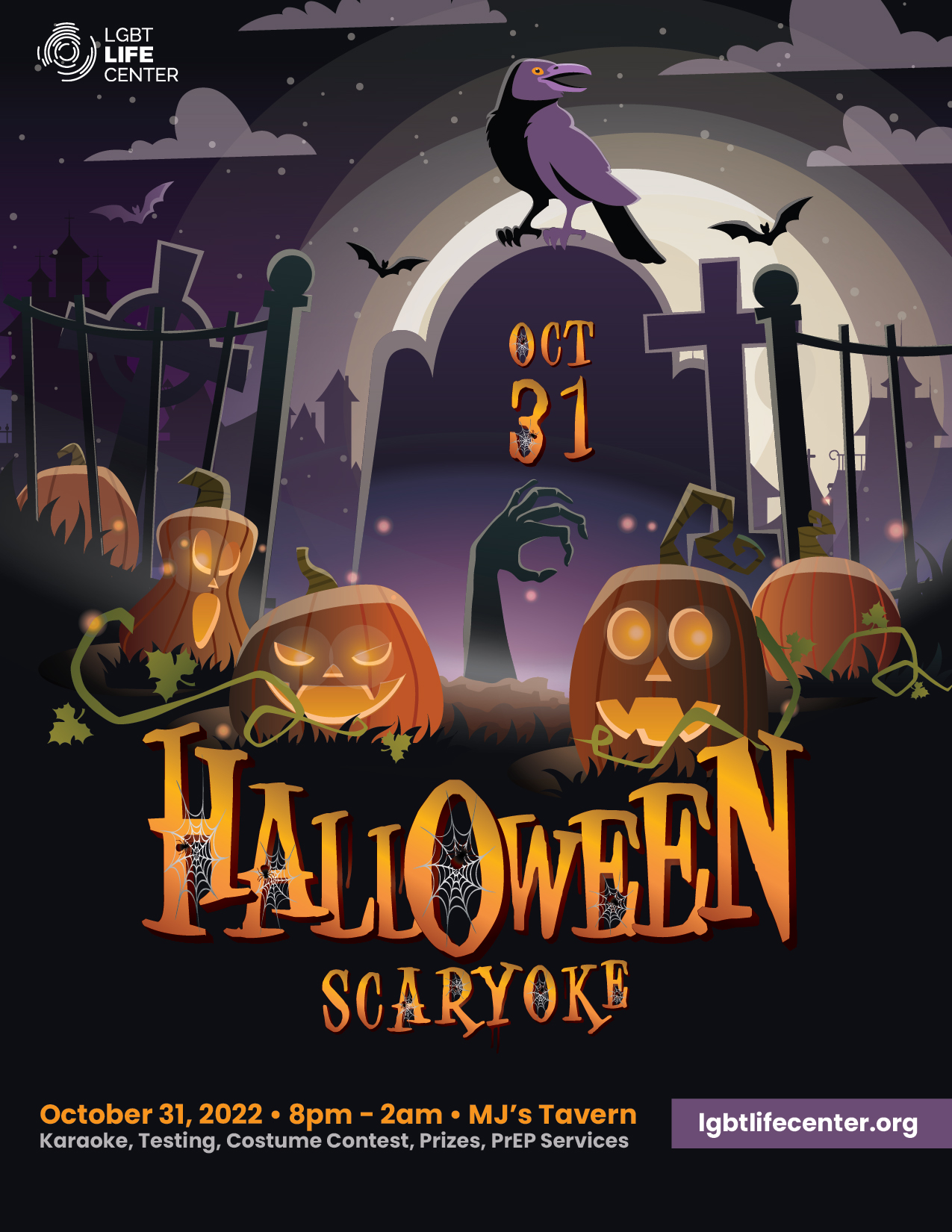 MJs Tavern
4019 Granby St, Norfolk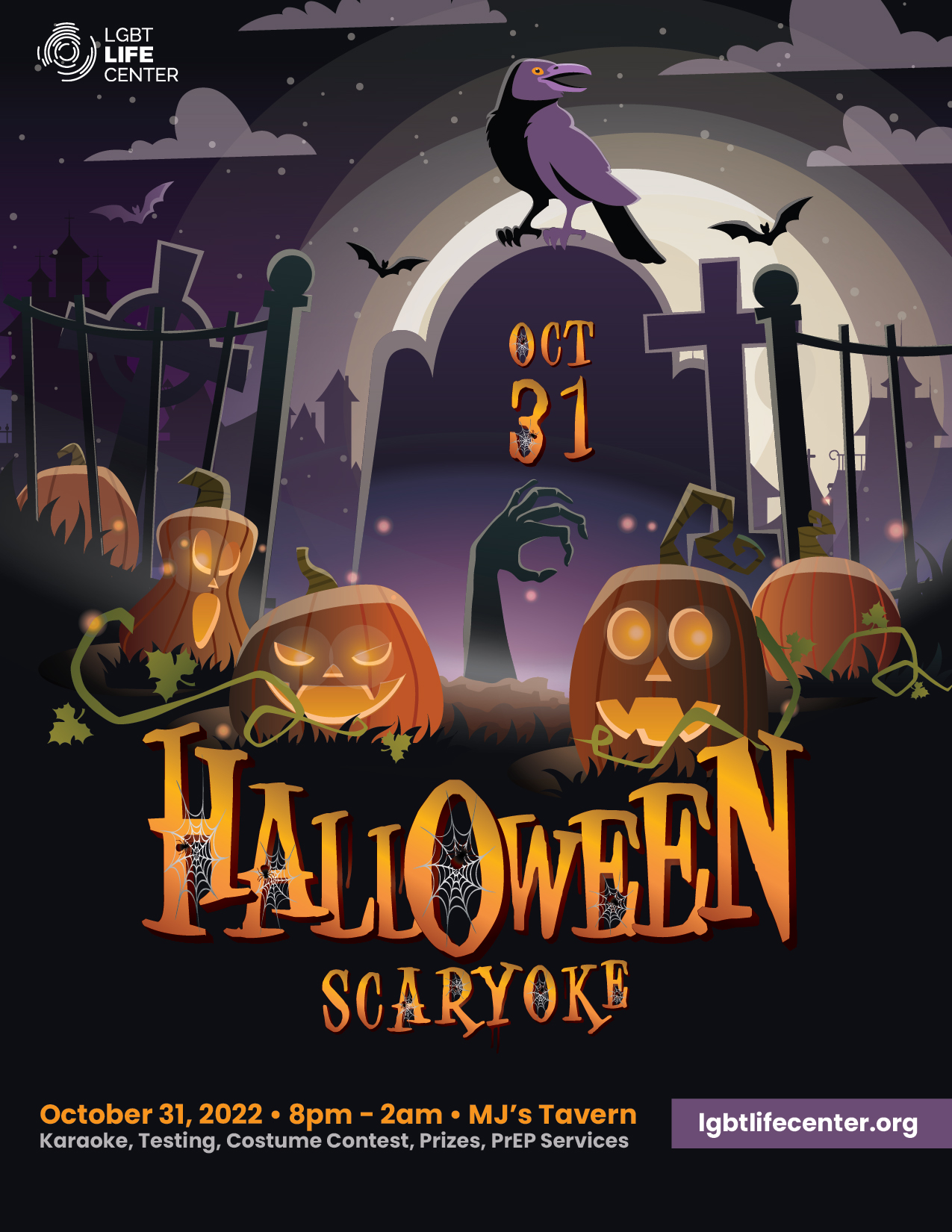 Are you ready to get your...AFTERLIFE???  Nope, this isn't your parent's Monster-Mash. This is our 2022 Scary-oke extravaganza. Condoms, Testing, Status- Neutral Services OH MY!!!! Join us for a night of fun and education as we partner with MJ's Tavern for a karaoke event like no other in this world and beyond. Yes, these singers...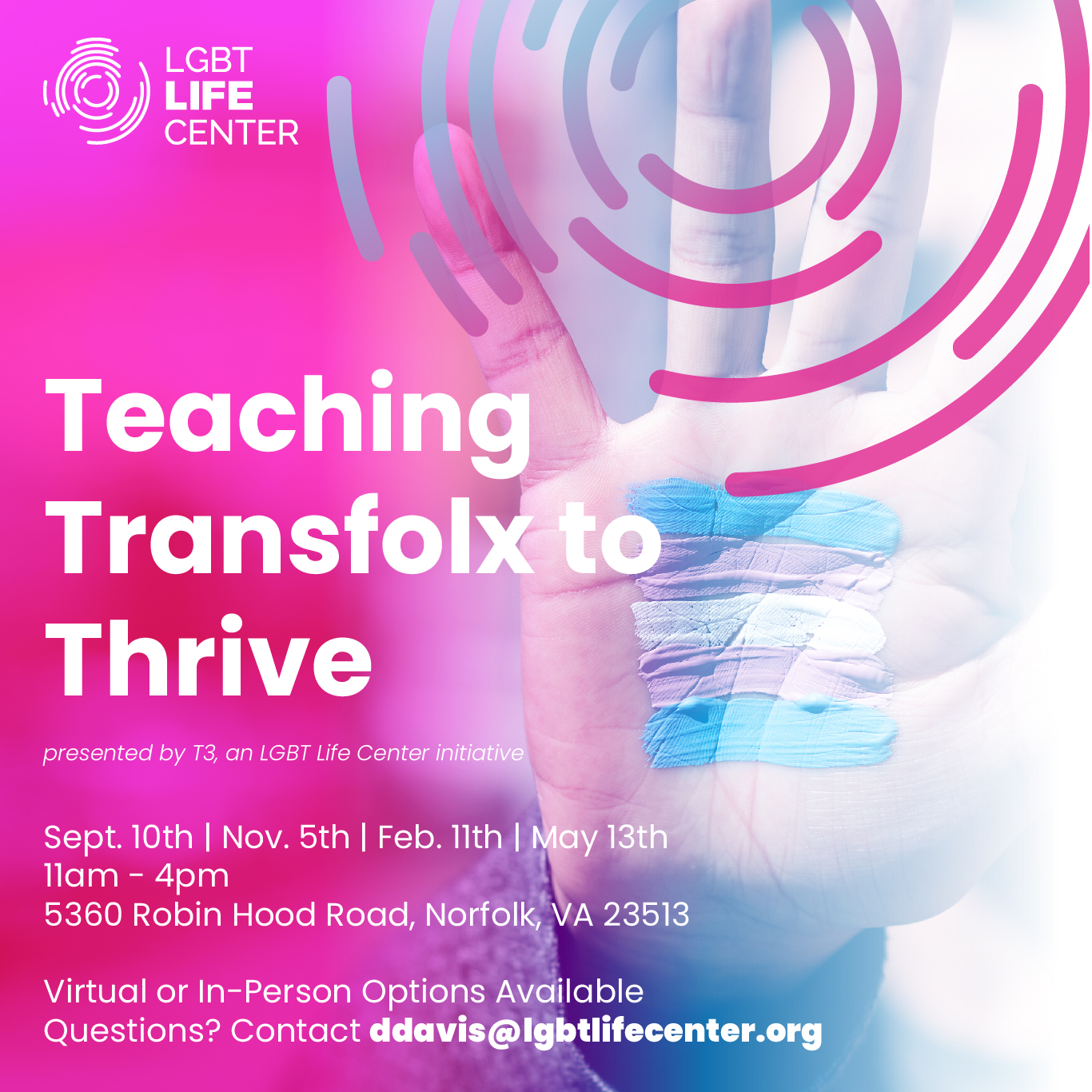 Presented by T3, an LGBT Life Center initiative. Questions? Contact Dexter at ddavis@lgbtlifecenter.org. Register for this event by clicking here.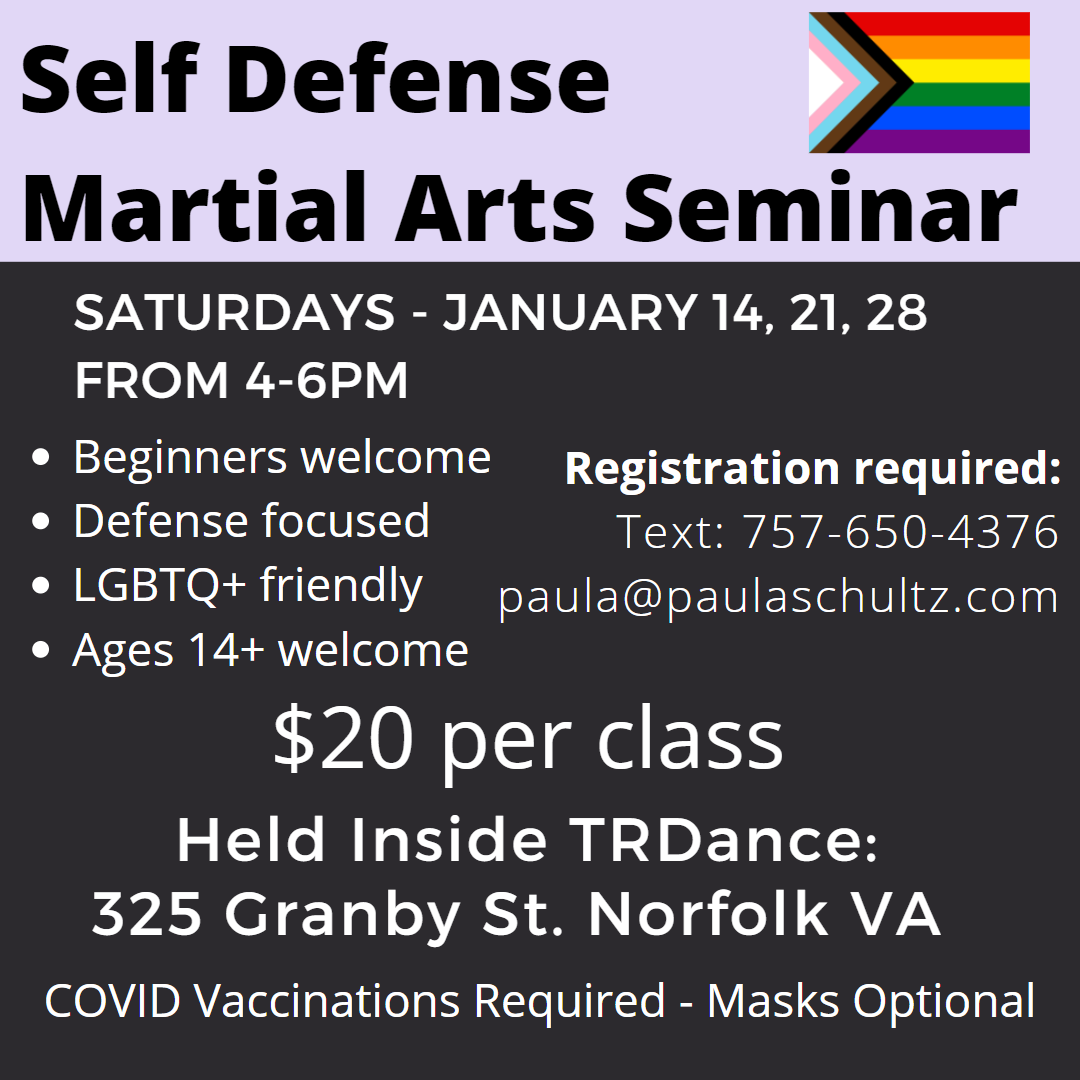 Join instructor Paula Schultz as she teaches self-defense classes on Saturday January 14th, 21st, and 28th, from 4 PM to 6 PM. Seminar will be held at Todd Rosenlieb Dance (325 Granby St, Norfolk). Flexible pacing, no experience required Defense focused LGBTQ+ friendly Ages 14+ welcome $20/class, registration required Please text 757-650-4376, or email paula@paulaschultz.com...