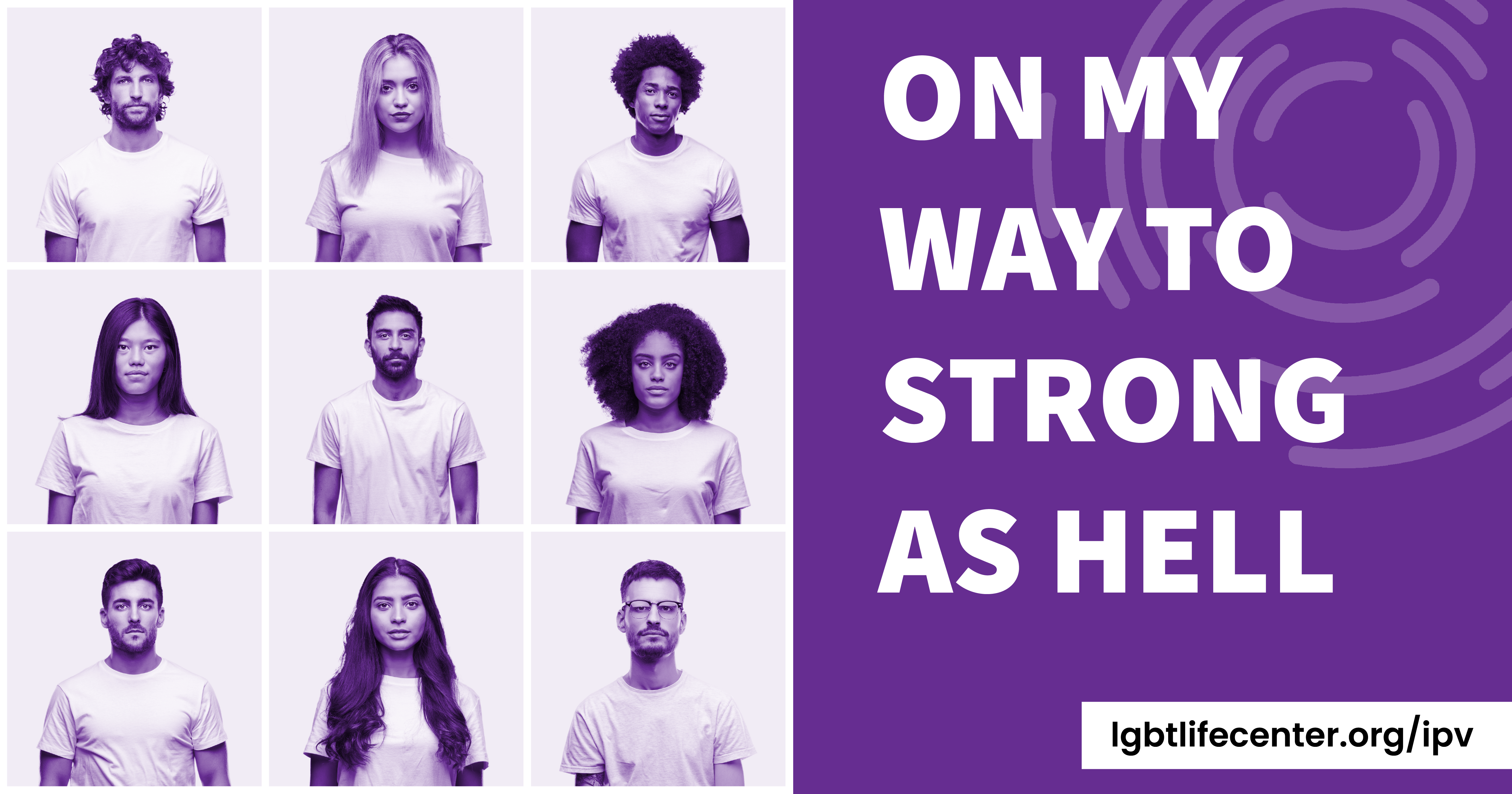 This open support group is for individuals (ages 18+) who have experienced intimate partner violence and identify as part of the LGBTQ+ community. This group will provide a supportive environment...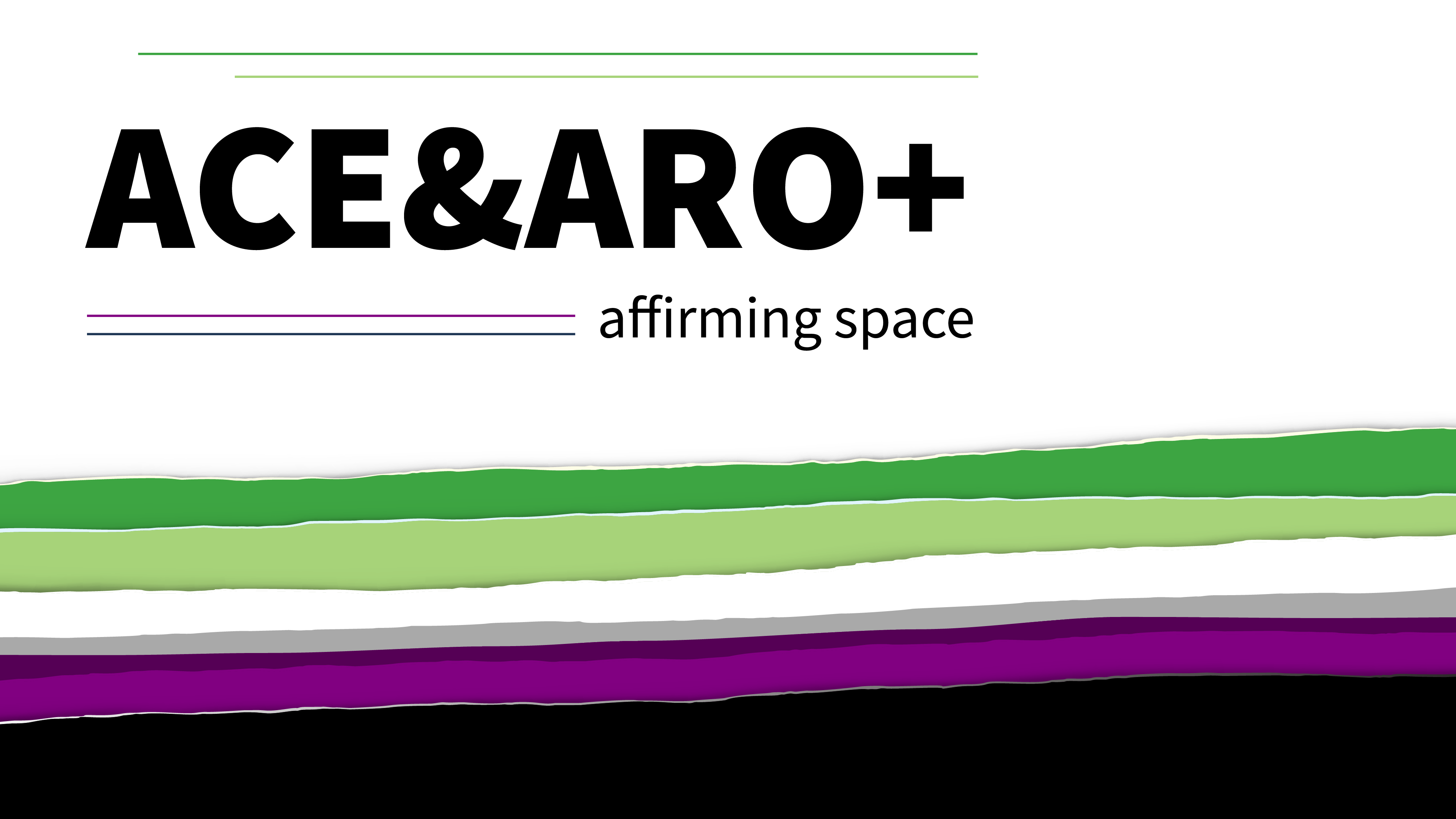 LGBT Life Center - Robin Hood Rd
5360 Robin Hood Rd, Suite 202, Norfolk
Open to anyone who identifies as or is questioning being on the asexual and/or aromantic spectrums. We hope to provide a casual place for our community to connect, to support...