1 event,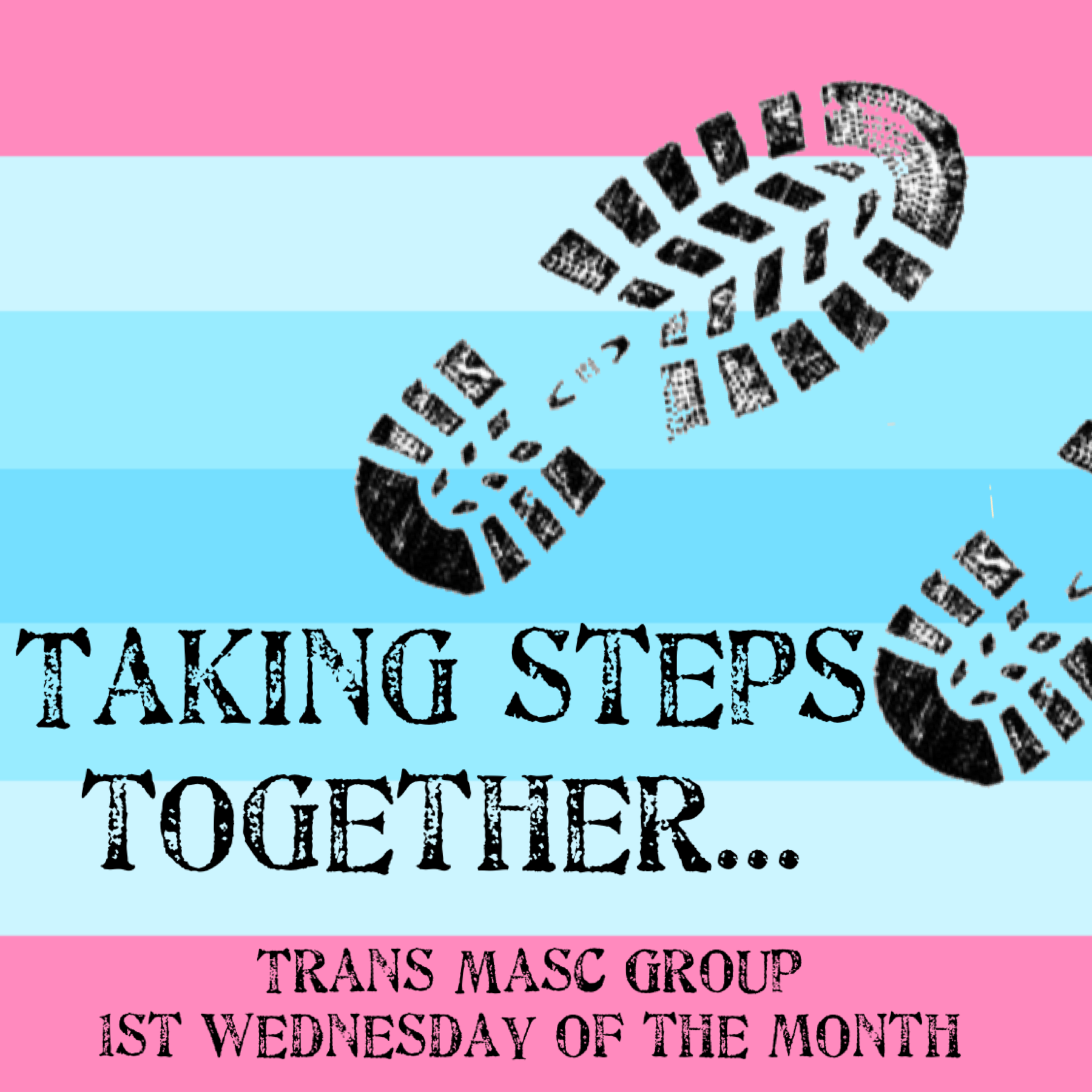 This monthly group is a free peer-facilitated support and social group in Hampton Roads for those who identify as trans men and non-binary transmasculine folks. We are a welcoming, open space for members to share their experiences of gender and identity, give and receive support, and build a community of strength and solidarity. Our group...
1 event,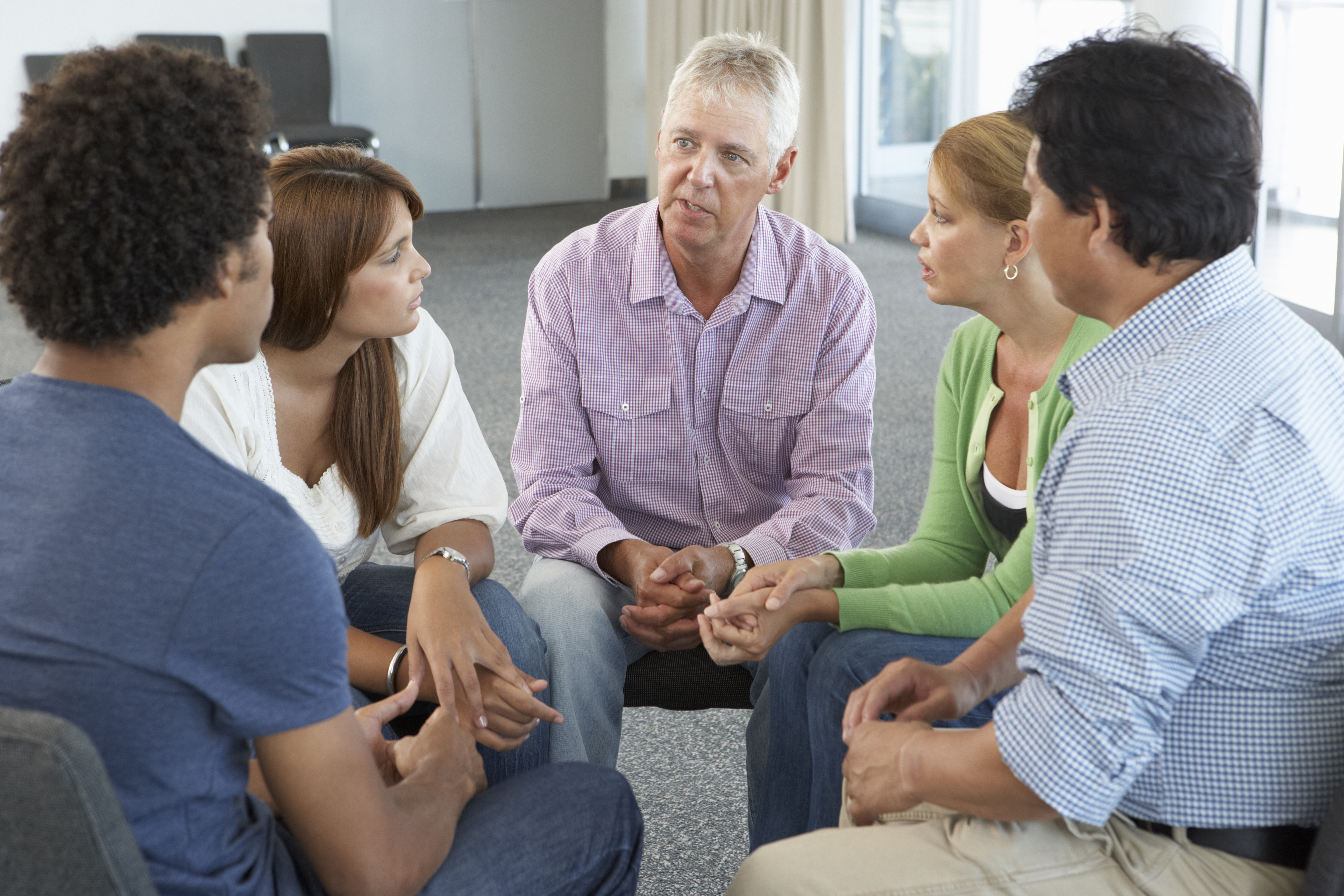 Significant Others, Family, Friends, and Allies (of persons transitioning) is a support group for individuals that are adjusting to and assisting with someone in their lives that is transitioning. This group meets the second Wednesday of every month. To RSVP and get the link for this event, please email: Jennifer Burroughs (she/her) soffalgbtlifecenter@gmail.com
1 event,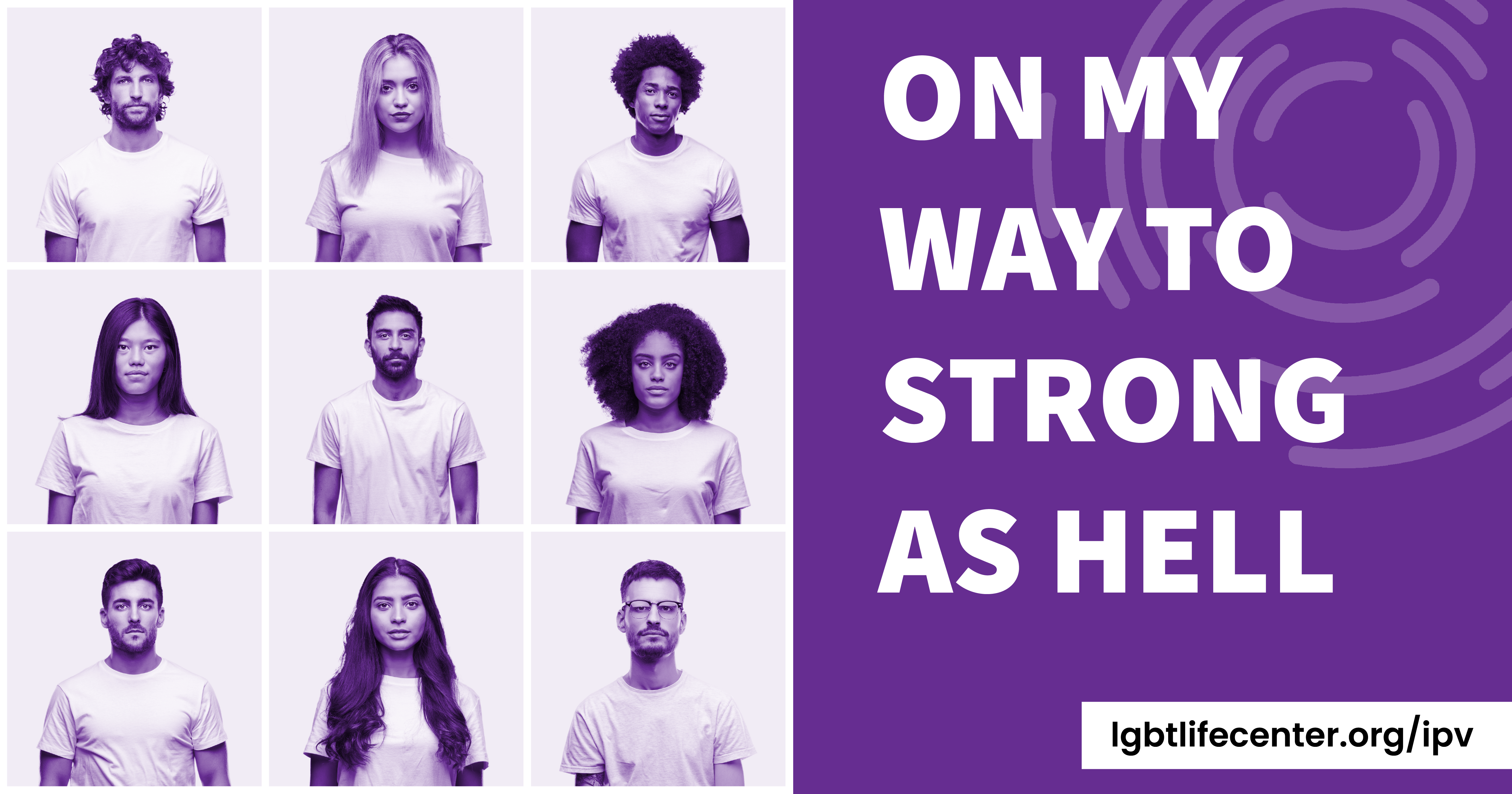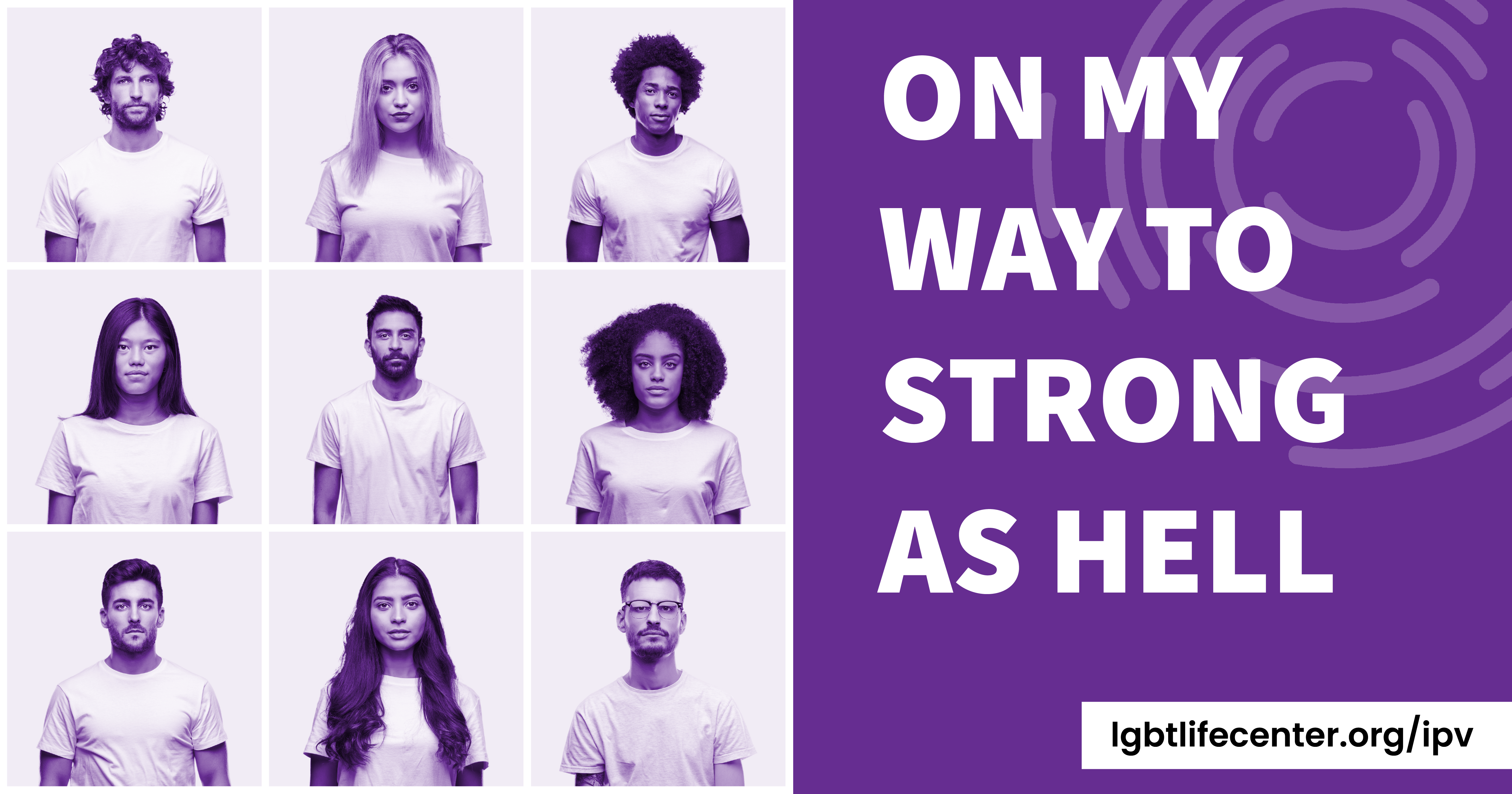 Find your strength and draw support with a community of LGBTQ+ intimate partner violence survivors. This group will be meeting on the SECOND MONDAY during December (but will continue to meet on the THIRD MONDAY in 2022). Regular meetings are virtual on the 3rd Monday of every month from 6-7pm. To RSVP: Rebecca Rose,...
1 event,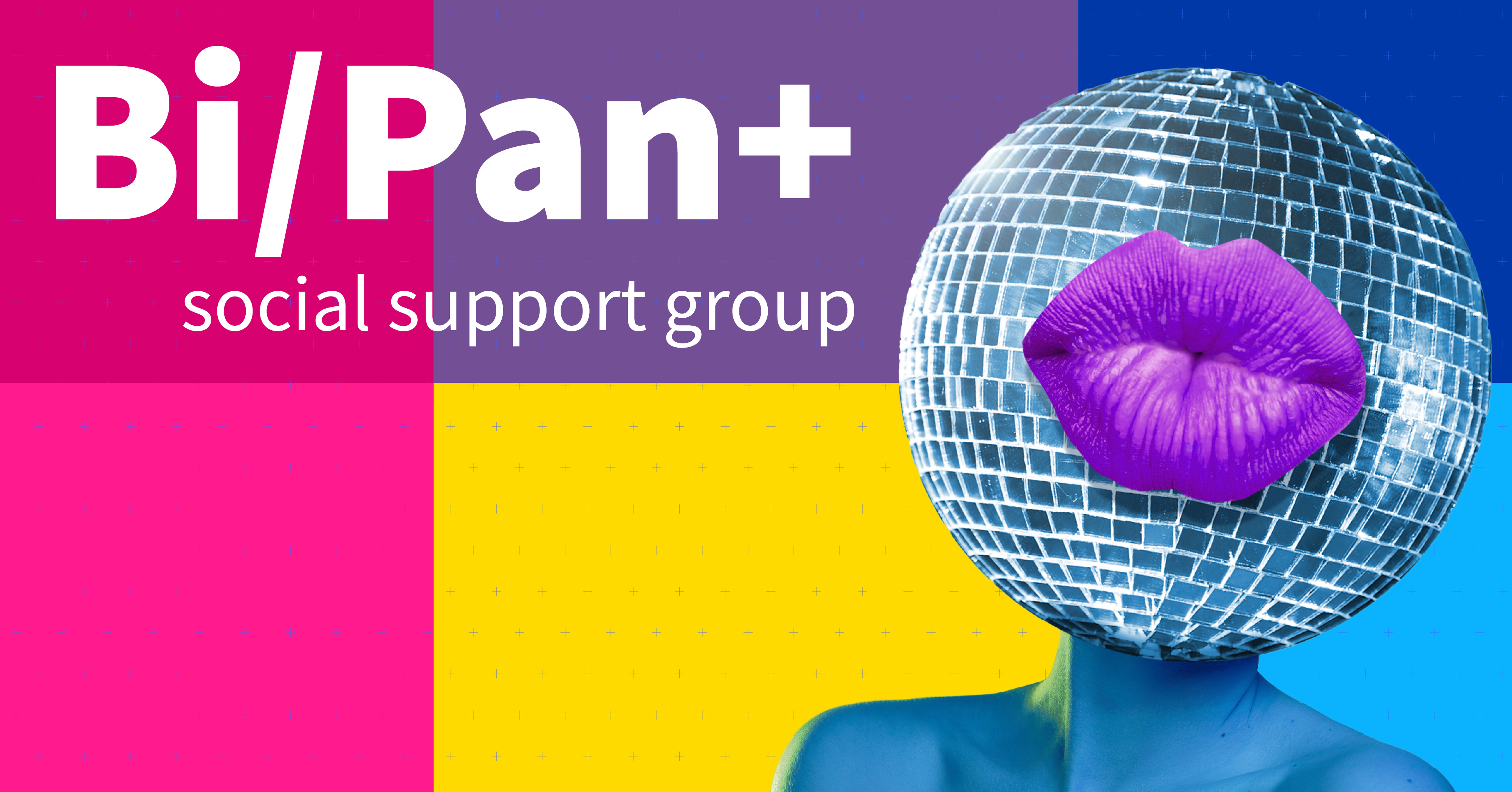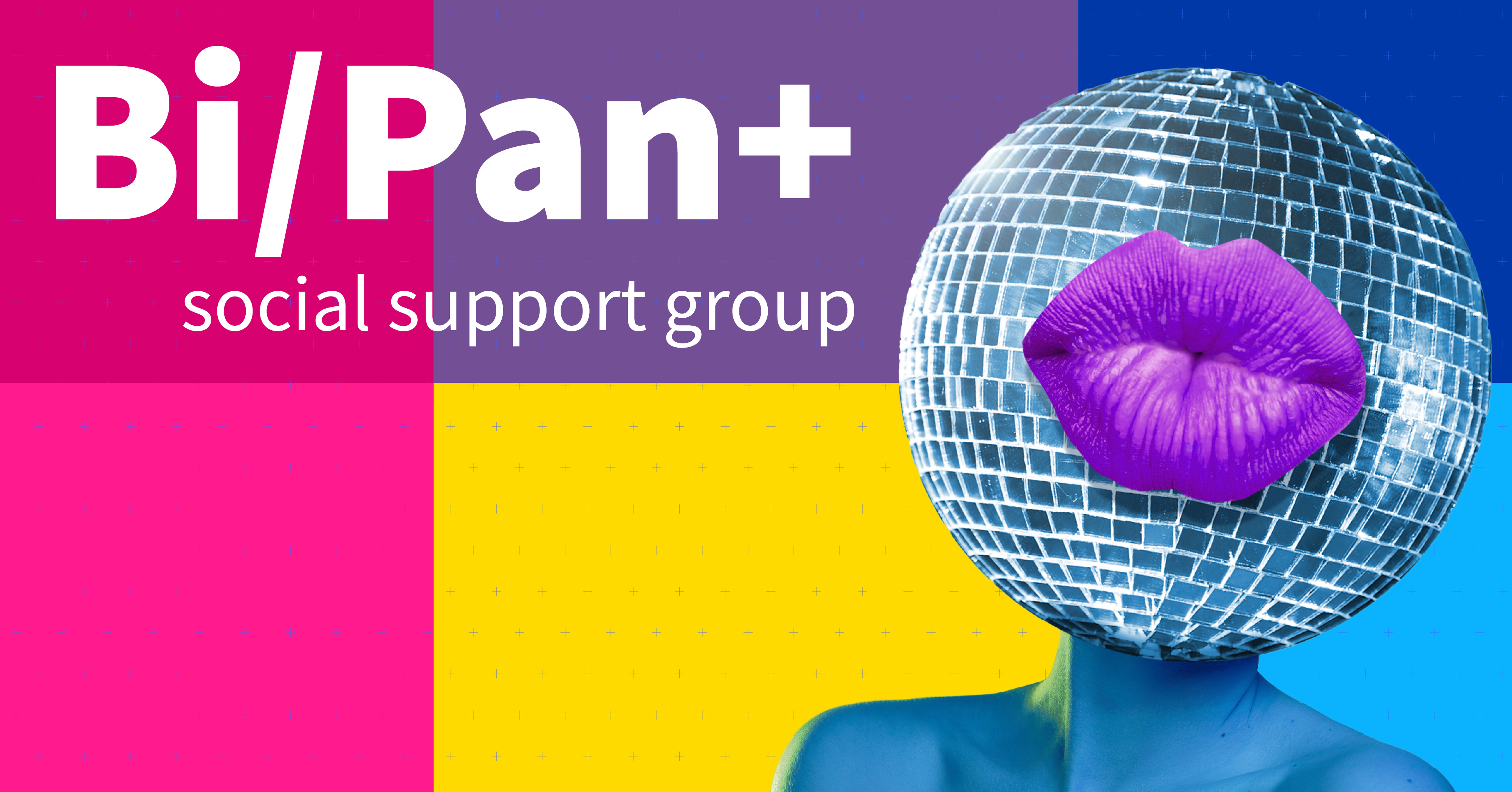 This social support group is for individuals who experience sexual and/or romantic attraction to more than one gender.  This includes, but is not limited to, people who identify as bisexual/romantic, pansexual/romantic, sexually/romantically fluid, omnisexual/romantic, and polysexual/romantic. All multisexual/romantic identities and experiences are welcome and will be affirmed and validated in this group.  We are passionate...
1 event,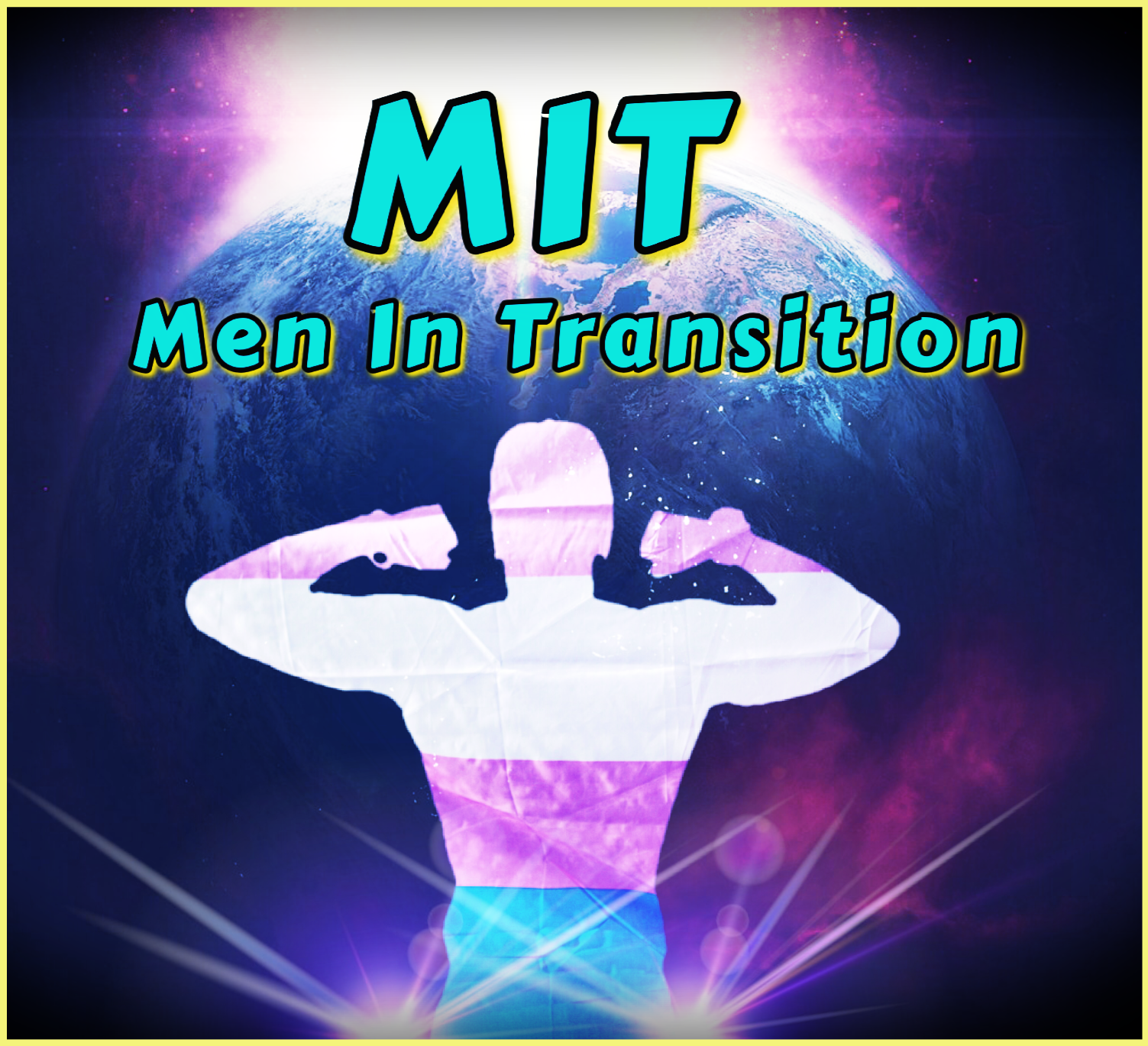 The Men in Transition (MIT) is a social organization in the 757 for young transmen and men be to their trans* experience. The mission of this group is to create a space of education, social engagement, awareness, and brotherhood. We aim to dispel misconceptions within our community by providing a platform for young transman to...
1 event,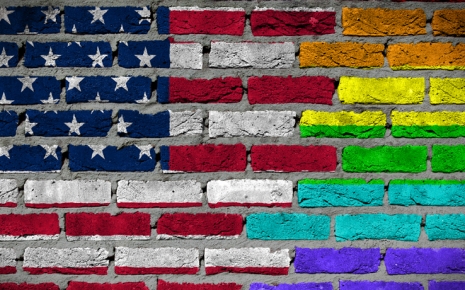 Support group whose mission is to promote the health and well-being of lesbian, gay, bisexual, and transgender persons, their families and friends through support, education and advocacy. This group meets the third Tuesday of every month. TO RSVP, please email: PFLAGhr@gmail.com