1 event,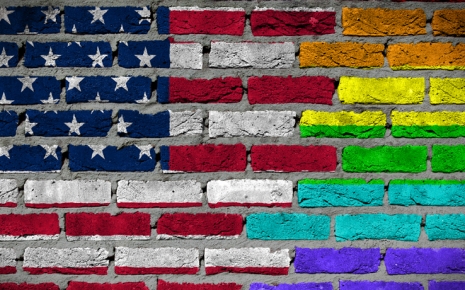 Support group whose mission is to promote the health and well-being of lesbian, gay, bisexual, and transgender persons, their families and friends through support, education and advocacy. This group meets the third Tuesday of every month. TO RSVP, please email: PFLAGhr@gmail.com
1 event,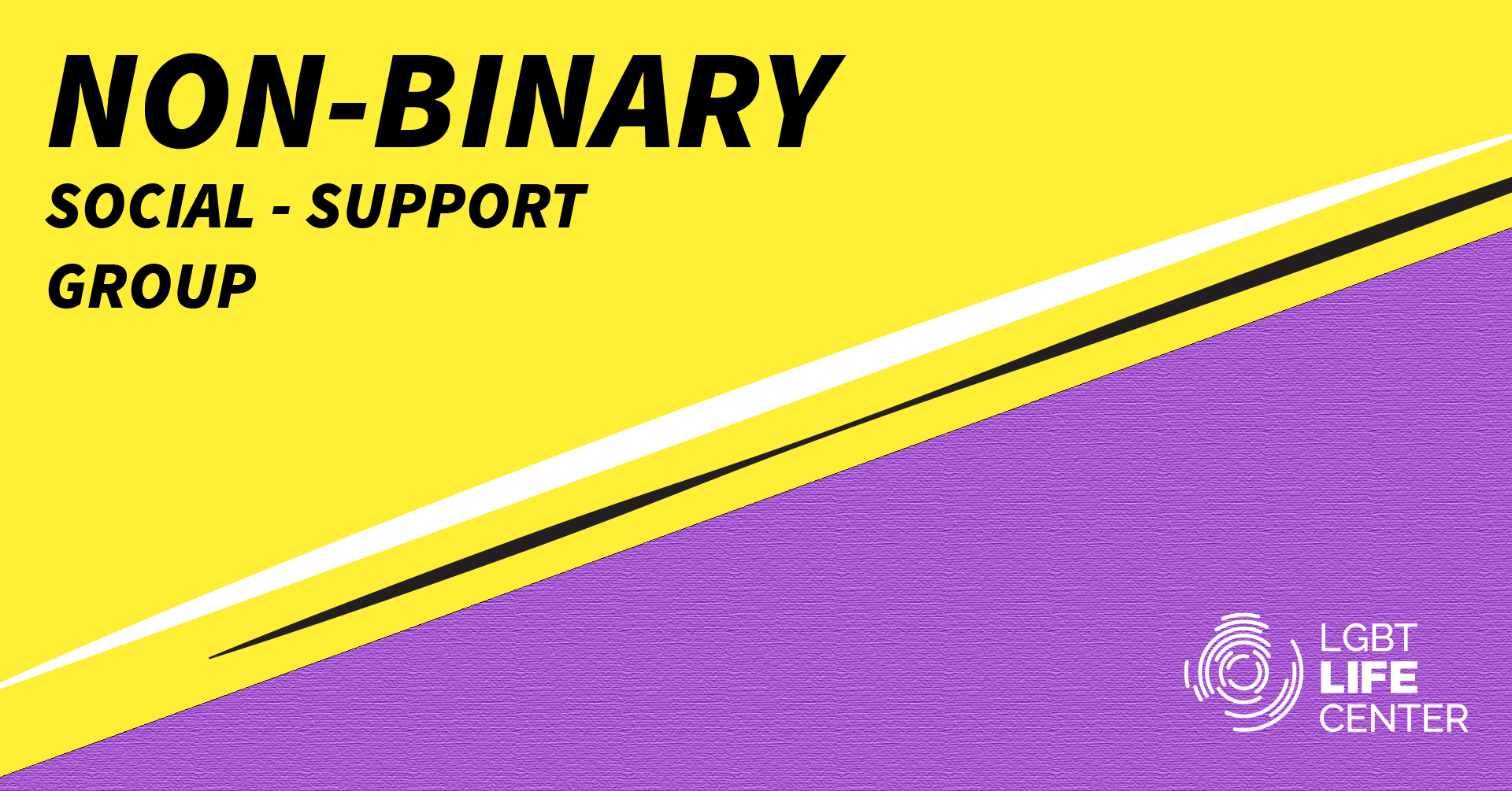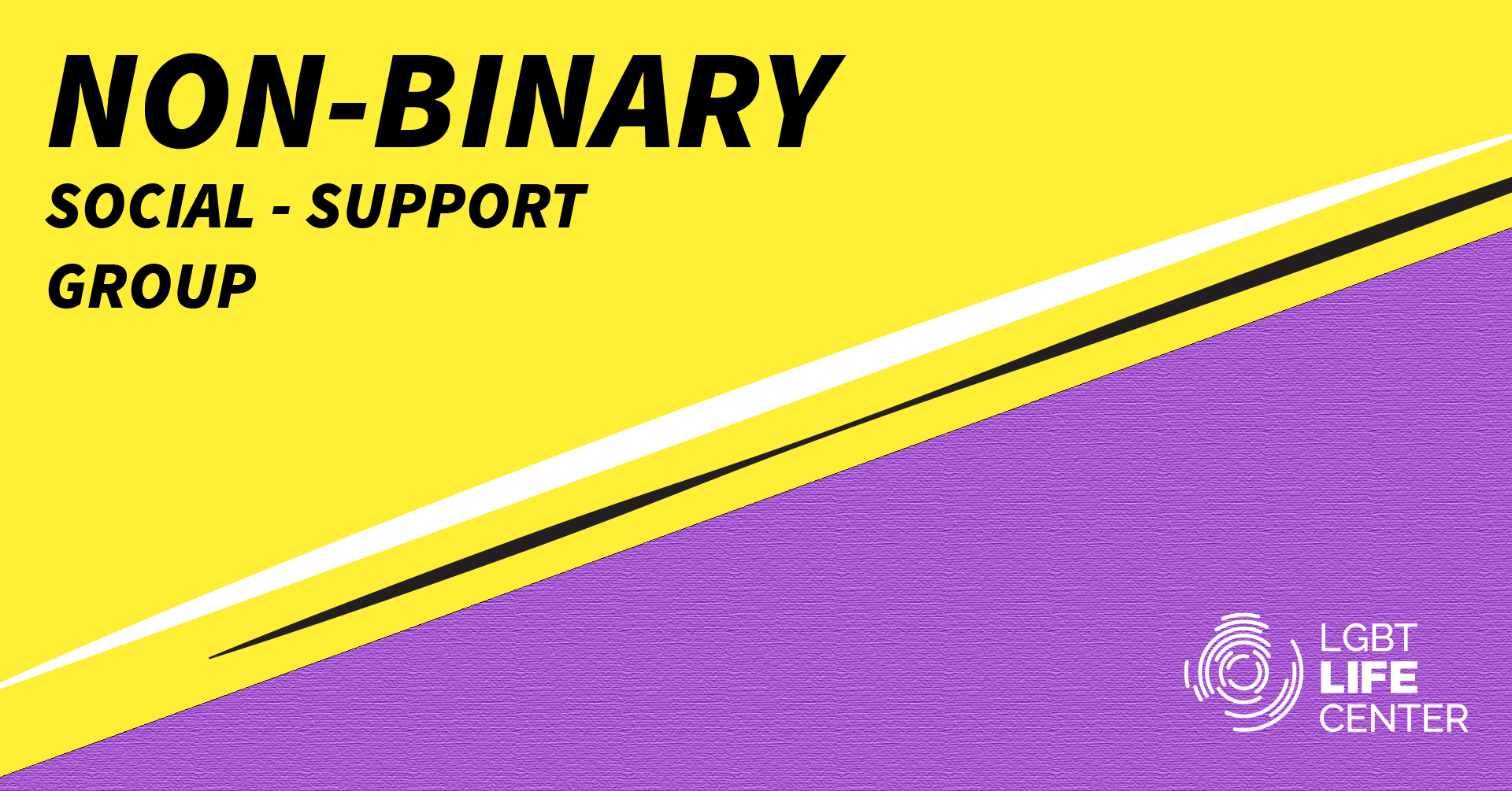 Do you identify and/or express your gender outside of the gender binary?  Are you looking to build community and make friends during these isolating times? Please join the LGBT Life Center's Non-Binary Social Support Group (ages 18+) Meets virtually via Zoom and in-person at 5360 Robin Hood Road, Suite 202, Norfolk (hybrid model) 4th Wednesdays...
1 event,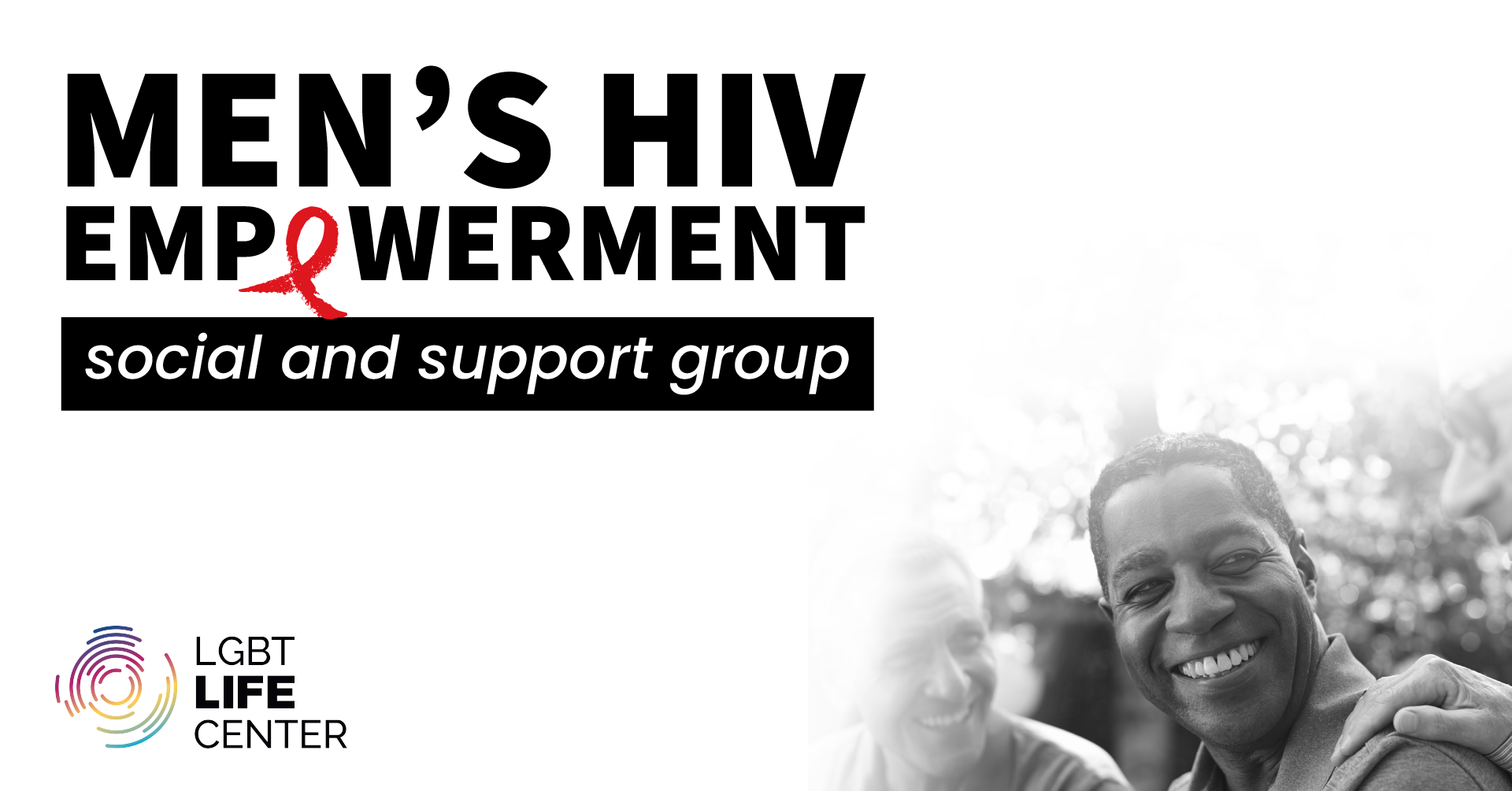 Friendship, networking, and discussion for all men of all sexualities. Newly diagnosed and long-term survivors welcome.
1 event,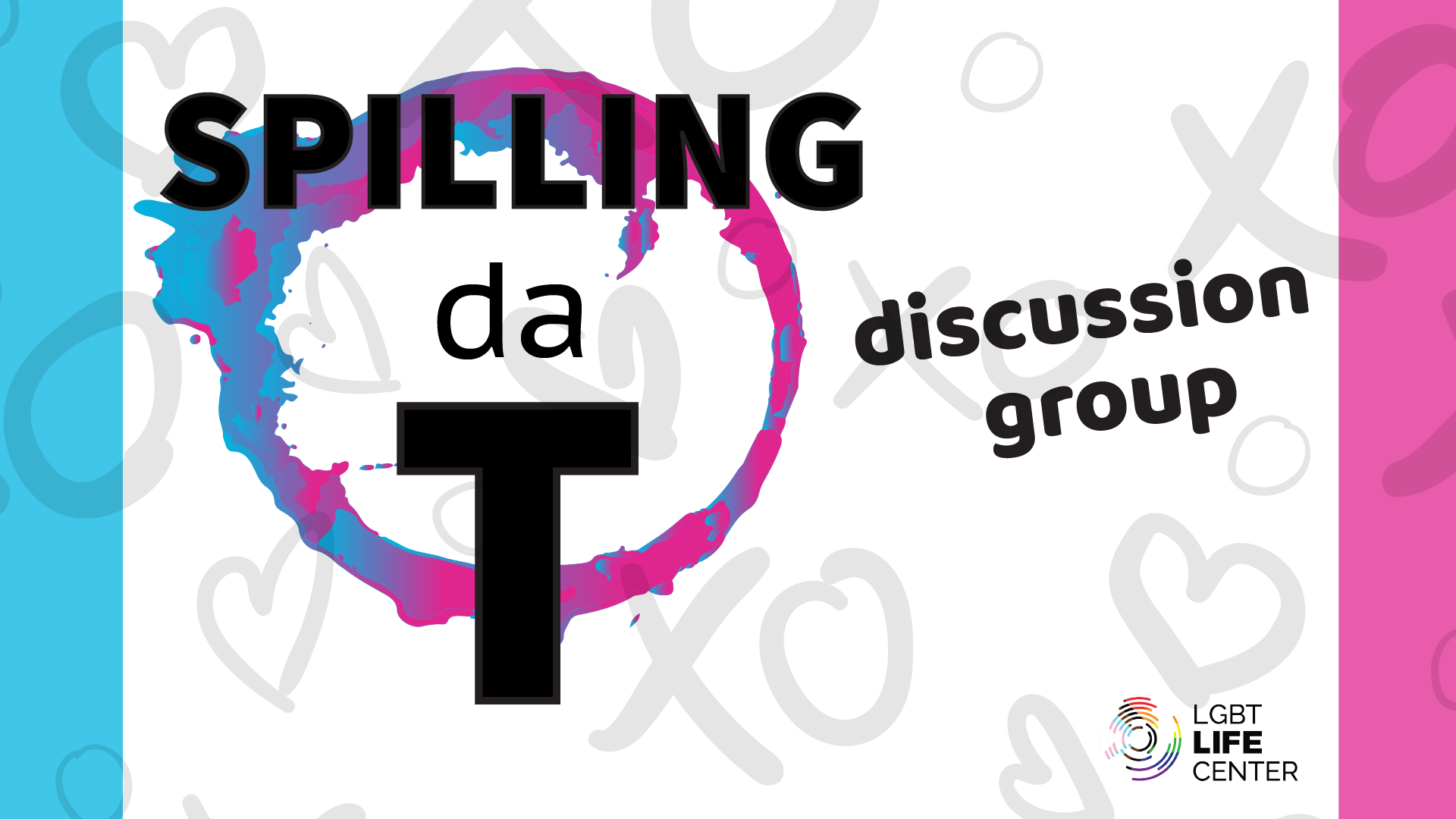 Welcoming all trans identities! Empower. Impact. Evolve. Spilling da T is about sharing knowledge and lived experiences to build community and uplift all trans voices. Meetings are the 4th Tuesday of every month from 6-7:30pm. To RSVP, please email the group facilitator, Anjeni' Moore, at amoore@lgbtlifecenter.org or call 757-640-0929.
1 event,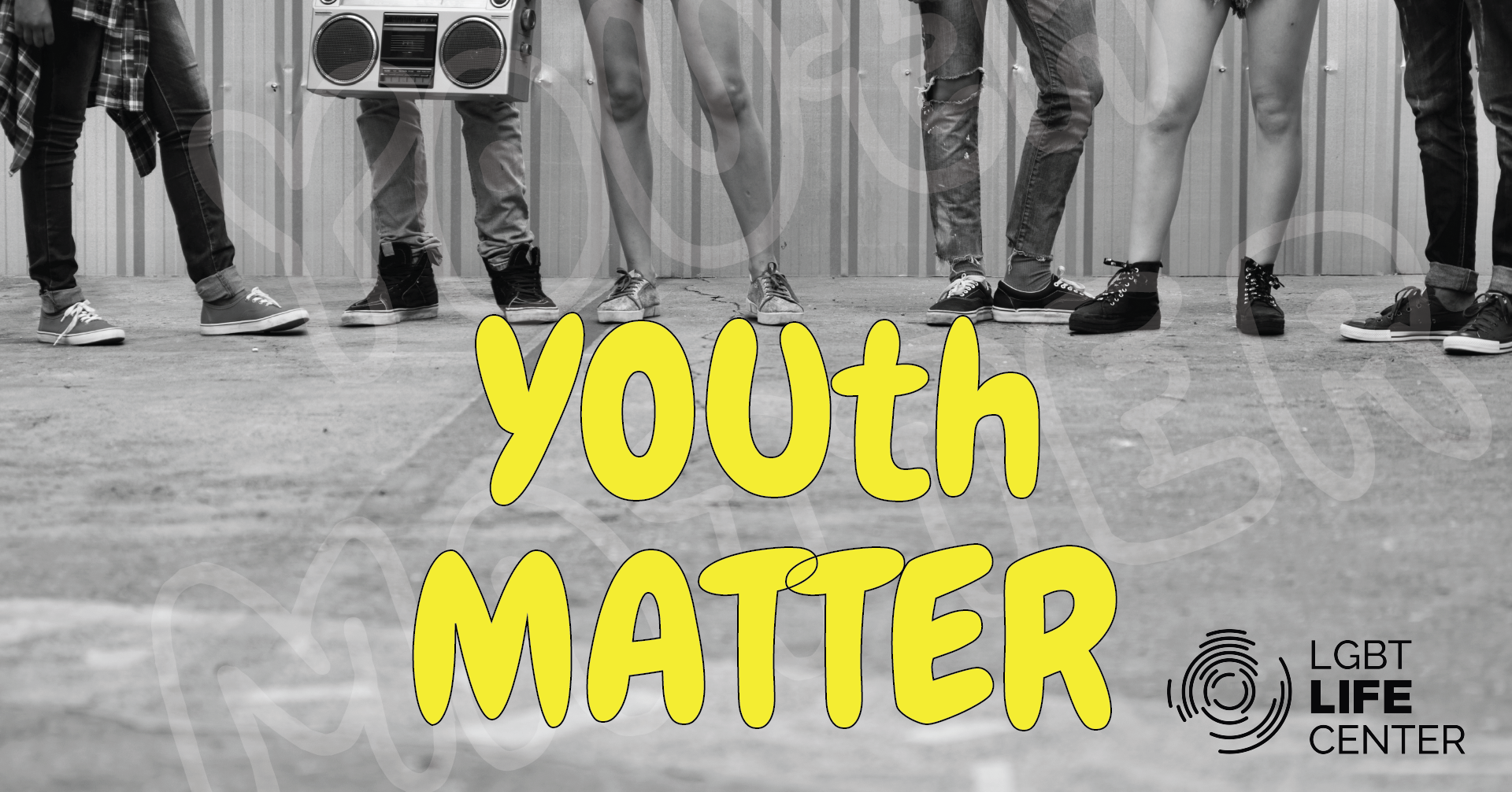 Are you LGBTQ+, between the ages of 12 – 18, and living in the Hampton Roads area of Virginia?  YOUth Matter is a social support group for local youth who experience marginalization based on their gender identity, gender expression, and/or sexual orientation.  It is a space for LGBTQ+ youth to be their authentic selves, find...