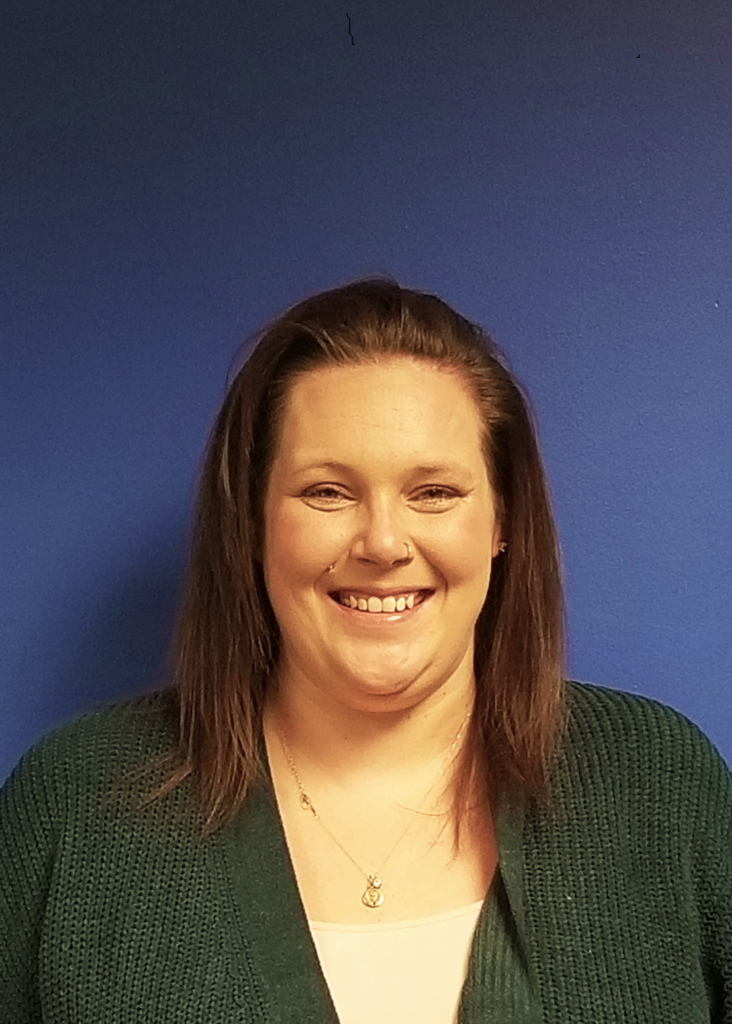 Name/Nickname: Nichole or Nikki
Pronouns: She/Her
Job Title at LGBT Life Center: Medical Care Coordinator
Where'd you come from and what'd you do there? I came from the Middle Peninsula YMCA where I was the site director of child watch. I made sure that all of the child watch programs ran smoothly and that the children were safe and happy!
I'm here to help you with: Anything you need related to medical care coordination!
How did you become interested in this job/type of work? I have always helped people in the community! I was a juvenile PO in Norfolk for 3 years and after that I did Intensive In Home Counseling.
What's an interesting thing about you that most people don't know? I have a Master's Degree from Norfolk State in Criminal Justice.
What excites you about joining the LGBT Life Center Team? I am excited to learn about the LBGT community and HIV prevention.
Connect with us!
Twitter.com/LGBTLifeCenter
Facebook.com/LGBTLifeCenter
Instagram.com/LGBTLifeCenter
Sign up for our monthly newsletter by clicking here.