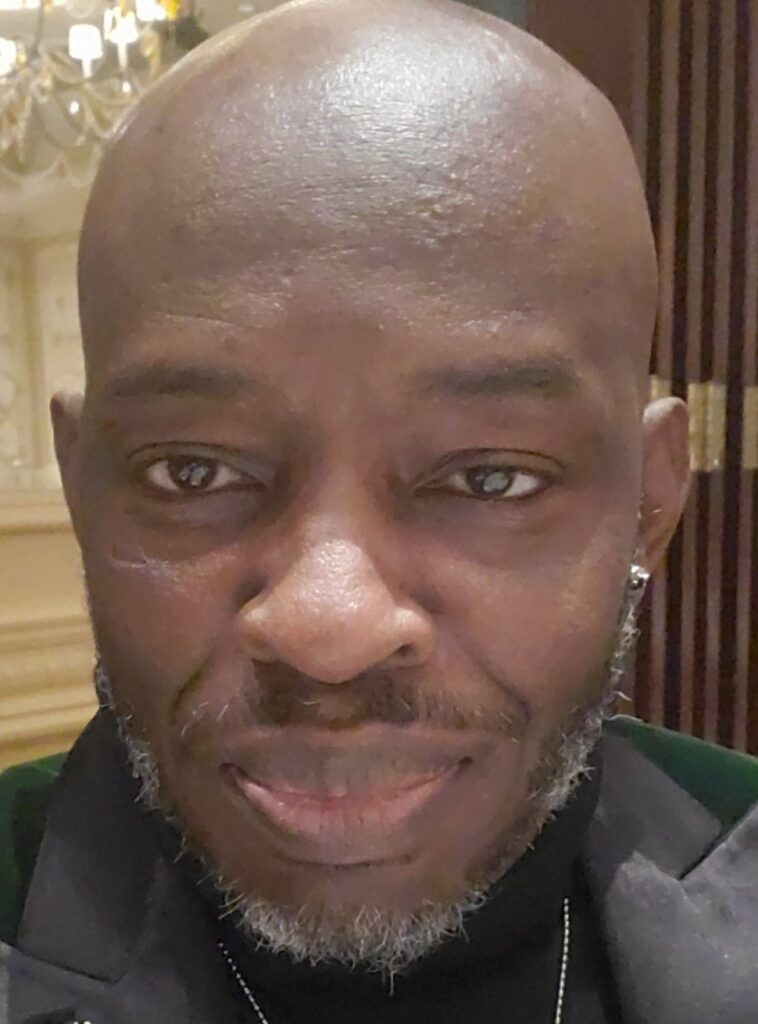 Name/Nickname: Michael P. Saunders, Master of Human Service. Michael, (family calls me Uncle P or Uncle).
Pronouns: He/him
Job Title at LGBT Life Center: Medical Care Coordinator
Where'd you come from and what'd you do there? New York City – New York City Health and Hospital Corp. Community Engagement Supervisor w / Covid Test and Trace Team.
I'm here to help you with: Navigating health care, medications, transportation to medical appointments, and more.
How did you become interested in this job/type of work?  I have been involved in HIV/AIDS prevention education and service work for the past 30 years.
What's an interesting thing about you that most people don't know?  I am an amateur photographer.
What excites you about joining the LGBT Life Center Team?  I am interested in getting a better understanding of how prevention and services run outside of NYC.
Connect with us!
Twitter.com/LGBTLifeCenter
Facebook.com/LGBTLifeCenter
Instagram.com/LGBTLifeCenter
Sign up for our monthly newsletter by clicking here.