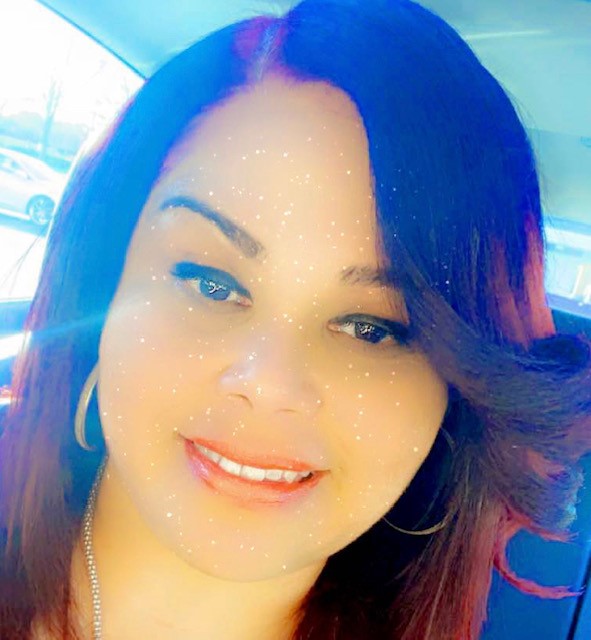 Name/Nickname: Nelly
Pronouns: She/her
Job Title at LGBT Life Center: Youth Housing Case Manager
Where'd you come from and what'd you do there? My previous employment was with Samaritan House. My title was Anti Trafficking Youth Case Manager.
I'm here to help you with: Making sure youth have stable housing.
How did you become interested in this job/type of work? I enjoy helping marginalized communities, especially youth.
What's an interesting thing about you that most people don't know? I am a forensic interviewer and an author of 2 books.
What excites you about joining the LGBT Life Center Team? When I began working at the LGBT Life Center I felt free to be me! Never felt like it at another job.
Connect with us!
Twitter.com/LGBTLifeCenter
Facebook.com/LGBTLifeCenter
Instagram.com/LGBTLifeCenter
Sign up for our monthly newsletter by clicking here.