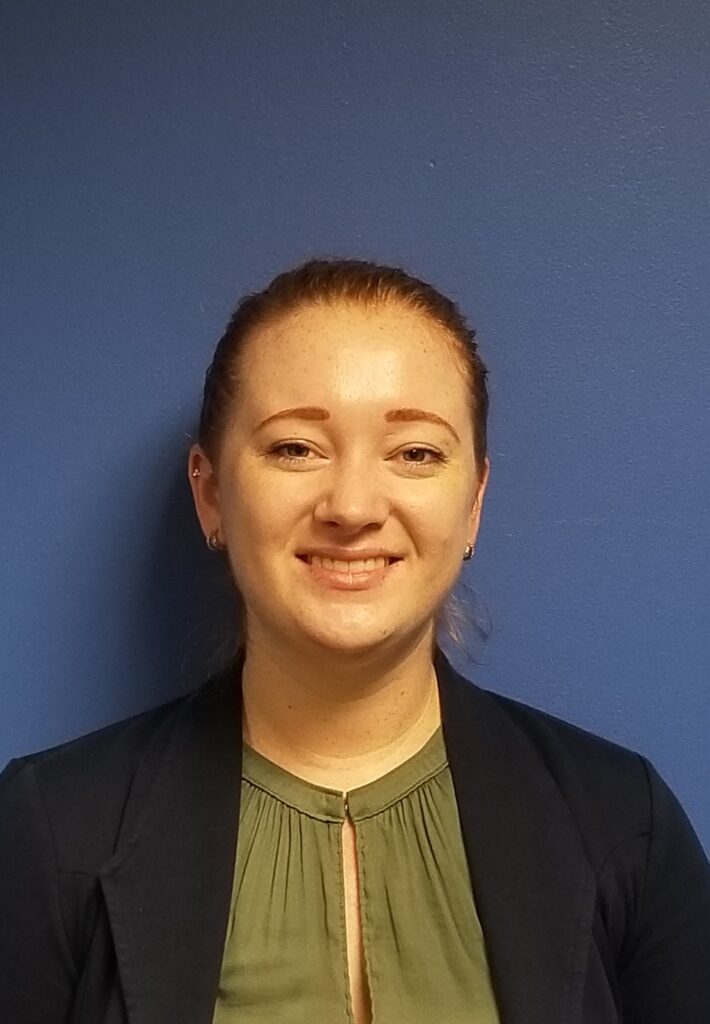 Name/Nickname: Cassie Rector
Pronouns: She/Her
Job Title at LGBT Life Center: Staff Accountant
Where'd you come from and what'd you do there? I used to do Accounts Receivable for HKA Enterprises, a staffing company based in SC.
I'm here to help you with: Anything accounting related.
How did you become interested in this job/type of work? I took a business class elective in high school instead of physics to rebel against my parents and ended up loving it!
What's an interesting thing about you that most people don't know? I can recite the alphabet backward.
What excites you about joining the LGBT Life Center Team? Being able to use accounting to help people has always been a dream of mine!
Connect with us!
Twitter.com/LGBTLifeCenter
Facebook.com/LGBTLifeCenter
Instagram.com/LGBTLifeCenter
Sign up for our monthly newsletter by clicking here.