My Block Is Beautiful
On April 6th, 2018 at the Safe Creative Community Space, TWP (Teens with a Purpose) in collaboration with 'Keep Norfolk Beautiful' hosted a block party for the community. This was no ordinary block party–along with the live music, dance, live art, wellness screenings and STEM Education, there was also a trash clean-up in the area in order to promote a safer, cleaner and more beautiful space. LGBT Life Center was on site all day offering free testing services, doing outreach and getting to know members of the community. Now in its third year, the block party activated the Safe Creative Community Space (SCS) – a safe, welcoming neighborhood space for art, entertainment and learning in a beautiful, bountiful garden.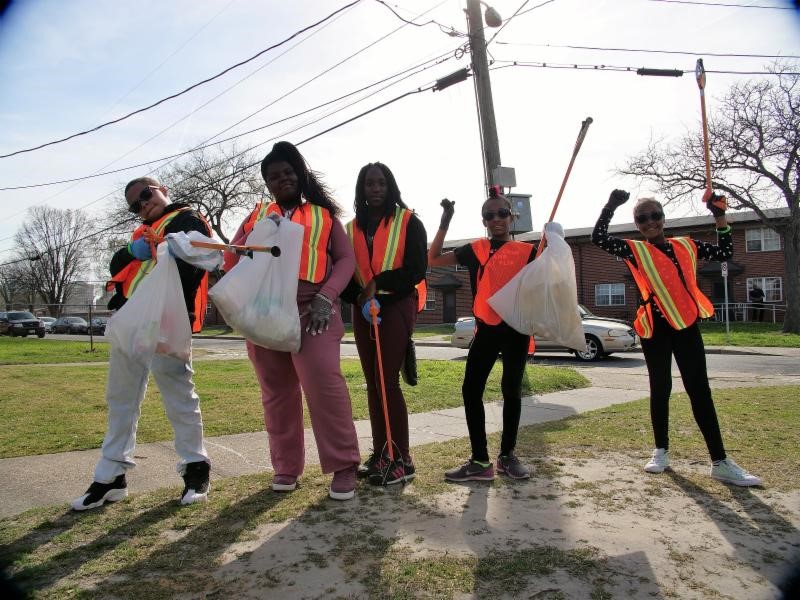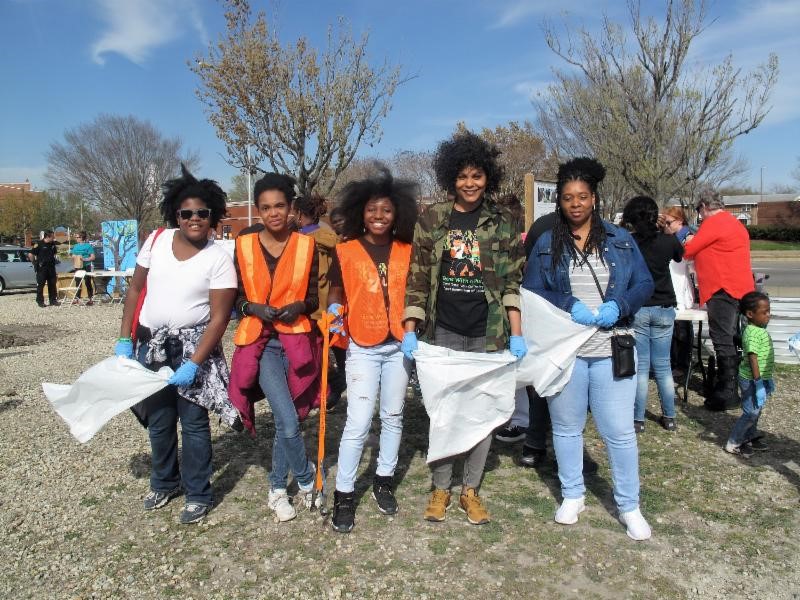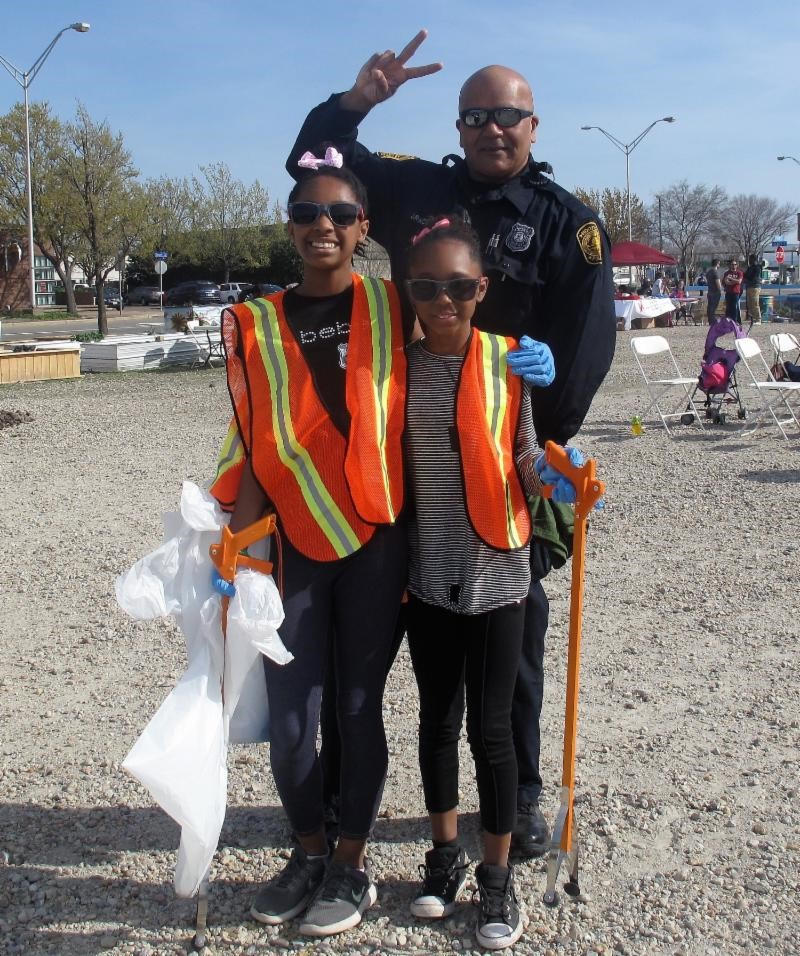 Community Clean Up with Keep Norfolk Beautiful
Interactive Zones
These different zones were an amazing addition to the day. There was a gardening and wellness zone powered by Eastern Virginia Medical School (EVMS), HIV/STD testing by LGBT Life Center (yay!), STEM learning, Tree With A Purpose–Community Idea Board, as well as a table with voter registration information.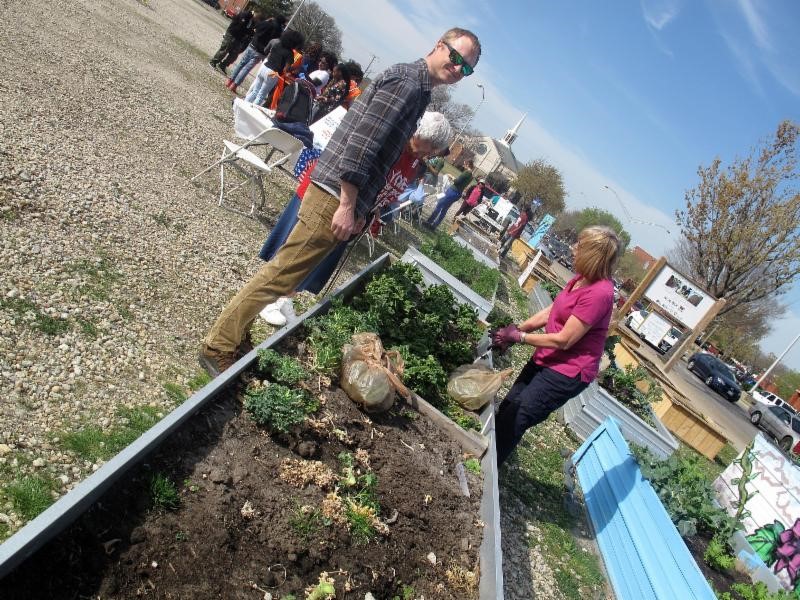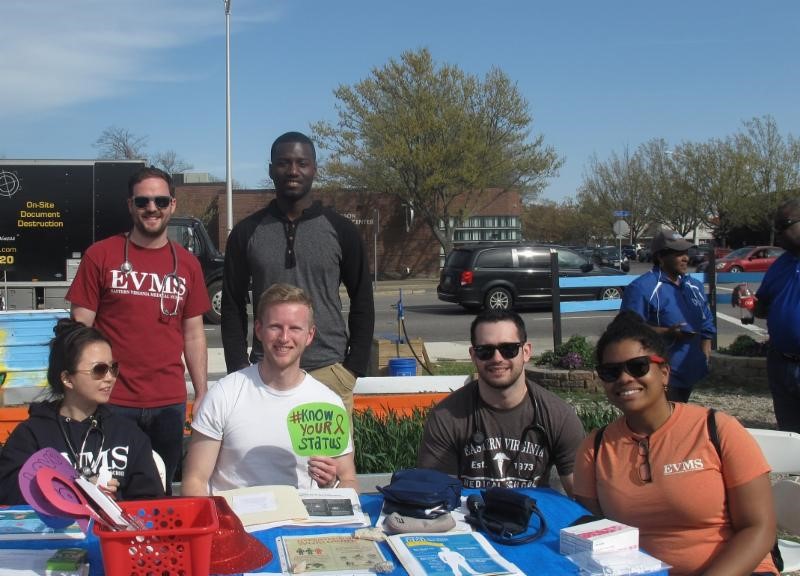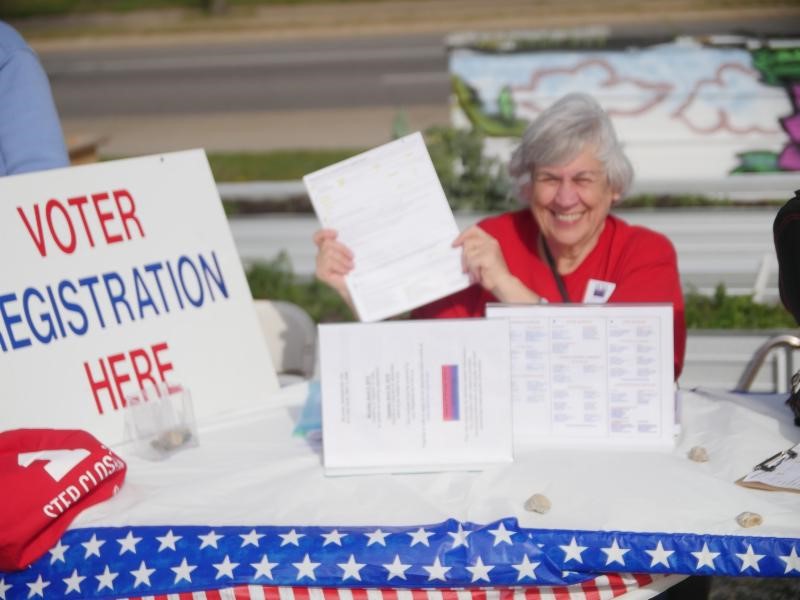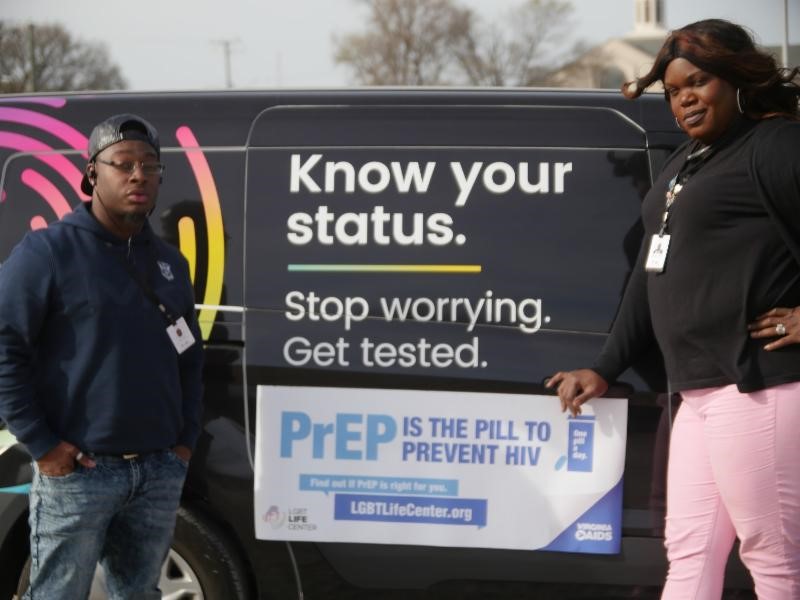 Live Art
Oil barrels painted and designed for trash collection and Trees With A Purpose collected community ideas.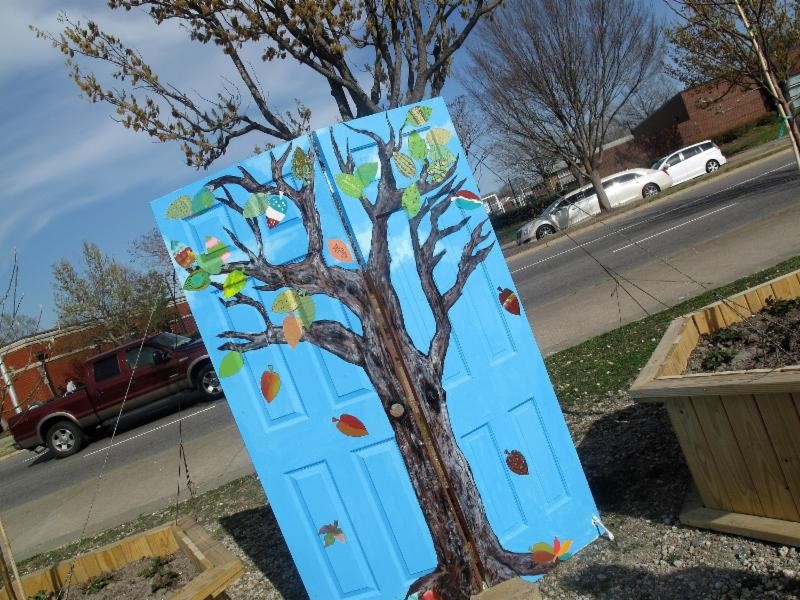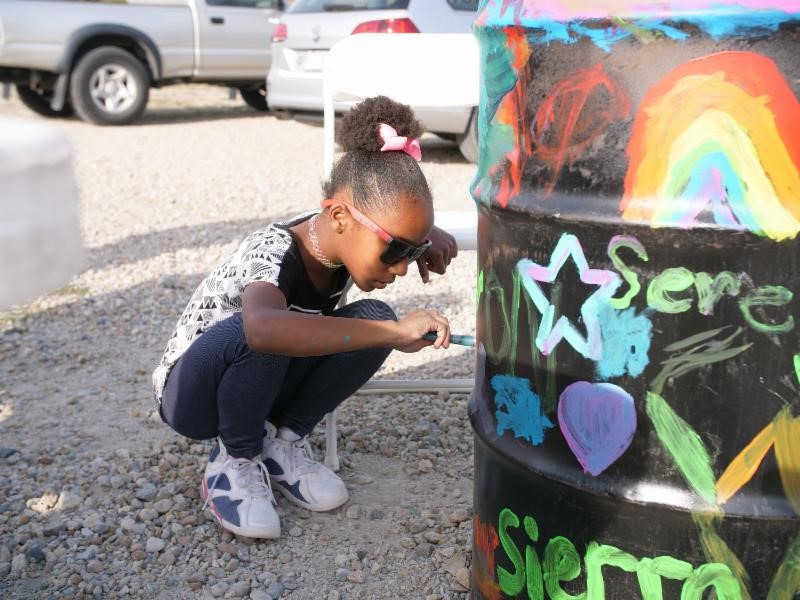 Entertainment
There was plenty of entertainment at the block party, with inner-generational performances, music, poetry readings, dance as well as line dance challenges!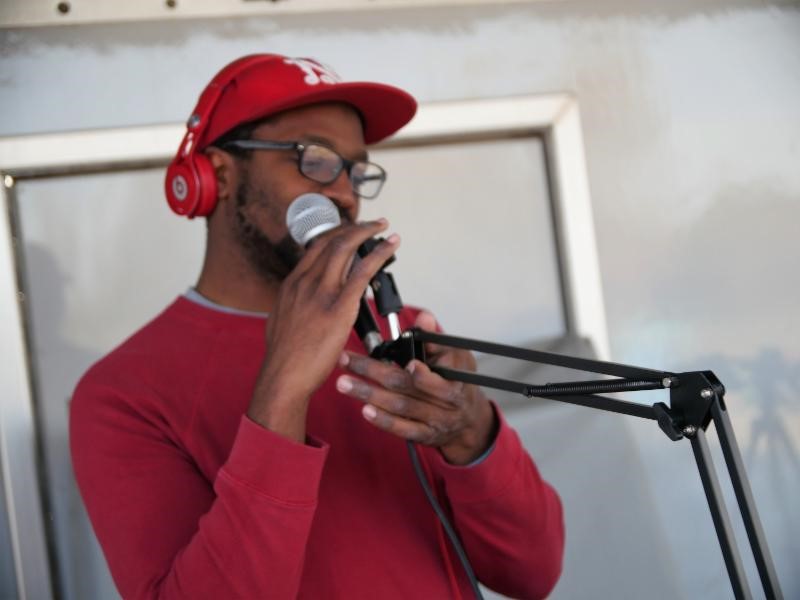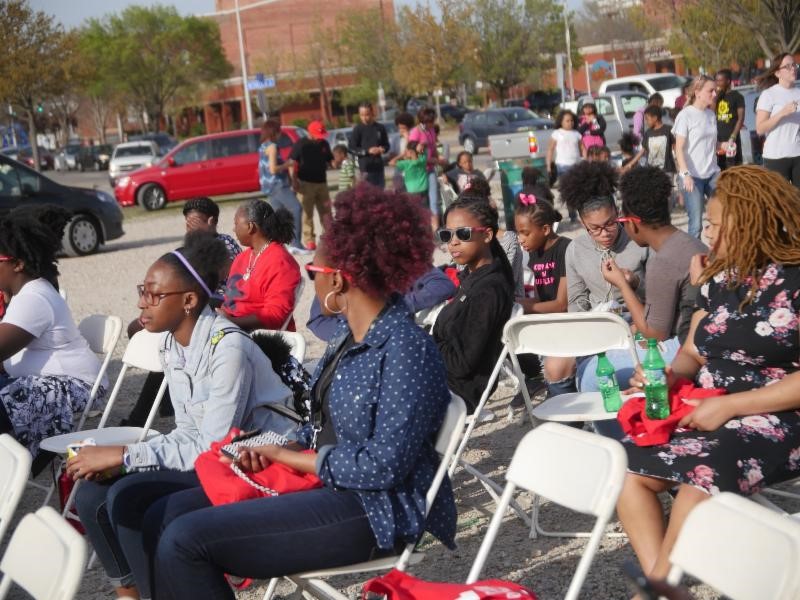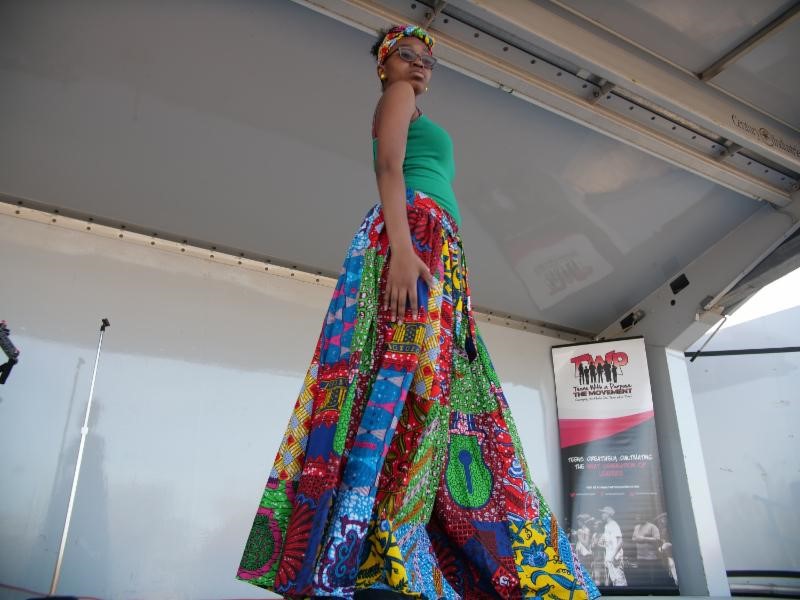 Community Building
Joy was shared through eating, bonding, and connecting with community figures, government leaders & more! The event also included the first reveal of the concept design for the Safe Creative Community Space created by Virginia Tech's Department of Landscape Architecture.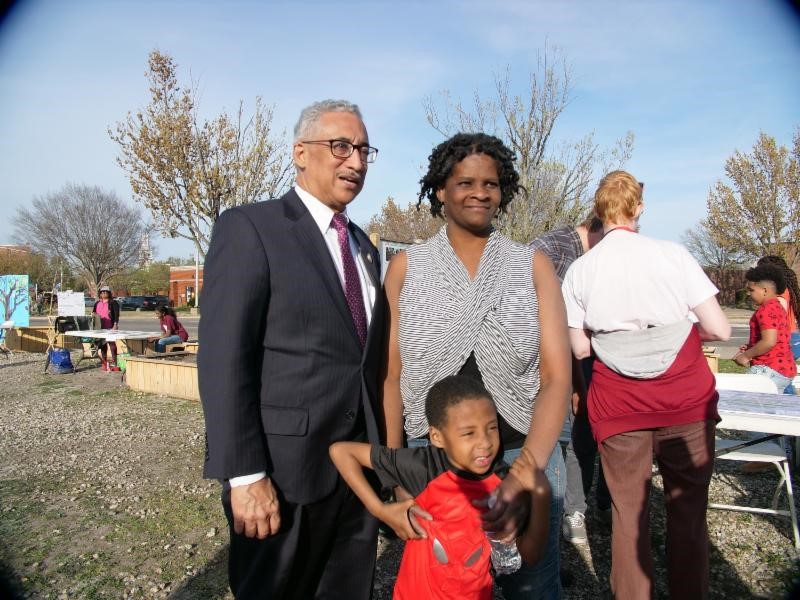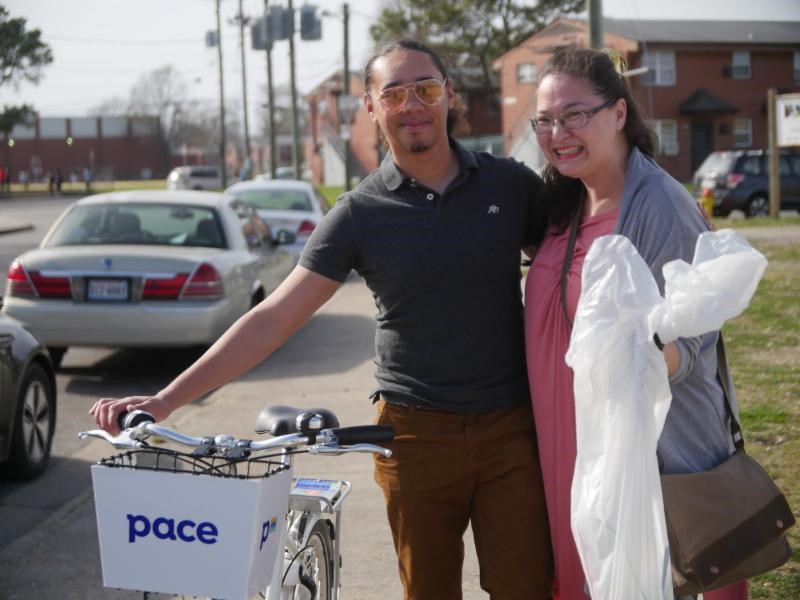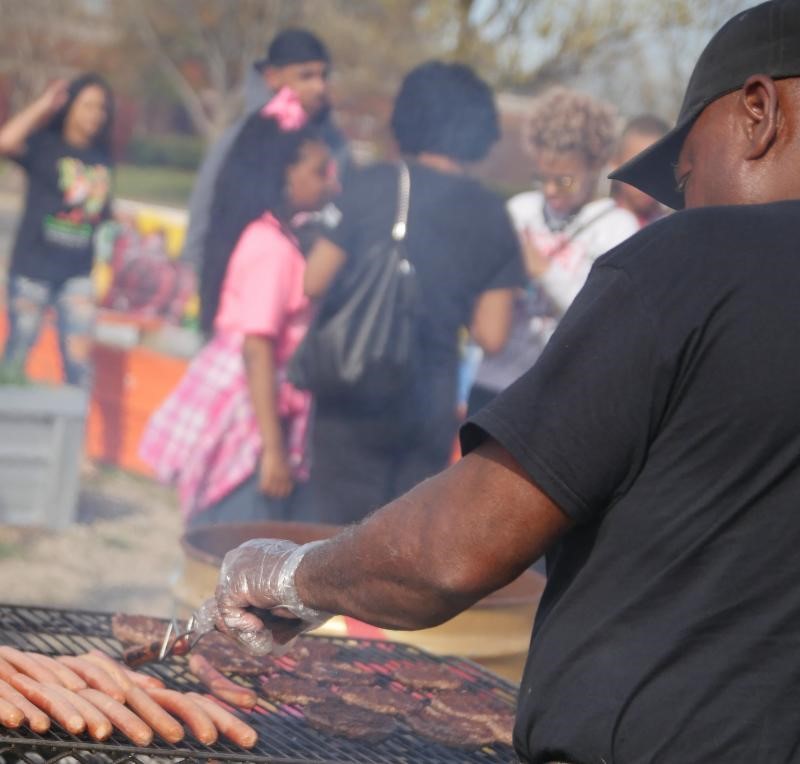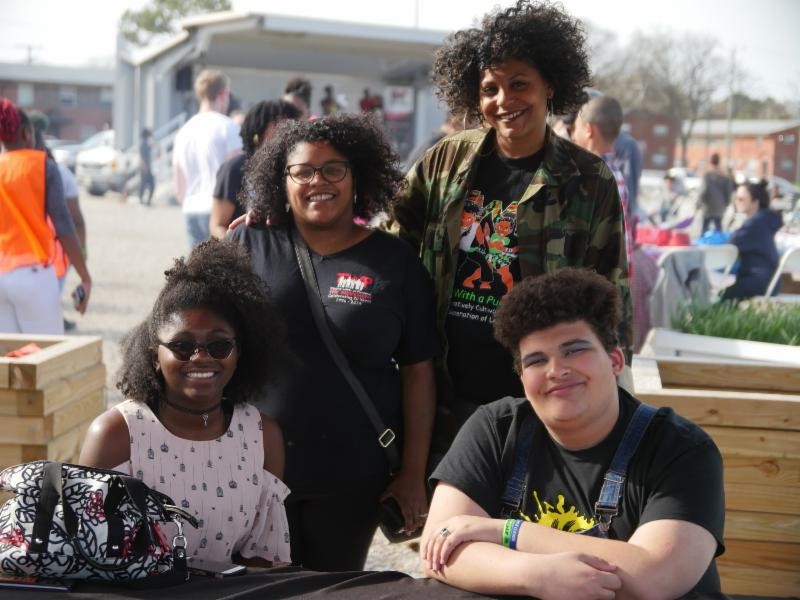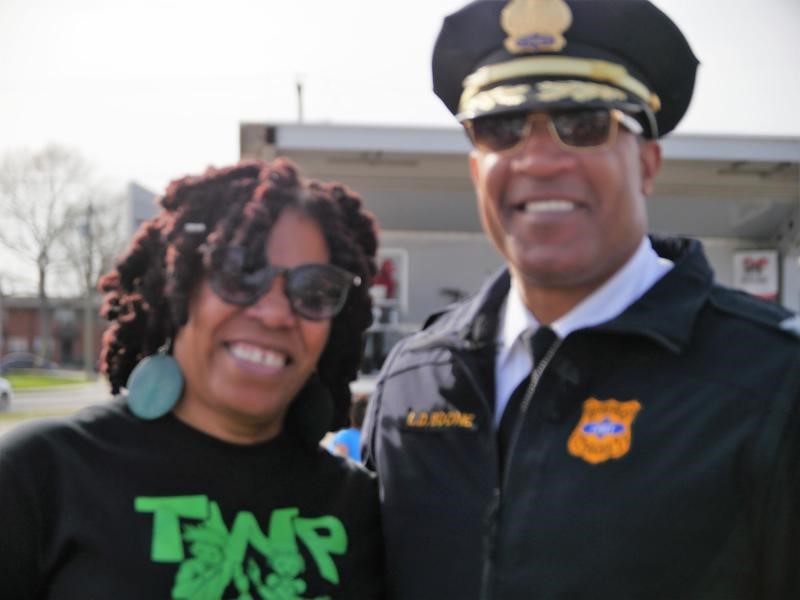 Event Collaborative Partners
City of Norfolk, Norfolk Recreation, Parks & Open Space, GEICO, Norfolk Police Department, Keep Norfolk Beautiful, Eastern Virginia Medical School HIV/AIDS Consultation and Resource Center; LGBT Life Center, Eastern Virginia Medical School, Virginia Center for Inclusive Communities, League of Women Voters, Virginia Tech Landscape & Agricultural Department, Speak Up 757, Young Terrace Tenants Management Council, Baxter's Restaurant, NOI, SCS ​Garden Team, Photographer Jonathan Ramirez, No Sleep Entertainment & many great volunteers!
​With distinguished guests:  Congressman Bobby Scott and Norfolk Chief of Police Larry Boone​
Connect with us!
Twitter.com/LGBTLifeCenter
Facebook.com/LGBTLifeCenter
Instagram.com/LGBTLifeCenter