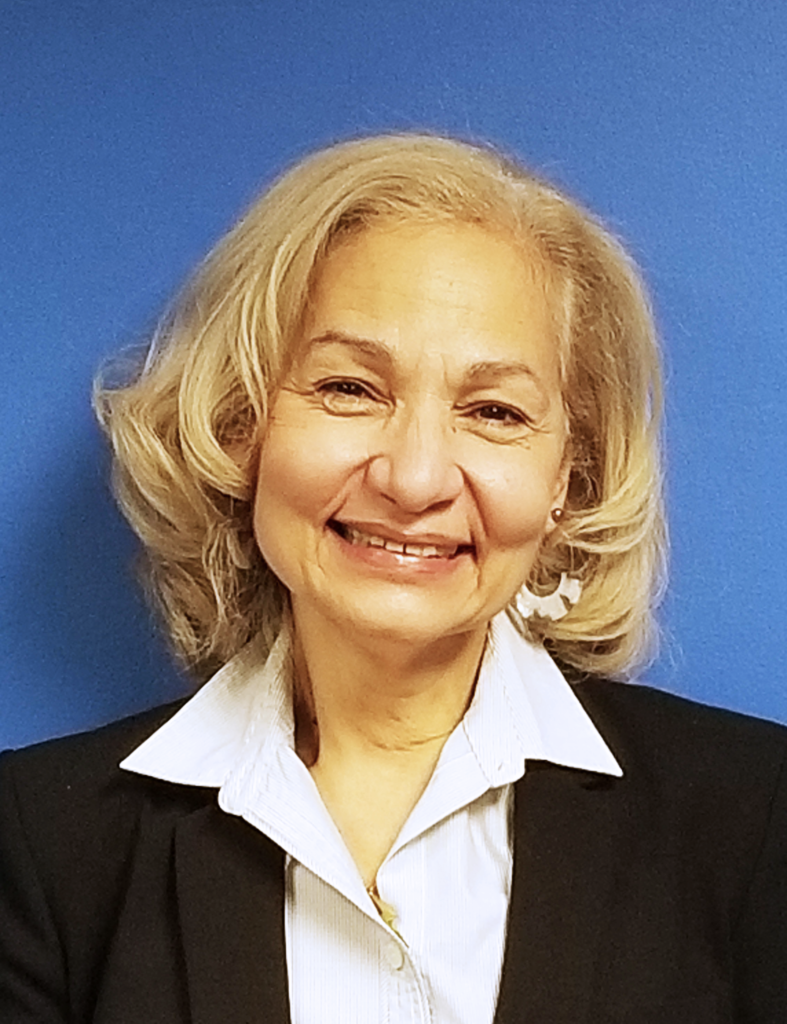 Name/Nickname: Evelyn Lopez
Pronouns: She/Her
Job Title at LGBT Life Center: Chief Program Officer
Where'd you come from and what'd you do there? I came from Maplewood, New Jersey, and worked at Alliance for Positive Change in NYC as their Chief Program Officer. My portfolio included the integration of Harm Reduction and outpatient substance use treatment services including the integration of a Syringe Exchange Program.
I'm here to help you with: Integration of services and ways to interconnect these services regardless of funding source. I also worked in NYC on Medicaid reformed and worked towards the integration of several organizations partnering to create an Independent Provided Association (IPA), a network of service providers creating payment points for the delivery of value-based outcomes. For example: An insurance company is seeking viral load suppression (VLS) on their HIV + members in order to achieve this standard quality metric. The IPA works together to ensure VLS is achieved and received payment for the metric at a higher rate of payment.
How did you become interested in this job/type of work? My professional journey on HIV/HCV, LGBTQIA, substance use and clinical services in various settings in NYC provided me with the opportunity to explore options outside the New York area. However, the motivation to make a change was based on the fact that I have some family in Virginia and a daughter in D.C. I visited the LGBT Life Center in October 2019 and I loved it.
What's an interesting thing about you that most people don't know? I am a Yoga Practitioner and love all kinds of food.
What excites you about joining the LGBT Life Center Team? The passion and commitment to provide services to the LGBTQIA community while holding to its roots on HIV.
Connect with us!
Twitter.com/LGBTLifeCenter
Facebook.com/LGBTLifeCenter
Instagram.com/LGBTLifeCenter
Sign up for our monthly newsletter by clicking here.