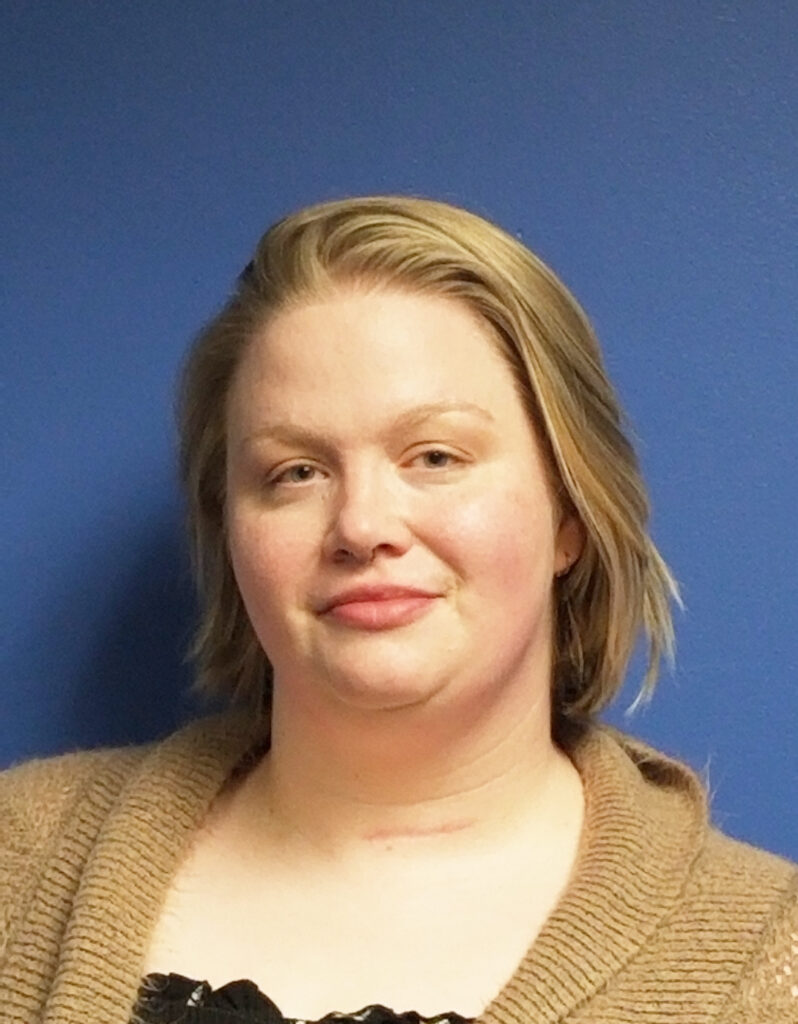 Name/Nickname: Jessica Weaver. Friends and family call me Jess or Jessie.
Pronouns: She/They
Job Title at LGBT Life Center: Compliance Director
Where'd you come from and what'd you do there? Most recently, I was a regulatory affairs and compliance consultant working with local businesses to implement COVID-19 guidelines. Prior to that, I worked with the local affiliate of Planned Parenthood as their Chief Quality Officer, ensuring compliance with state, federal, and private accreditation requirements.
I'm here to help you with: Understanding why compliance is a critical component to serving our communities and expanding services. I'm also here to help change the face of compliance—we're not all scary, I promise!
How did you become interested in this job/type of work? I previously partnered with LGBT Life Center many, many years ago for community testing and really enjoyed the people I got to work with during the events.
What's an interesting thing about you that most people don't know? I can remember song lyrics really well after hearing the song only once.
What excites you about joining the LGBT Life Center Team? Working with a mission-focused organization again!
Connect with us!
Twitter.com/LGBTLifeCenter
Facebook.com/LGBTLifeCenter
Instagram.com/LGBTLifeCenter
Sign up for our monthly newsletter by clicking here.