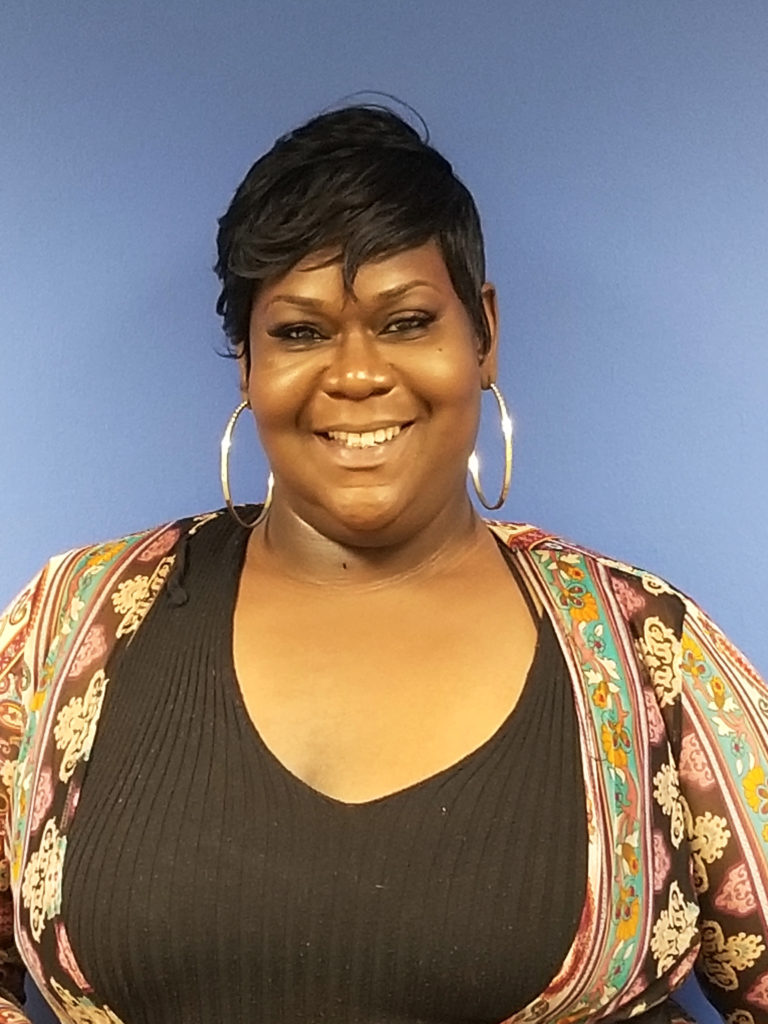 LaToya Perkins
Name & Nickname: LaToya Perkins aka TOYA LOVE
Job Title at LGBT Life Center: Community Health Navigator
Where'd you come from and what'd you do there? International Black Woman's Congress (IBWC) E.P.I.C.  Services. HIV Tester & Care Navigator
I'm here to help you with: All your health needs!
How did you become interested in this job/type of work? Because I love to help all people in need.
What's an interesting thing about you that most people don't know?  I Love to care for all.
What excites you about joining the LGBT Life Center Team?  Working with loving and caring people that like to make a difference.
Connect with us!
Twitter.com/LGBTLifeCenter
Facebook.com/LGBTLifeCenter
Instagram.com/LGBTLifeCenter