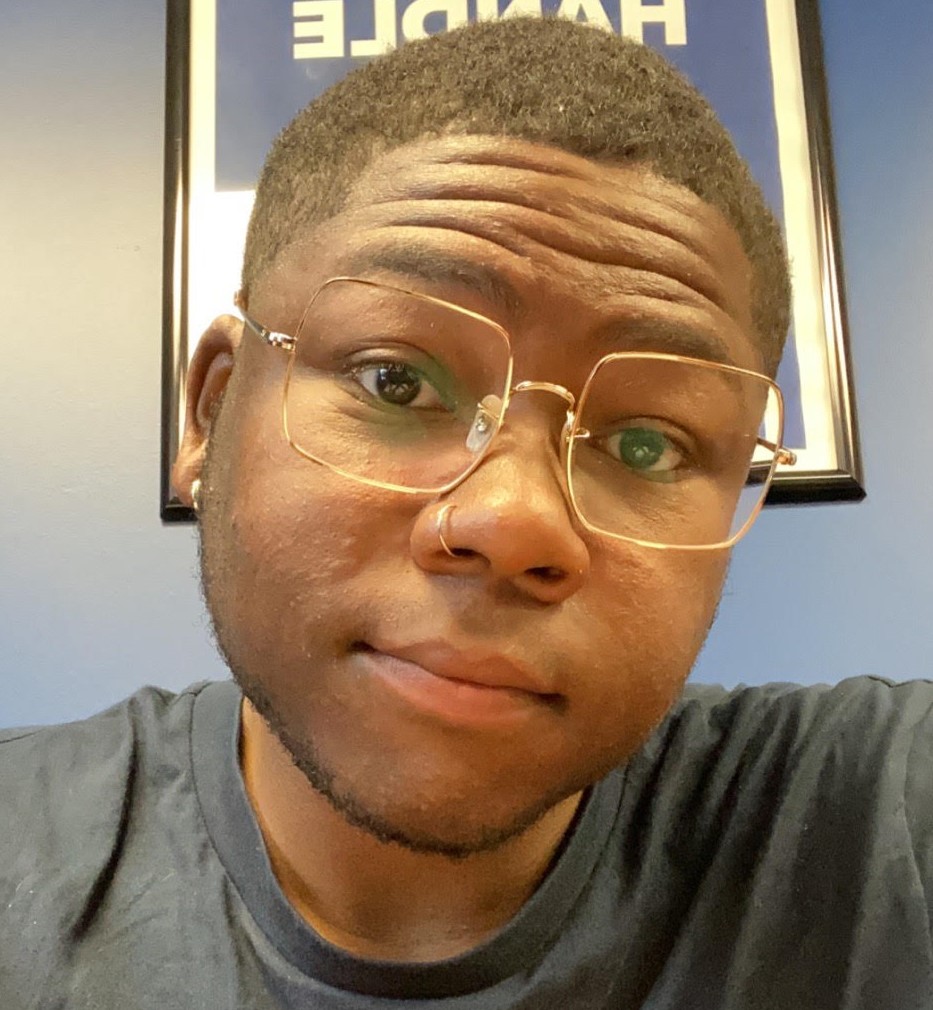 Name/Nickname: Joshua Holder / Josh
Pronouns: He/him
Job Title at LGBT Life Center: Medical Care Coordinator
Where'd you come from and what'd you do there? Therapeutic Alliance / ABA (Applied Behavioral Analysis) and IIH (Intensive In-Home) Therapy. 
I'm here to help you with:  Navigating health care, medications, transportation to medical appointments, and more.
How did you become interested in this job/type of work? I have always wanted to work with the LGBT community and wanted to get experience in the case management sector of the Human Services Field.
What's an interesting thing about you that most people don't know? I like to cook.
What excites you about joining the LGBT Life Center Team?  Getting to work with my community and being able to feel like I am actually making a difference and helping people. 
Connect with us!
Twitter.com/LGBTLifeCenter
Facebook.com/LGBTLifeCenter
Instagram.com/LGBTLifeCenter
Sign up for our monthly newsletter by clicking here.