At LGBT Life Center we know that stable, safe housing is the basis for all health and wellness. That's why our team offers permanent, temporary and rapid re-housing to our clients.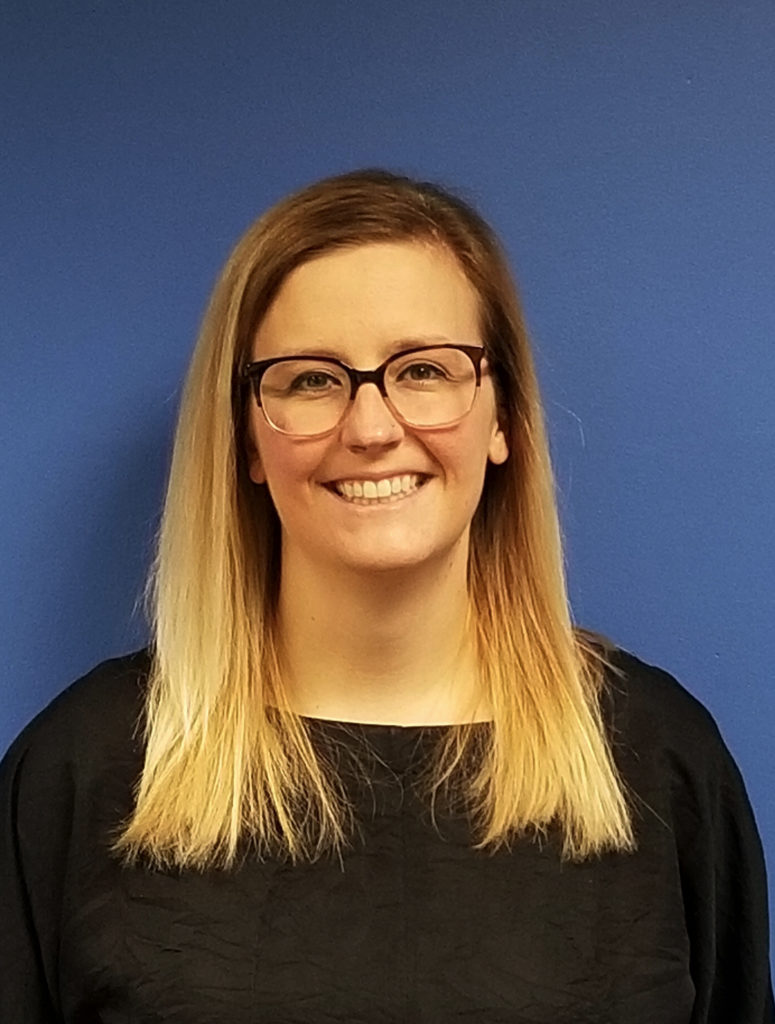 Emily McLean
Name: Emily, Nickname: Em
Pronouns: She/her
Job Title at LGBT Life Center: Housing Case Manager
Where'd you come from and what'd you do there? I was a case manager and special education teacher for children with emotional disabilities for 10 years, I spent time teaching in Wisconsin, Washington DC, Chesapeake, and in Hampton/Newport News.
I'm here to help you with: Serving clients with any housing-related needs and encourage clients to become stable and in the end, no longer need me. I hope to serve as many youth as I can in our Rapid Re-Housing program and help each individual see how powerful they are and make personal gains that lead them to stability and independence. Most importantly, I am here to help with any agency related supports I can and ensure that at all times everyone I encounter feels supported, validated, cared for, and loved.
How did you become interested in this job/type of work? After completing my master's in Psychology, I began my search for a case management job outside of the schools. I researched different opportunities and found interest in housing case management and youth case management. When I heard about the position that was available and later found out it included working with youth, I knew this was the place for me.
What's an interesting thing about you that most people don't know? I used to run half marathons and during one particularly cold Wisconsin race around mile 6-8 I thought I was getting feeling back in my feet, so I finished the race, just to find out later that day after being unable to stand up that they were both broken (picture a boot on each foot)…so I was being forced into retirement…however…I refused to go down like that so once I recovered (a few years later), I ran one more. Then I quit on my terms.
What excites you about joining the LGBT Life Center Team? Working with a new team of people to serve others and create a positive, welcoming environment.
Connect with us!
Twitter.com/LGBTLifeCenter
Facebook.com/LGBTLifeCenter
Instagram.com/LGBTLifeCenter
Sign up for our monthly newsletter by clicking here.