Alex (Alexandra) joins the Life Center team as part of a national health care initiative to learn and understand sexual health and wellness behaviors. We're excited to have her and for the impact she'll have on our community.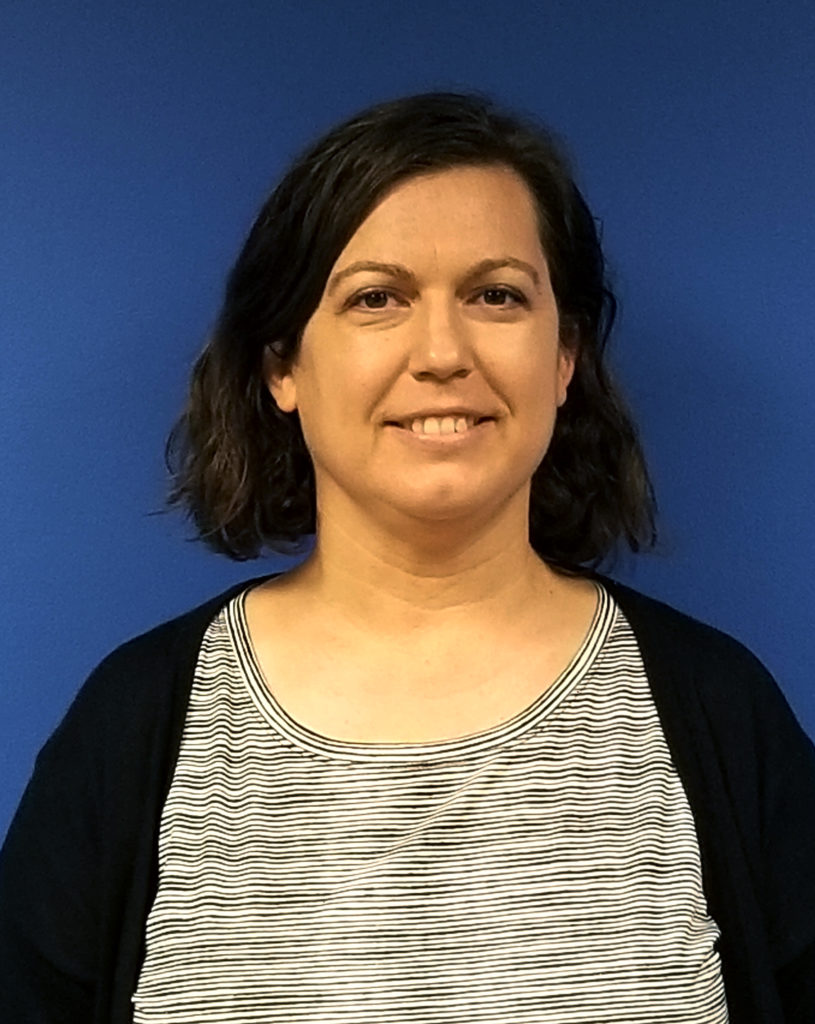 Alexandra Baldwin
Name: Alexandra, call me Alex.
Pronouns: She/Her
Job Title at LGBT Life Center: National HIV Behavior Surveillance (NHBS) Project Field Supervisor
Where'd you come from and what'd you do there? Norfolk Department of Public Health. I was an epidemiologist, doing surveillance and tracking of reportable diseases.
I'm here to help you with: Understanding HIV risk, prevention, and behaviors throughout Hampton Roads.
How did you become interested in this job/type of work? I am passionate about empowering people about their health through education.
What's an interesting thing about you that most people don't know? I used to DJ with a friend in Washington DC metro area
What excites you about joining the LGBT Life Center Team? I'm inspired by the creative and proactive approaches to overall health and wellbeing LGBT Life Center offers to the community.
Connect with us!
Twitter.com/LGBTLifeCenter
Facebook.com/LGBTLifeCenter
Instagram.com/LGBTLifeCenter
Sign up for our monthly newsletter by clicking here.