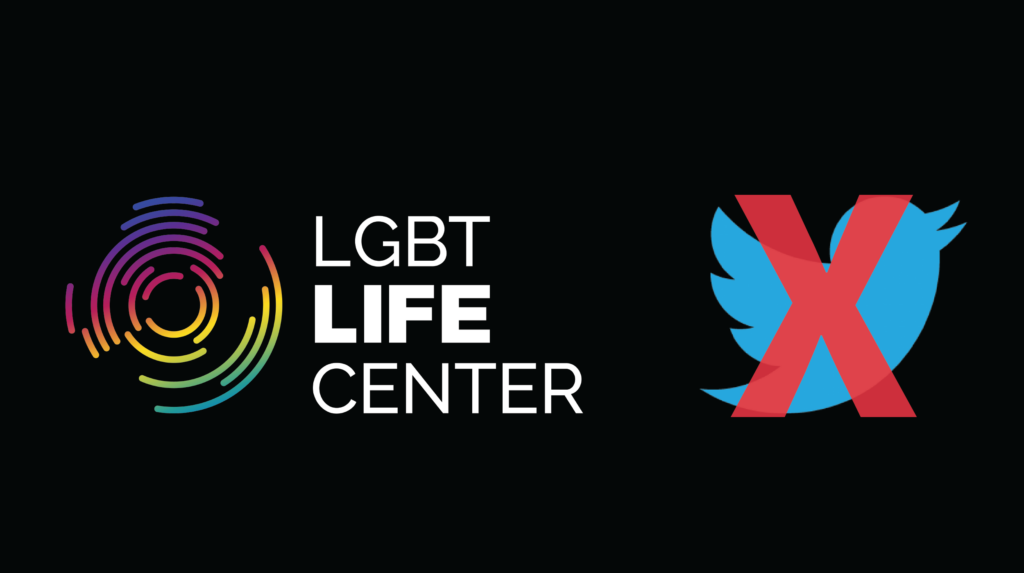 LGBT Life Center has made the decision to join a growing chorus of LGBTQ+ organizations that are deactivating their Twitter accounts due to the proliferation of hate speech and the decision by Elon Musk to roll back policies protecting trans individuals from dehumanizing attacks.
Twitter has increasingly become a bastion for hate since Elon Musk became CEO. From quietly removing bans on anti-trans speech to stoking the flames of hate with his own Tweets, Musk continues to demonstrate that Twitter is a safe haven for harmful.
LGBT Life Center announced their decision, using the platform one last time, today, April 19th, with this Tweet:
We are deactivating our account. Hate speech is not free speech, it is harmful speech. Hate speech dehumanizes us, degrades us, and reinforces negative stereotypes. Until hate speech is no longer Twitter speech, we will not have a presence on this platform.
"Targeted misgendering and deadnaming is a form of hate speech. Social media companies must commit to fostering safe environments for LGBTQ+ people, not removing policies protecting them. And we will not have a presence on platforms that encourage hate, nor will we spend any of our LGBTQ dollars there," said Stacie Walls, CEO of LGBT Life Center.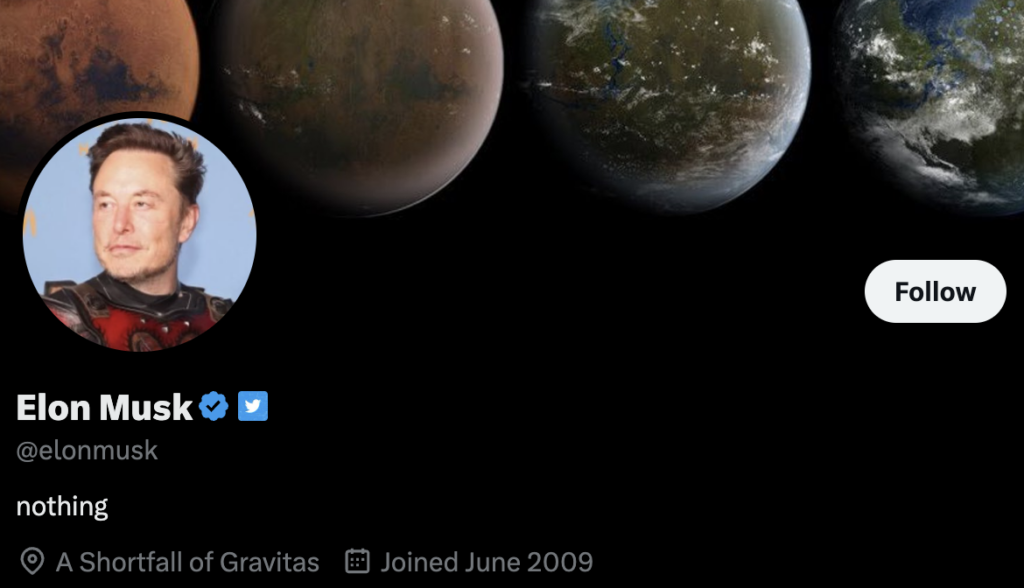 Over the past year, Twitter has become an unsafe platform for LGBTQ+ people, as well as for queer Black, Indigenous, and people of color people to use. Anti-trans and anti-LGBTQ+ tweets have greatly increased, as have anti-Black and antisemitic tweets that are published under the guise of "free speech." Additionally, Twitter owner Elon Musk recently promoted an anti-trans tweet about the Nashville Covenant School shooting, which is the latest in a series of transphobic tweets.
Walls went on to say, "Twitter no longer aligns with the values of LGBT Life Center, our community, and the people we serve. Effective immediately, we will no longer be using Twitter."
LGBT Life Center can still be found on platforms that show a commitment to fostering an inclusive environment, such as Facebook, Instagram, and LinkedIn.