Karen Grover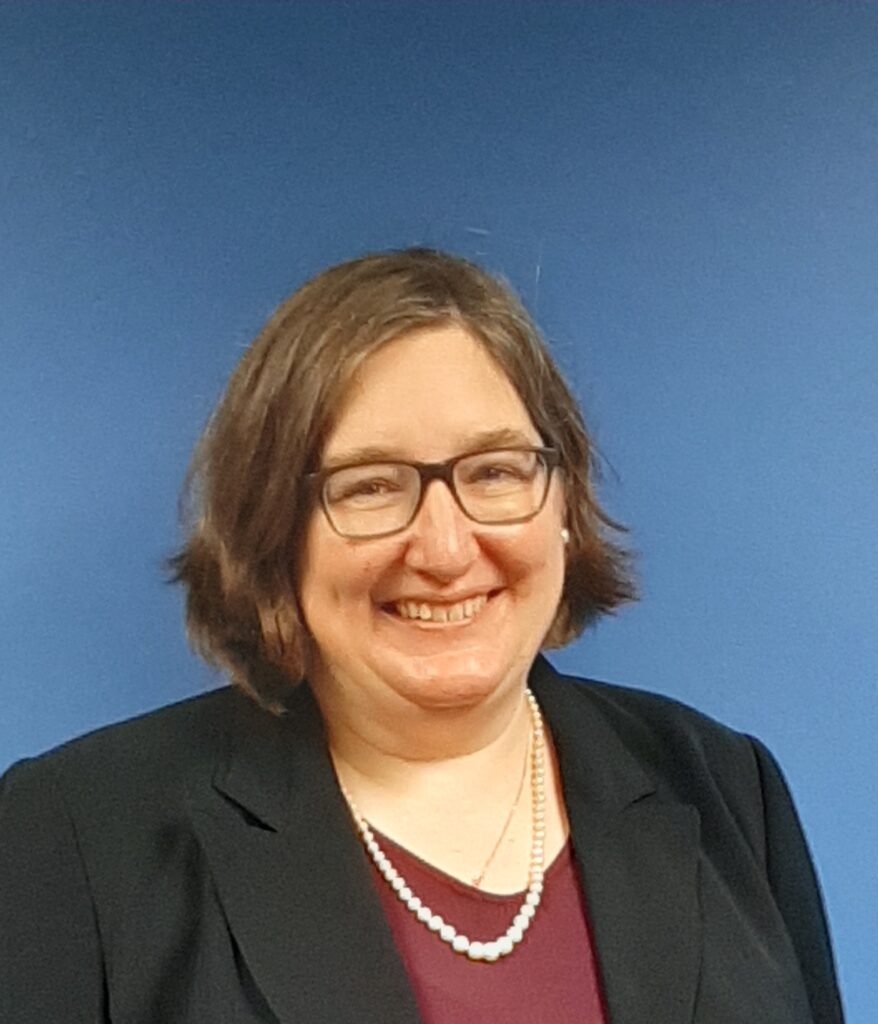 Name: Karen (but I'm not "a Karen" so I'm trying to decide if I need a nick-name, this late in life)
Pronouns: she/her
Job Title at LGBT Life Center: Accounting Supervisor
Where'd you come from and what'd you do there? Norfolk Collegiate School, where I was the Director of Finance and Operations
I'm here to help you with: I really do love numbers and people. So I'd love to help you understand financial reports or processes if you need help with those things. Or I can help you with processing financial reports.
How did you become interested in this job/type of work? I always volunteered for doing monthly inventory shifts when I worked at Whole Foods. I also liked to prepare the explanations for our regional office when labor margins were outside the bands we expected. It was a fun puzzle for me to try to solve mysteries in the data reporting.
What's an interesting thing about you that most people don't know? I once prepared a cappuccino for Lauren Bacall.
What excites you about joining the LGBT Life Center Team? The people here have been fantastic and I believe whole-heartedly in the Center's mission.
Connect with us!
Twitter.com/LGBTLifeCenter
Facebook.com/LGBTLifeCenter
Instagram.com/LGBTLifeCenter
Sign up for our monthly newsletter by clicking here.