Iva Goldsmith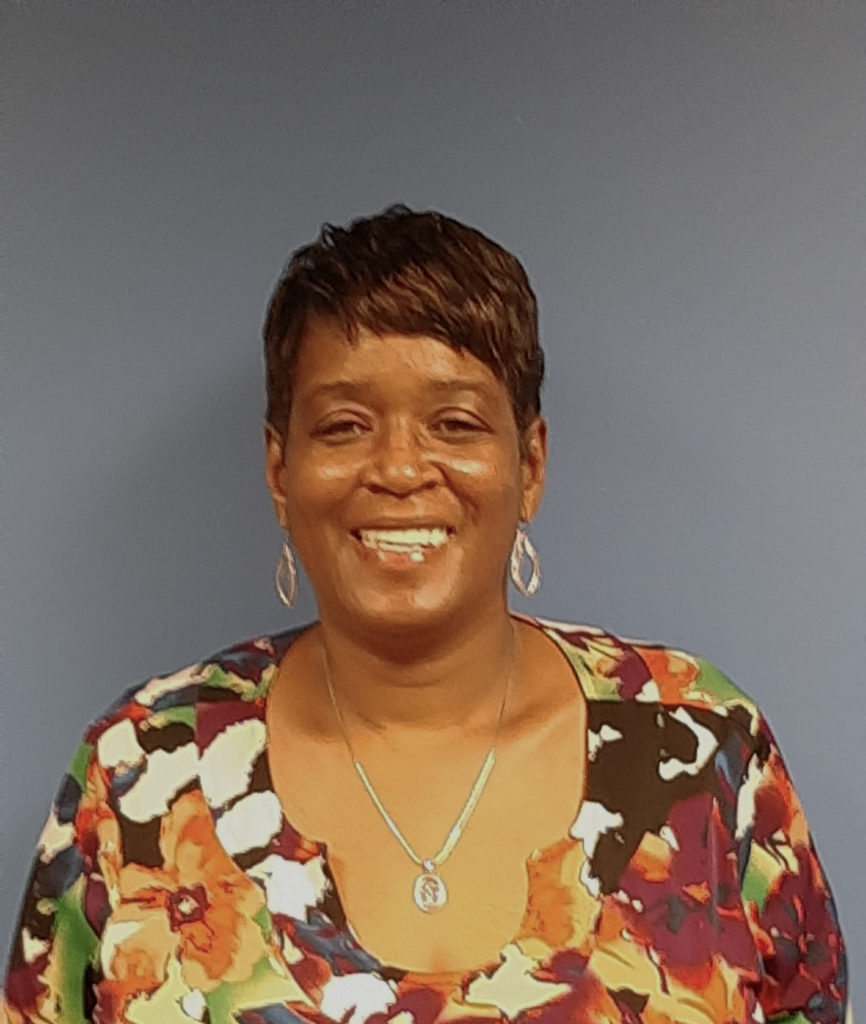 Name: My name is Iva Goldsmith and my nickname is Iva B.
Pronouns: she/her
Job Title at LGBT Life Center: Director of Housing Services
Where'd you come from and what'd you do there? My most recent position was with Home Again in Richmond where my title was Director of Programs and Operations. I oversaw rapid rehousing, permanent supportive housing, and diversion programs, as well as 3 emergency shelters. I was also responsible for IT and maintenance operations.
I'm here to help you with: Streamlining housing budgets and making better sense of our contracts and housing programs.
How did you become interested in this job/type of work? I have worked in housing/homeless services for many years because I believe housing is a right and not a privilege.
What's an interesting thing about you that most people don't know? I love to ride sports motorcycles.
What excites you about joining the LGBT Life Center Team? Expanding upon my breadth of knowledge and meeting new people!
Connect with us!
Twitter.com/LGBTLifeCenter
Facebook.com/LGBTLifeCenter
Instagram.com/LGBTLifeCenter
Sign up for our monthly newsletter by clicking here.