As our agency has grown over the past months, so has our staff of wonderful, unique and hard-working individuals. We're proud of our family and want to share some of their stories with you.
#LGBTLifeTeamWelcomes Zain Welsh!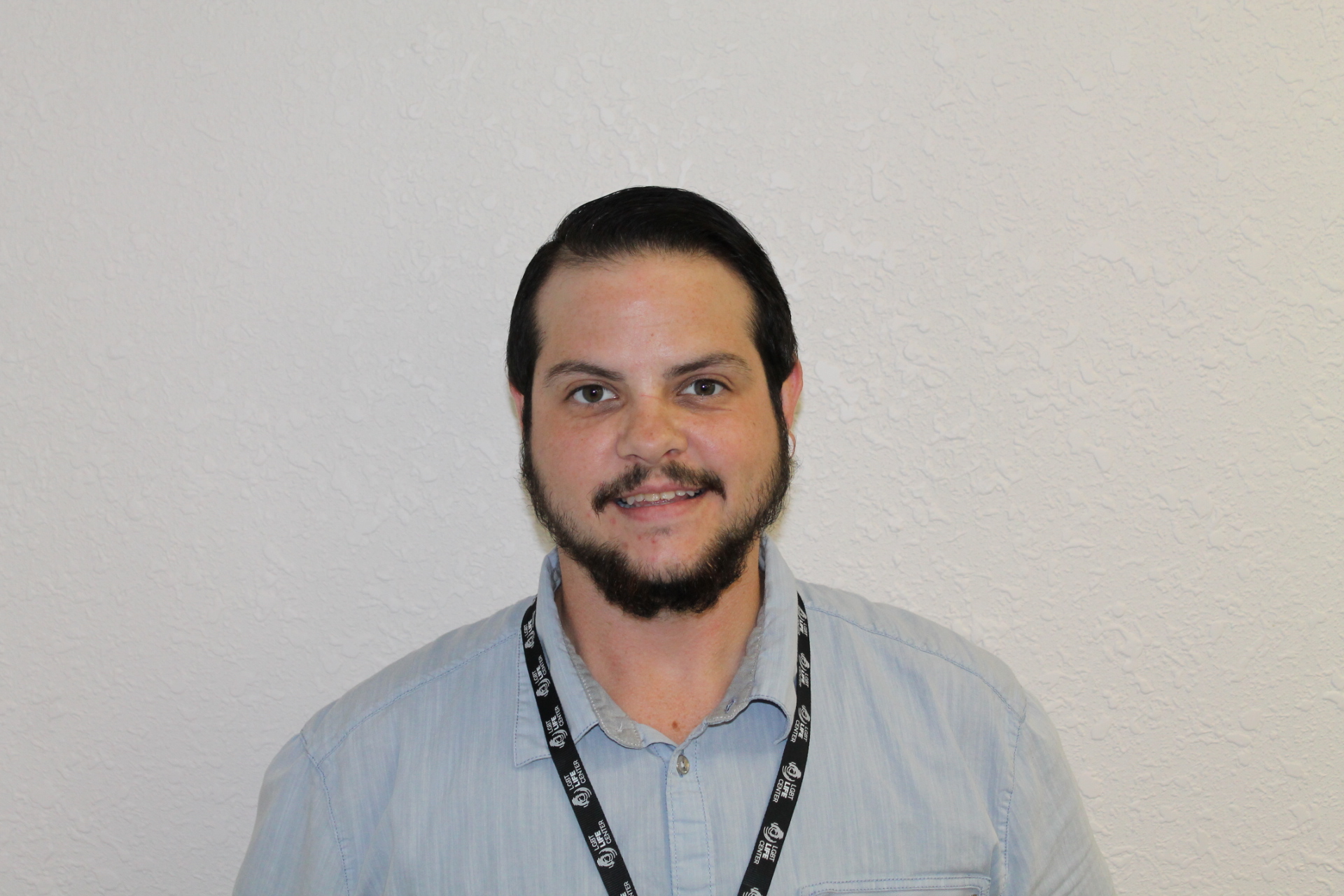 Job Title: Benefits Coordinator
Past Experience: My own personal life was in itself a struggle, just like many others in our community–so at a young age I dropped out and got my GED. I immediately began working full time at age 16. I have obtained two college degrees: one in Homeland Security, acquired in 2005 (the year I would have graduated High school) and the other as a Dog Trainer, acquired in 2012. My work has always been in customer service. I have immaculate people skills as I am empathetic, kind-hearted, and just like everyone else. I was previously a Doctor's Assistant to a gastroenterologist and had been with the company for 3 years. I enjoyed helping people in a medical setting as well as on a day-to-day basis so it brought me to the Center.
I can help the public with: I'm your go-to person for benefits (again!) I also can help answer any questions about LGBT Life Center events, programs, support groups, and all of our services for the LGBTQ and HIV communities.
What one thing about you do you want in your elegy?: When you believe in yourself, everything is achievable!!
What would you like to say about joining the LGBT Life Center Team?: It's been a true pleasure joining the Center and a team that has openly welcomed me to the family! As a Center and team we all offer very different skills to advance the vision and build up our community around us through LGBTQ awareness, visibility, and support
What's Zain up to?: As a benefits coordinator, Zain has been working tirelessly on ACA enrollment. So far, he has helped enroll dozens of clients into the ACA. With just 15 days left (Dec. 15) in the enrollment period (3 weeks M-F, and some Saturdays!), Zain will be busy with referrals and further enrollment in an effort to service the members of our community in need.