As our agency has grown over the past months, so has our staff of wonderful, unique and hard-working individuals. We're proud of our family and want to share some of their stories with you.
#LGBTLifeTeamWelcomes Daryl Wiggins!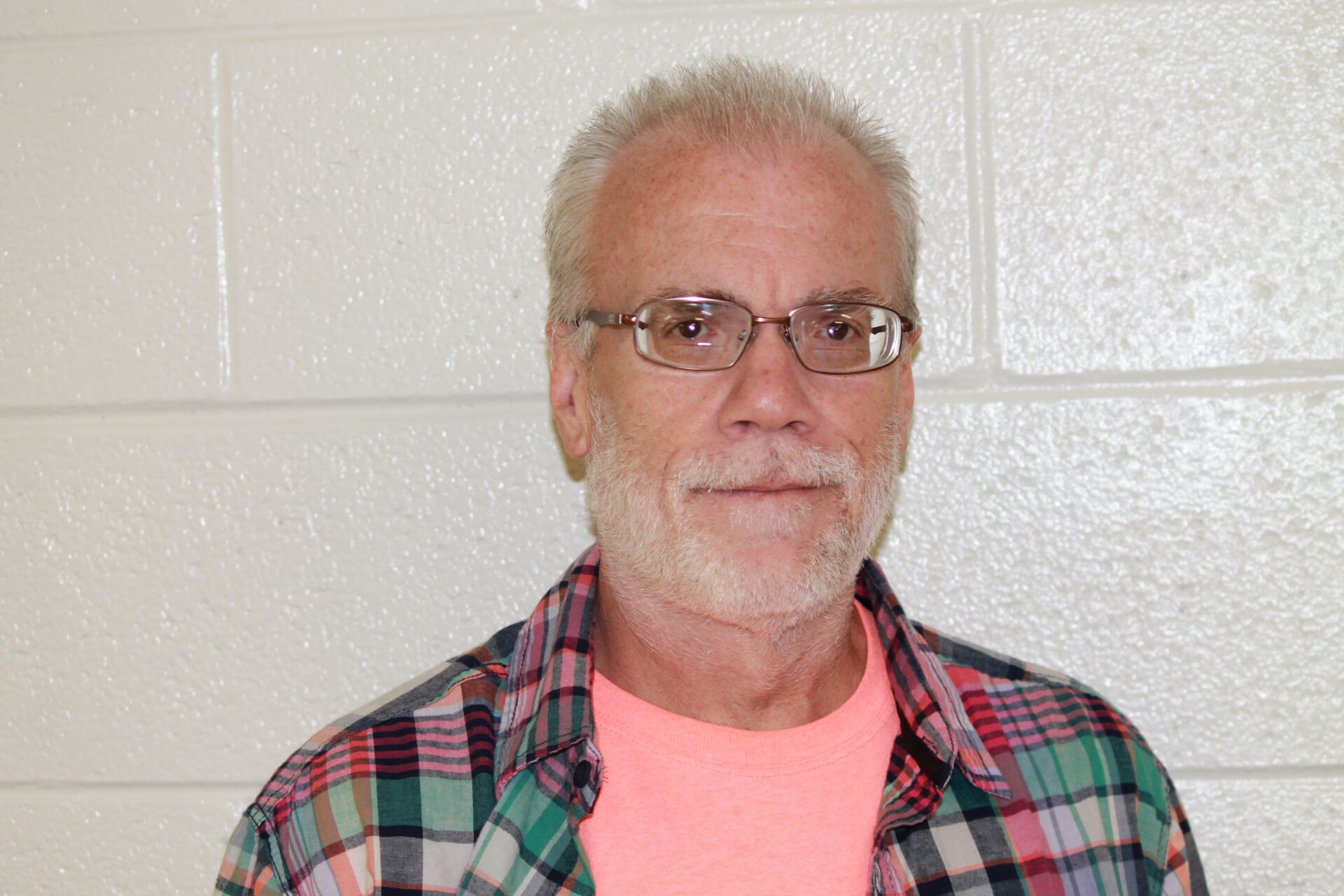 Nickname (if you have one) that you like to go by: Wiggy
Job Title: Intake Care Coordinator
Past Experience:  Daryl comes to us from 31 years of experience in the field of Mental Health. He worked for several private non-profit companies as well as city and state agencies. He is well known in that field as he was Chairman for 4 different organizations within the state of Virginia, and his specialty and area of expertise was teaching educators and parents in the field of Autism. Before he came to LGBT Life Center, he was the Director for the city of Virginia Beach's Adult Day Program, then tried a 3 year stint with New York Life, selling life insurance.
I can help the public with: Assisting with referrals to many state/city agencies if there is a need in regards to many intellectual and developmental disabilities – i.e. down's syndrome, autism spectrum disorder – or if they need services such as housing, case management or financial assistance (in the Mental Health, Intellectual Disability arena). I know a LOT of people in high places when it comes to providing services to the developmentally disabled population.
What one thing about you do you want in your elegy?: If you were his friend, he was loyal to you to the end. He will go above and beyond for a true friend.
What would you like to say about joining the Life Center team?: It is such a joy to be able to come to work every day and do what I love while helping my community. And I want to share my story with others to show them that there is so much to life beyond living with HIV.
Connect with us!
Twitter.com/LGBTLifeCenter
Facebook.com/LGBTLifeCenter
Instagram.com/LGBTLifeCenter