As our agency has grown over the past months, so has our staff of wonderful, unique and hard-working individuals. We're proud of our family and want to share some of their stories with you.
#LGBTLifeTeamWelcomes Keri Tessaro!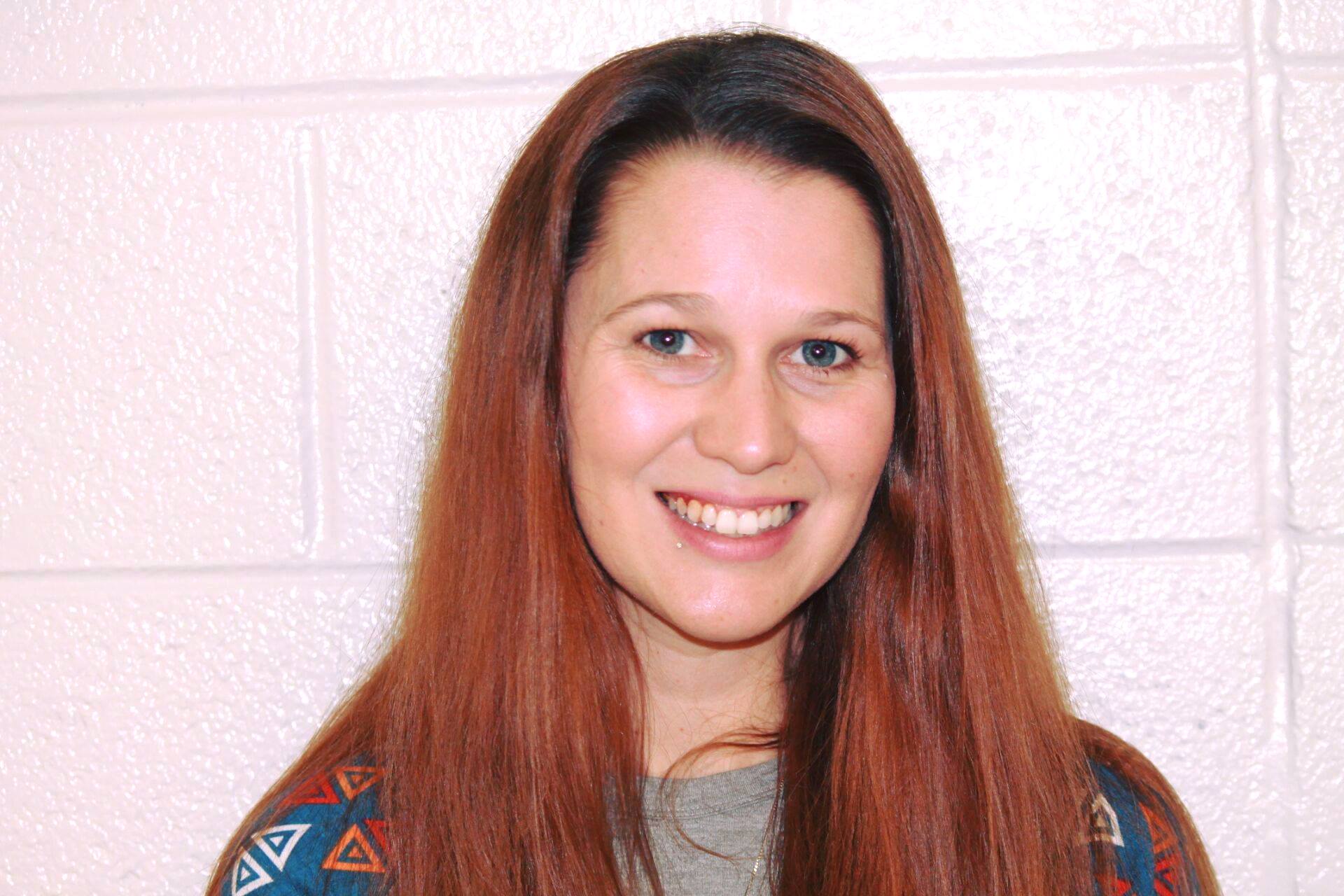 Job Title: Medical Care Coordinator (Medical Case Management)
Past Experience: I joined the LGBT Life Team after a short career break to spend time with my young children. Before joining the Life Team, I worked in behavioral health with both the City of Virginia Beach and City of Chesapeake, assisting individuals with intellectual disabilities with their immediate care needs. After graduation with my Bachelors in Social Work from Norfolk State University, I went to work for a non-profit in Norfolk that specialized in assisting individuals without health insurance at or below the 200% federal poverty guideline with accessing needed health care with specialty providers.
I can help the public with: I can assist the public, clients, and callers with information about our agency, programs we offer and give guidance to help get the person calling to the right department or resource depending on their individual needs.
What would you like to say about joining the Life Center Team?: While case management isn't for the faint of heart, it's exciting knowing you're making a positive impact on people's lives.
Connect with us!
Twitter.com/LGBTLifeCenter
Facebook.com/LGBTLifeCenter
Instagram.com/LGBTLifeCenter