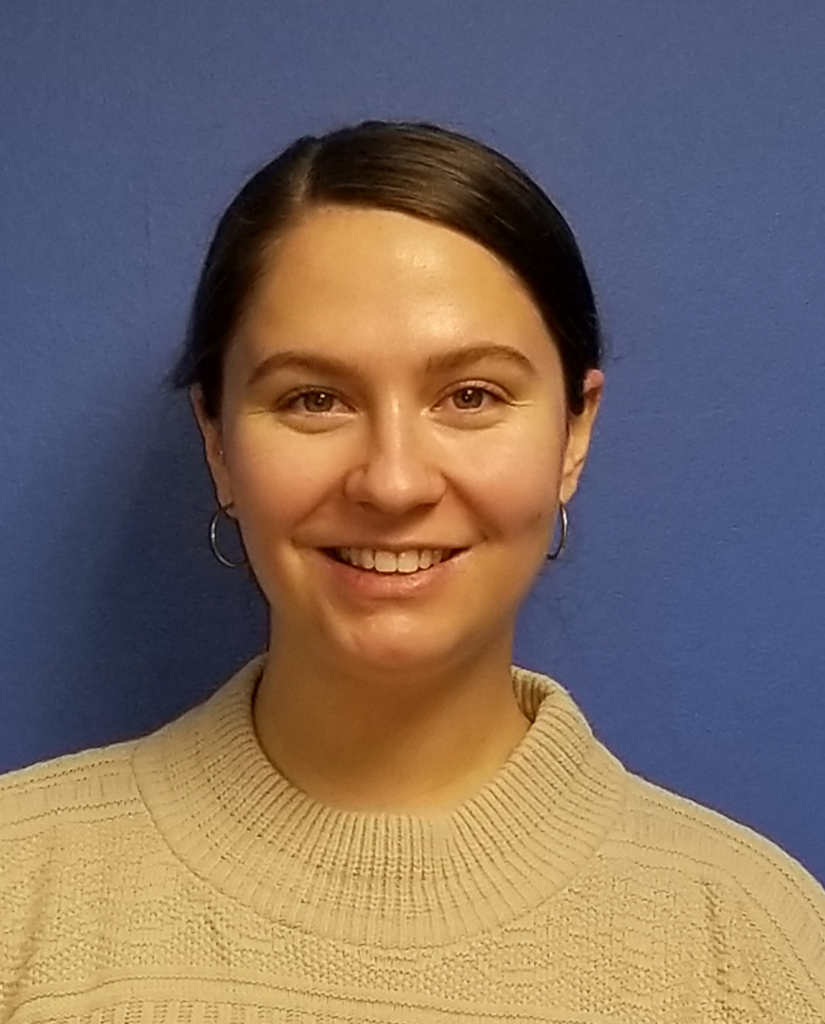 Name/Nickname: Morgan- no nicknames!
Pronouns: She/her
Job Title at LGBT Life Center: Housing Case Manager
Where'd you come from and what'd you do there? Most recently, I was working as a Therapeutic Case Manager for a private foster care organization in Virginia Beach, VA. I provided support services to youth in foster care and their placement families in the form of regular case management and in-home intervention in an attempt to promote safety and stabilization. Prior to that, I was completing my MSW in Philadelphia, PA.
I'm here to help you with: Housing stabilization! I work with youth/young adults (18-24) who are located in the Virginia Beach area and experiencing housing insecurity.
How did you become interested in this job/type of work? While working in foster care locally, I discovered that half of my caseload contained youth who identify as LGBTQ+. I quickly realized that there are little to no resources for LGBTQ+ youth who are impacted by organizational-level institutions, such as foster care. I wanted to be a part of an agency that promotes support services, resources, and advocacy for the LGBTQ+ youth population in the Hampton Roads area.
What's an interesting thing about you that most people don't know? I was born with an extra lumbar vertebra! Weird, right?
What excites you about joining the LGBT Life Center Team? I am beyond excited to be a part of an organization whose mission, philosophy, and values align with my personal and professional values.
Connect with us!
Twitter.com/LGBTLifeCenter
Facebook.com/LGBTLifeCenter
Instagram.com/LGBTLifeCenter
Sign up for our monthly newsletter by clicking here.