Our Clinical Director of Mental Health, Dr. Cory Gerwe, shares his recommendations for maintaining your mental health during the pandemic.
We all get down from time to time, but there's nothing like a global pandemic to mix-up your emotions. The fact of the matter is that it's normal to have ups and downs, and it's normal to feel sad, depressed, anxious or apathetic while we're isolated from friends, family, and social situations.
Beating the Covid-Blues From Dr. Cory Gerwe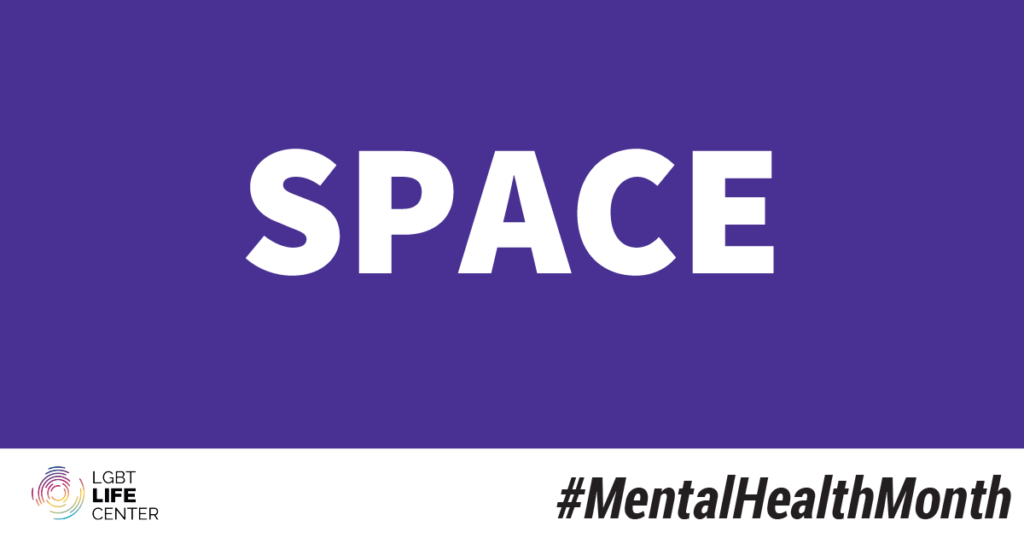 It's ok to give yourself space and detach from current events. Turn off the TV & do something relaxing and/or productive. Hearing about the pandemic over and over can be upsetting. If You find that you are developing an unhealthy overindulgence, don't be afraid to reach out for support.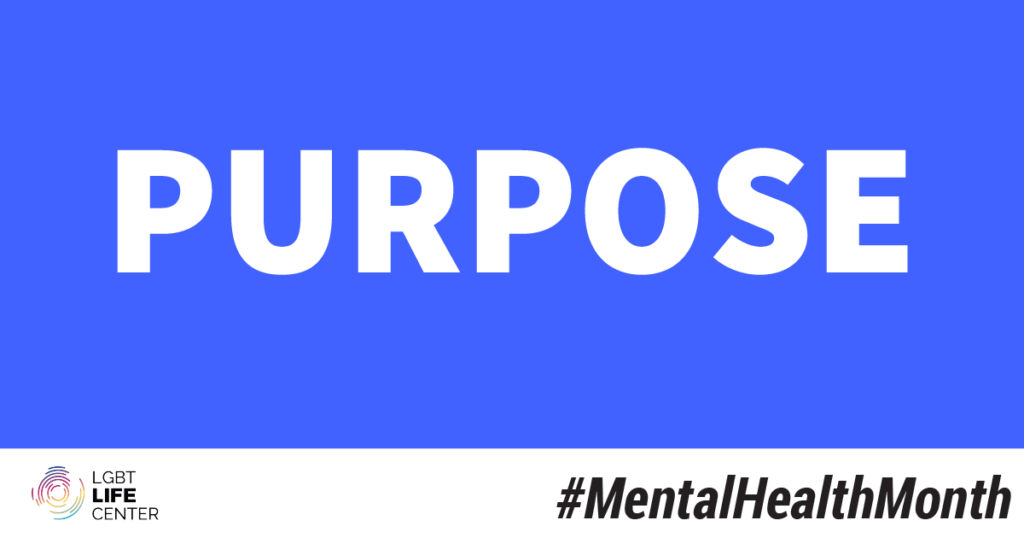 2. Try something new! You may have extra free time that you spend around the house. This can lead to overthinking, boredom, or despair. It doesn't have to be this way. You can keep your mind and body active by engaging in a new activity that gives your purpose. Some examples of activities that could give this time a sense of purpose for you might be:
Joining an online group regarding an interest you have (Norfolk dog lovers, fans of Rupaul's Drag Race, etc.)
Starting or finishing a house project
Learning a new language
Teaching your pet a new trick
Learning an instrument
Daily journaling
Gardening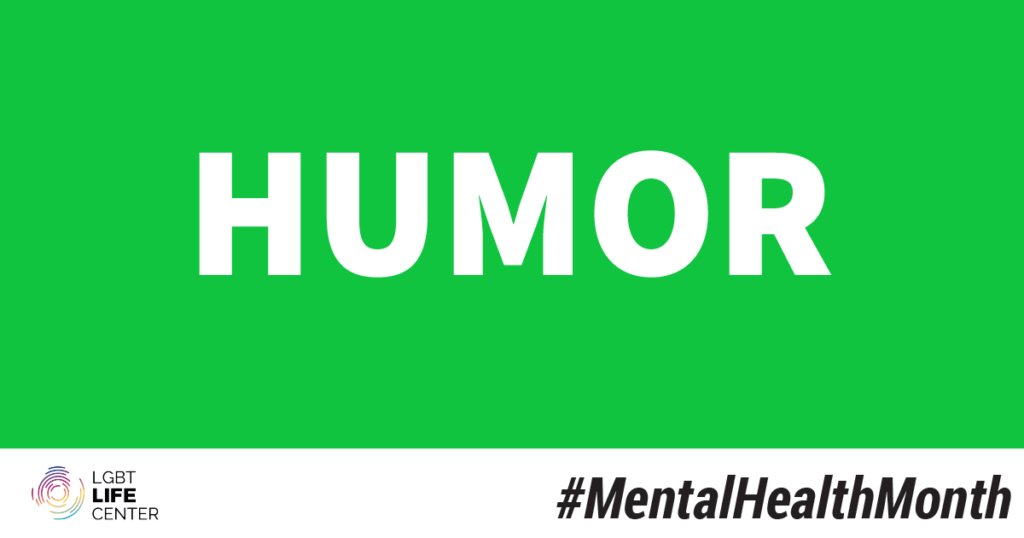 3. Find time to laugh daily! Laughing has correlated with positive thoughts and emotions that reduce anxiety, stress, and depression, so indulge. Watch a funny movie, let yourself be silly or talk to that one friend who you know is guaranteed to make you laugh.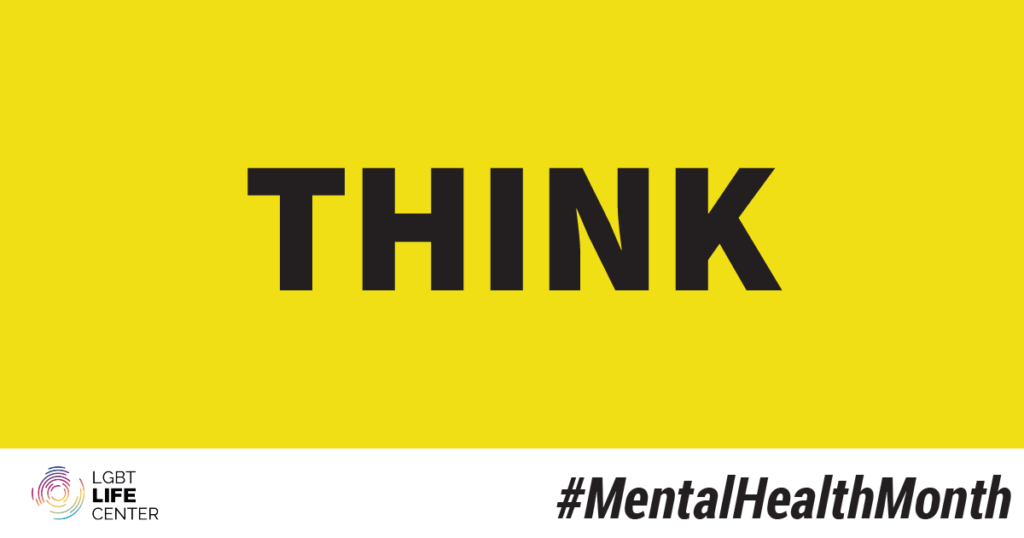 4. Remind yourself to think logically. The truth is, we can't control what's happening. We can only control our reaction. Utilizing positive or neutral language can be helpful in maintaining a healthy perspective.
For instance, a good example of catastrophizing occurs when someone says "there's no toilet paper, the world is coming to an end!" It's important to remind ourselves what's true based on the evidence in front of us. So a good reframe could be "there's no toilet paper at the store I normally go to which is frustrating…looks like I'll have to search somewhere else or come up with alternatives. Either way, it will be ok."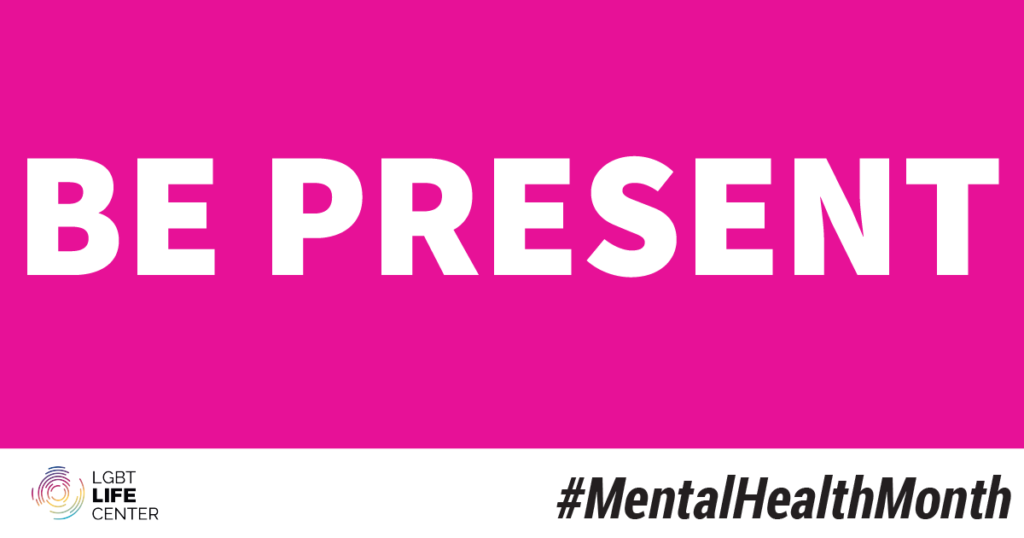 5. Where ever you are, be there! Learn a mindfulness practice. This could be anything: meditation, mindful walking, or visualization. By doing this you'll likely feel more relaxed and less anxious. You can find these on YouTube and other places. If you make mindfulness a daily practice, you find it easier to focus and you will likely reduce your overall anxiety.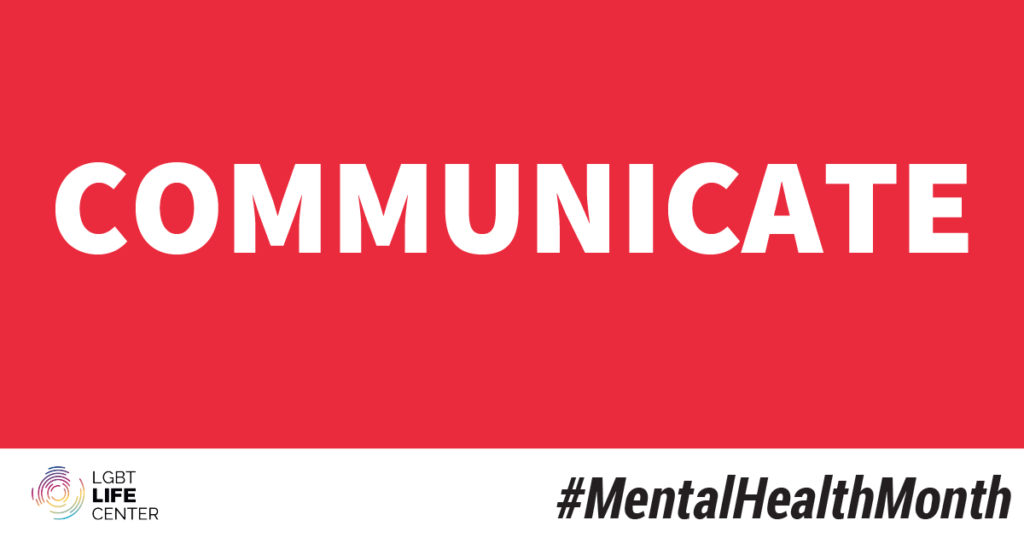 6. Express out, don't act out. Express your emotions with words not actions. Expressing emotions means finding a healthy way to let out how you feel. This could be journaling, talking with friends or family or finding a creating outlet such as drawing.
Acting out occurs when you keep emotions inside and they come out in ways that may be irrational and are unhelpful. So if you hear about meat factories closing, don't buy 100 pounds of meat for your 3 person family. Instead, express your fears to friends and family. Then you can make decisions based on reason instead of emotion.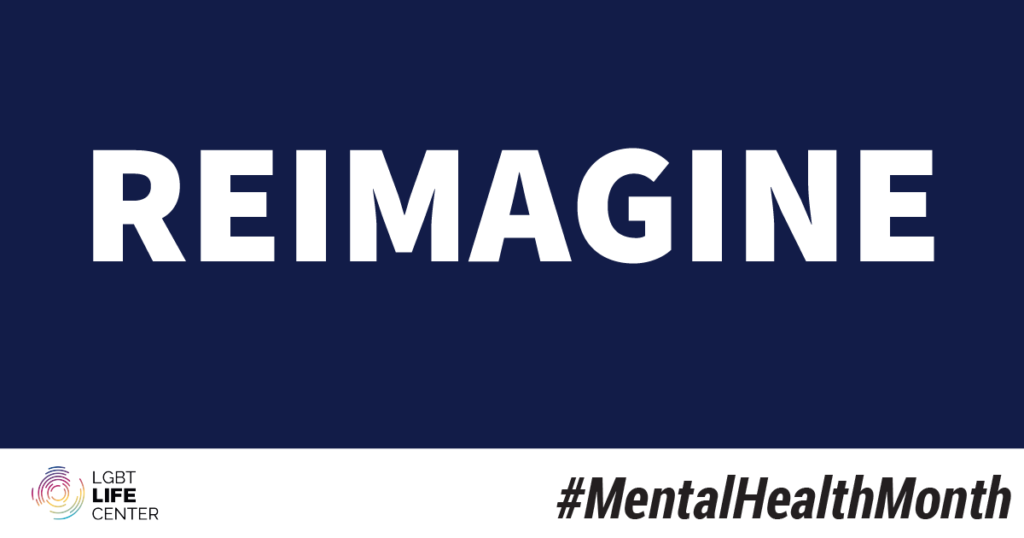 7. Create distance from reactivity. Covid is an event that is upsetting. Quite frankly it's scary. Sometimes it's helpful to think about how we will feel about the same situation in the future.
How will I feel about this is 6 hours? 1 month? 3 years? It's likely that we won't feel the same way about this in 3 years. By achieving some distance from the stressful event, you may be able to create a new emotion.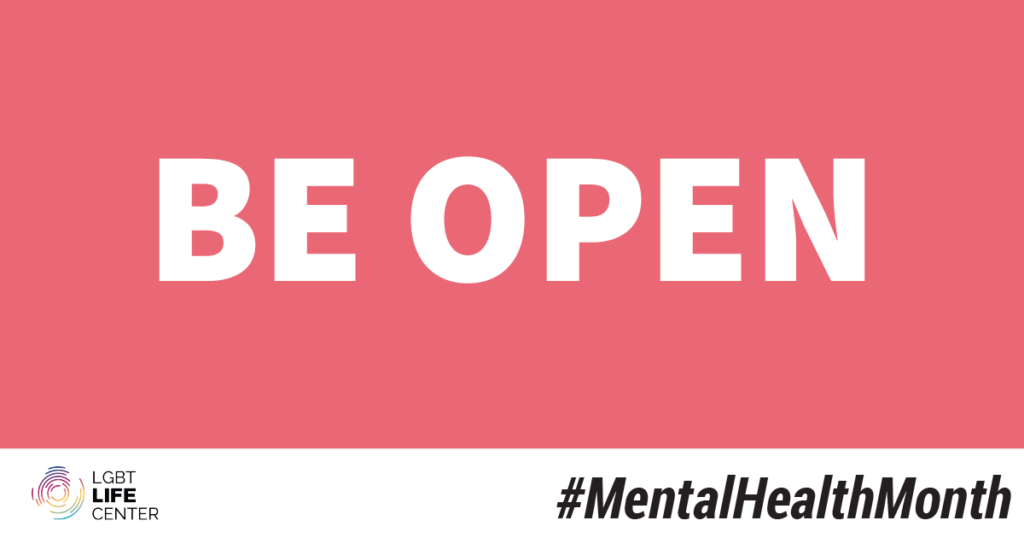 8. Do your best to remain a willing, accepting, and teachable person. When you open your mind to new experiences, you open yourself up for growth. It's never too late to make changes in life. Today could be day one where you start taking care of your mental health and engage in behaviors that have a positive impact on your life.
---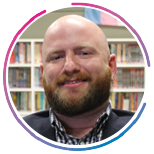 Dr. Cory Gerwe, PhD, Director of Mental Health Services
Are you a part of the LGBTQ+ community and want LGBTQ+ affirming therapy? Do you want to create a roadmap to your success and well-being in life? We will work together in a safe and supportive environment to explore any area you are concerned with and to expand your inner wisdom. As a member of the LGBTQ+ community, I will work with you in an empathic and nonjudgmental manner that respects diversity and understands experiences of discrimination. Within an LGBTQ+ affirming framework, I can help people with coming out, gender transitioning (gender exploration, referrals for hormones and surgeries, gender marker change, etc.), relationship issues (including family or social rejection), intimate partner violence, discrimination, anxiety, depression, parenting, life transitions, anxiety, personality disorders, and an array of other issues.
Connect with us!
Twitter.com/LGBTLifeCenter
Facebook.com/LGBTLifeCenter
Instagram.com/LGBTLifeCenter
Sign up for our monthly newsletter by clicking here.