#TransIsBeautiful
As we continue to progress as a nation, so are the confidence levels of individuals all over. Whether it is the confidence to get your hair cut in that funky style you've been eyeing, the confidence to hold your partner's hand in public or simply the confidence to smile at someone on the street, it's evident that self-expression is growing stronger despite the controversial nature of our country. This confidence can specifically be attributed to the many transgender individuals who are so proudly and boldly coming forward and living their truths. For so many trans people, coming out and beginning a transition is scary and emotional–maybe it even seems impossible, unreachable, simply not in the cards. But the fact of the matter is…it is possible to live your truth, and even more possible to find that necessary support and community.
At LGBT Life Center, we work with people of all colors, races, sizes, genders, sexual orientations and backgrounds. As the times have changed, so have we in order to better serve our community. We often hear feedback and questions from members of our transgender community about their experiences–many are seeking support groups, inquiring about trans-centered activities and trans resources. Well, the answer is that we most definitely do have all of these things! After hearing so many of the same questions, we wanted to make obtaining this information easier for our transgender family and friends, so….we've compiled a list of the Top 4 Discussion Groups for Trans Folx!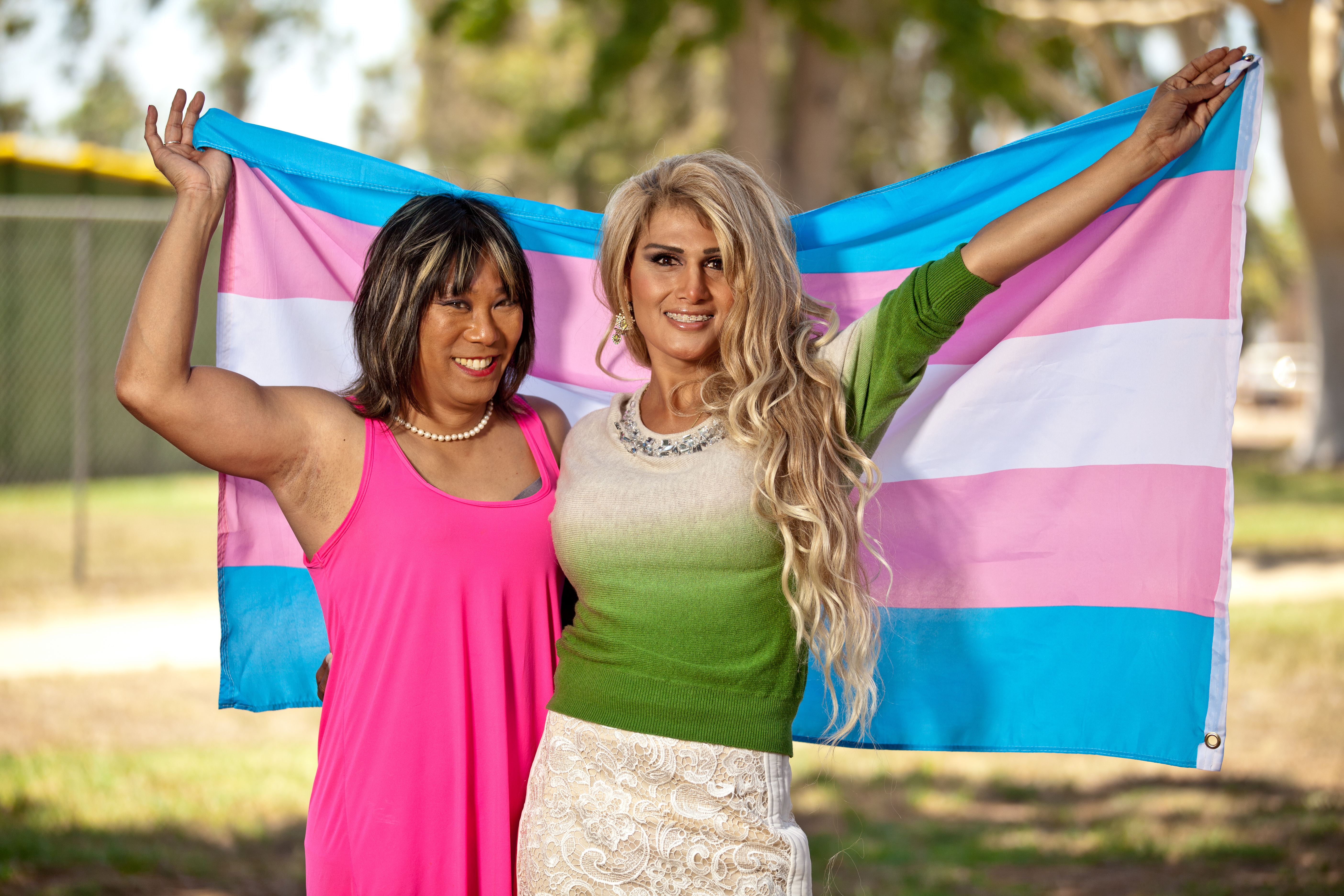 4 Trans Groups You Can't Miss
For more information on Center support and discussion groups, when they meet, and what we offer, be sure to check out our monthly calendar. We hope to see you at one of our awesome trans groups!
Connect with us!
Twitter.com/LGBTLifeCenter
Facebook.com/LGBTLifeCenter
Instagram.com/LGBTLifeCenter