LGBT Life Center quickly secures Paycheck Protection Program funding through Towne Bank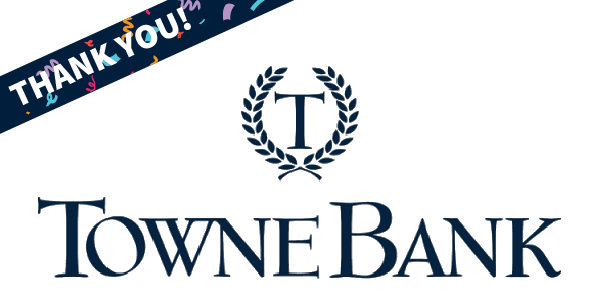 The effects of Covid-19 have spread across our country in different ways. Right now, many of us have yet to fully realize the economic impacts this virus will have.
For LGBT community centers across the country, and other community-based nonprofit organizations, Covid-19 has drastically changed the way we operate. Not only have we had to change our services to appointment only, which decreases the number of clients we can see in a given day (therefore affecting revenue streams), we've also had to shift most of our staff to working from home, and we've had to rapidly develop systems and programs to fully virtual experiences.
While we have risen to the challenge, these changes have not come without costs. Normally the expenses we incur are predictable and manageable, but just as many Americans have lost their income sources and support networks during this pandemic, so have we. We've had to cancel community events that financially support us, including Dining Out For Life, our largest annual fundraiser. Unfortunately, as our individual donors also struggle through these same challenges, our cash donations have been impacted.
While we have weathered many storms over the years, including financial storms such as this, it is always with the help of our long-time community partners. Towne Bank has been our partner for years, continuously investing in our agency and our community when we need them most. The federal Payroll Protection Program is designed to help agencies like ours manage the financial burden of fronting money for federal programs we administer. These programs often require that we front the money and get reimbursed sometimes 60 to 90 days later. Towne Bank was fully invested in helping to ensure services continue without interruption, so 160 rents will continue to get paid every month, 70 employees will continue to get paid, 5,000 lbs of food will be distributed and hundreds of people will still receive their service appointments through telehealth and other virtual services.
When it became clear that the Paycheck Protection Program could assist us with things like payroll, mortgage interest, rent, utilities, and cash flow, we immediately reached out to Towne Bank. They got back to us that same afternoon and our application was submitted in 24 hours. Within one week, on Easter Sunday, Towne Bank called us to let us know the application had been processed. This was nothing short of a lifeline for our agency, staff, services and clients. An incredible effort and turnaround time for our agency and Towne Bank, well outside of their normal hours of operation.
It is beyond a doubt to us that our long-time relationship with Towne Bank, their understanding of our operations as a business partner, and their dedication to area nonprofits is what made this possible so quickly. We cannot thank them enough for their commitment to us and the thousands of people we serve.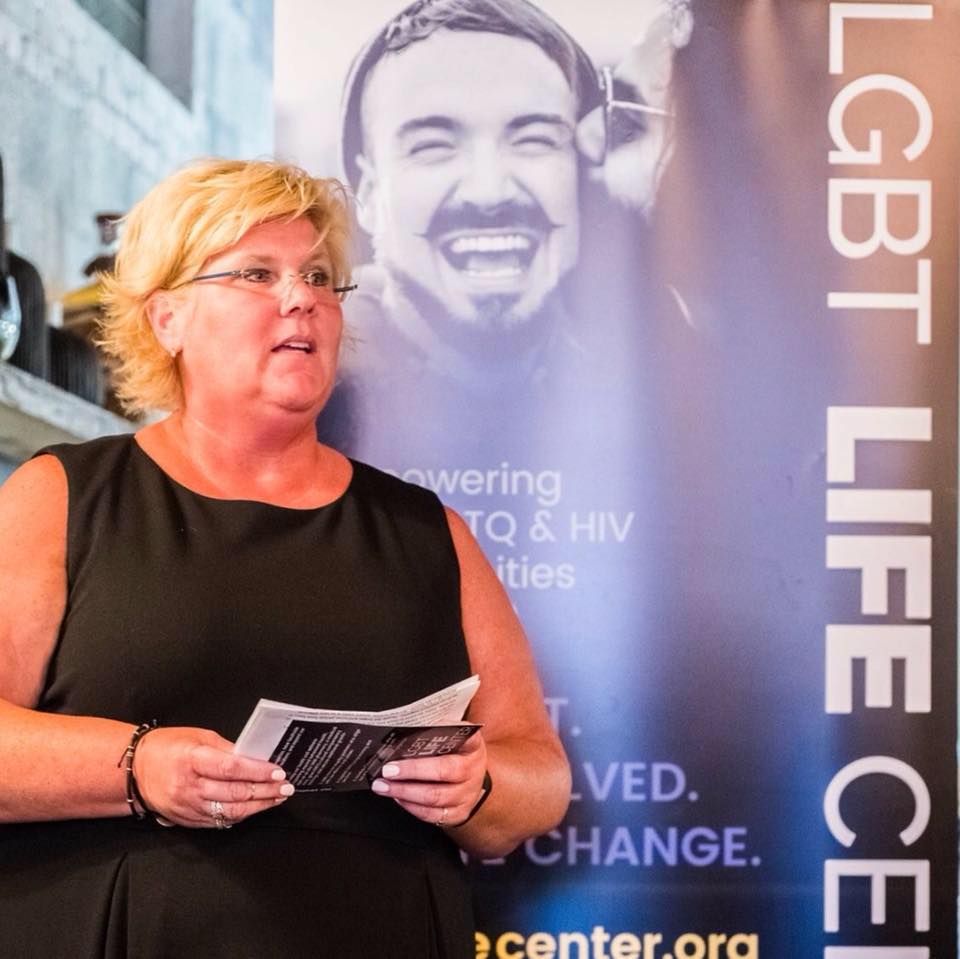 Stacie Walls
CEO, LGBT Life Center
Connect with us!
Twitter.com/LGBTLifeCenter
Facebook.com/LGBTLifeCenter
Instagram.com/LGBTLifeCenter
Sign up for our monthly newsletter by clicking here.