Chelsea Drummond-Winger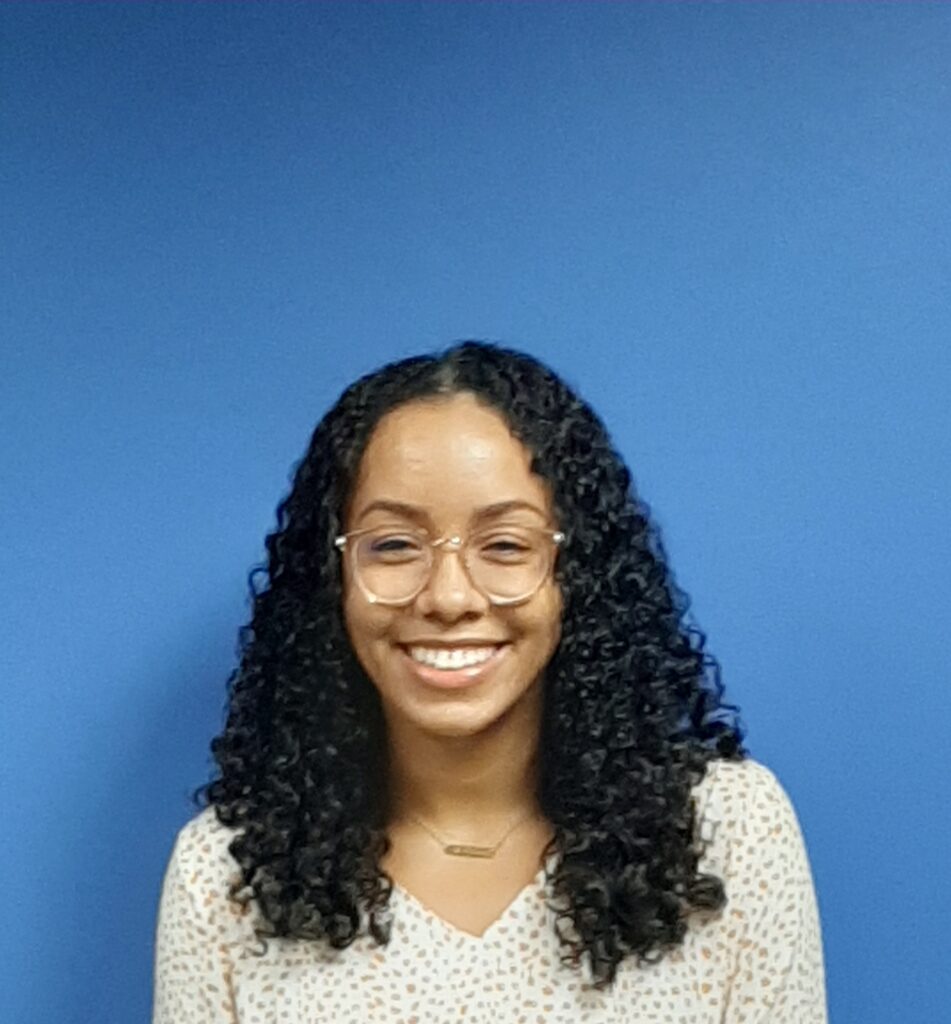 Name: Chelsea Drummond-Winger; Chelsea or Chels works!
Pronouns: She/Her
Job Title at LGBT Life Center: Housing Case Manager
Where'd you come from and what'd you do there? I completed my final field placement for my MSW at Samaritan House in adult case management for the Anti-Human Trafficking Department.
I'm here to help you with: Rapid Rehousing case management needs for clients that are 18-24 years old in Chesapeake and VA Beach.
How did you become interested in this job/type of work? I know what it's like to be discriminated against and to feel left out or forgotten. I want to do everything I can to ensure that others don't have to experience the same.
What's an interesting thing about you that most people don't know? I'm Canadian!
What excites you about joining the LGBT Life Center Team? I'm excited to directly work with those in need within the Hampton Roads area. Housing is critical and everyone deserves the right to it. LGBT Life Center has a great presence in the area and I am honored to be a part of the team!
Connect with us!
Twitter.com/LGBTLifeCenter
Facebook.com/LGBTLifeCenter
Instagram.com/LGBTLifeCenter
Sign up for our monthly newsletter by clicking here.