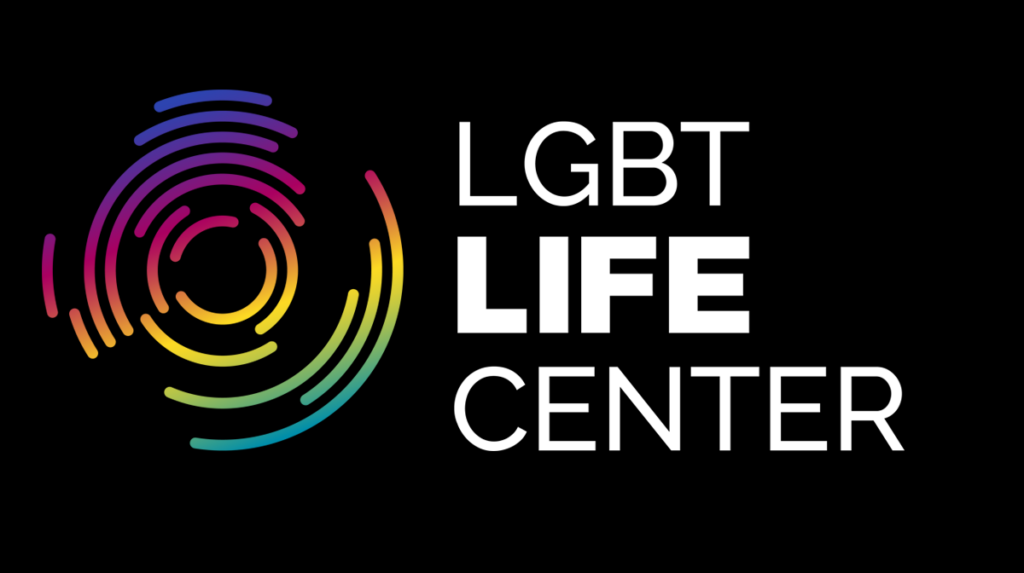 The LGBT Life Center strongly condemns the harmful new policies proposed by Governor Youngkin that target transgender and gender non-conforming students. By removing safe spaces in the classroom, this policy will lead to higher suicide rates and worse mental health outcomes for LGBTQ+ and specifically transgender+ youth.
Numbers released from The Trevor Project indicate that 45% of LGBTQ+ youth have seriously considered attempting suicide in the past year – and for BIPOC LGBTQ+ youth, the numbers are even higher. LGBTQ+ youth who found their school to be an affirming, safe space reported lower rates of attempting suicides than their peers in hostile environments. Less than 1 out of 3 transgender youth have a supportive and affirming home life.
We condemn Youngkin's actions and call on local and state officials to work to maintain the current policies in place that affirm the right to choose a bathroom that matches their gender, the right to choose their own name, and to be respected for their gender.
Mandating these new policies will hurt transgender youth. We should be supporting trans youth. We can lower these stats and support our trans youth and it hurts no one in the process. This hate is being mandated because The Governor does not support transgender and nonbinary youth for no reason other than his own personal beliefs, even at the risk of others being harmed.
The Call to Action is: We are calling on everyone to raise your voice and tell Governor Youngkin and your elected officials that it is not okay to treat transgender and nonbinary youth this way. Schools should be a place of belonging and acceptance. We encourage everyone to make public comment on September 26.
Virginia is better than this. We are better than this. Virginia leadership should be better than this.
Governor Youngkin is delivering mandates that harm transgender and nonbinary students.
The best way to ensure the safety and wellbeing of LGBTQ+ youth is to provide safe, affirming spaces for youth to thrive. Stacie Walls (she/her), CEO of the LGBT Life Center, says "As a leader in our community for over 30 years, we will continue the fight for LGBTQ+ youth and work with local and state officials to work to maintain current policies and advocate against any future harmful legislation for our community."
The LGBT Life Center is committed to providing safe, affirming spaces for transgender and gender non-conforming individuals – including LGBTQ+ youth. We offer support groups for all ages, including support for families, and a support group for individuals 12-18 to find community. We also offer mental health, housing, and supportive services for transgender and gender non-conforming individuals. To access services, please contact us at (757) 640-0949.