Gregg is a well-known staple to many in our community and he's worked for LGBT Life Center on different projects and programs over the last 20 years. We're always thrilled to have him back!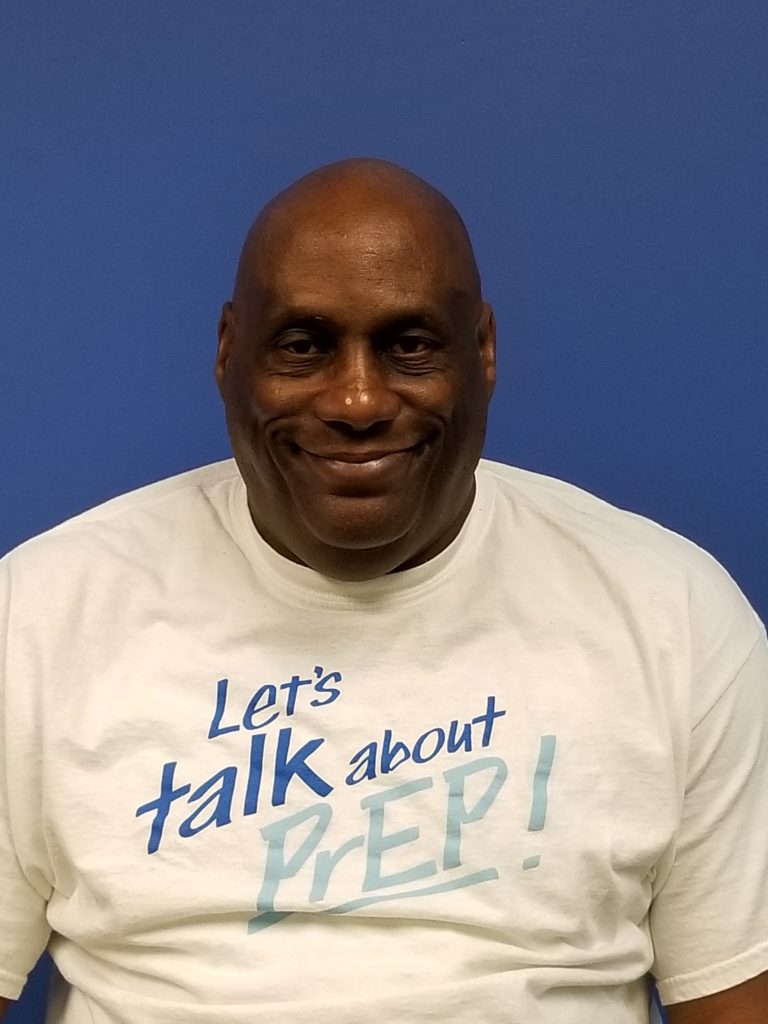 Gregory Fordham
Name: Gregory Fordham, "Gregg"
Pronouns: He/him
Job Title at LGBT Life Center: Lead interviewer for National Health Behavioral Surveillance (NHBS / aka understanding sexual behaviors, aka RealTalk.)
Where'd you come from and what'd you do there? EVMS same thing Lead interviewer for NHBS.
What was your job the first time you worked at LGBT Life Center? I was D-up coordinator which was a program for young men of color based off the POL model.
I'm here to help you with: Being able to access some populations that have always been hard to reach such as injection drug users. I'll be a lead interviewer for RealTalk, a community health survey.
How did you become interested in this job/type of work? Working in HV was just something I have always liked doing, Outreach and talking to people to help them get what they need was it. But doing research under NHBS is fun because it is a different population every year and you find out more about people in one hour then you can imagine, plus they want to be there either for the money or for altruism of their community.
What's an interesting thing about you that most people don't know? I lived in Japan from the age of 13-16.
What excites you about joining the LGBT Life Center Team? See the growth of everything and new people!
Connect with us!
Twitter.com/LGBTLifeCenter
Facebook.com/LGBTLifeCenter
Instagram.com/LGBTLifeCenter
Sign up for our monthly newsletter by clicking here.