YourStory: A Memoir Workshop of the LGBTQ Experience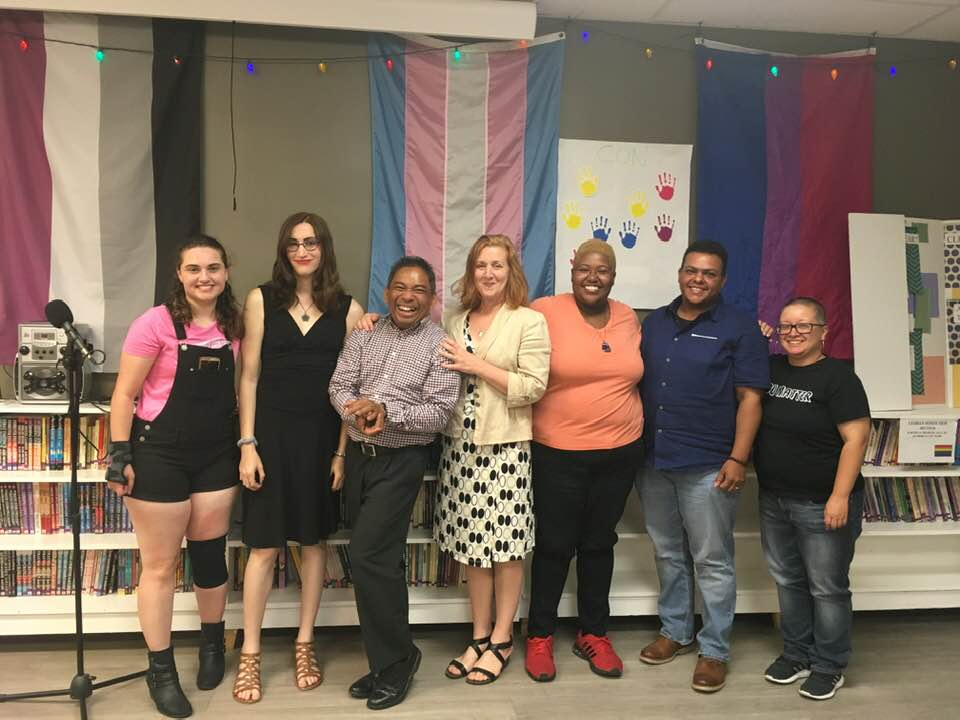 The Your Story Project brings members of the LGBTQ community together in a safe and supportive environment to share the stories of their lives. We read, write, and inspire one another's creative expression. Writers are encouraged to read their work aloud – but only when they're ready – and critiques are offered to make the work stronger. One-on-one line editing is available. No writing experience is necessary.
The goal is to come away with a fresh or renewed sense of your own power to communicate and the importance of sharing your unique story with the larger world. That world is changing quickly, and the LBGTQ experience is changing with it. I was inspired to offer this workshop by those changes, and the concern that future generations would have a limited understanding of what the LGBTQ experience has been, the sacrifices made, and the fortitude required to simply be yourself.
Our first workshop was an incredible success. Writers of a variety of backgrounds and levels of experience came together once a week to celebrate their individual identities through the written word. I was so moved by the generosity of those writers, and so grateful for the opportunity to work with them.
We publish the work created in our workshops on a blog, sevencitieswriters.wordpress.com, when writers are ready to share. We close out the session with a (totally voluntary!) reading at the LGBT Life Center. It's a celebration of all we've accomplished in the previous weeks. Our reading last session was attended by family, friends and interested members of the public who were blown away by the words they heard.
The workshop is sponsored by Seven Cities Writers Project, a non-profit organization I founded in 2014 to bring creative writing workshops to underserved communities. We sponsor cost-free creative writing and literacy support programs in the Norfolk City Jail, The Colored Community Library Museum, a domestic violence shelter, a home for at-risk youth, and elsewhere. Our workshops are supported by grants from the Virginia Commission for the Arts, The National Endowment for the Arts, and community contributions.
At Seven Cities Writers Project, we believe every voice deserves to be heard.
Lisa Hartz, Executive Director
Seven Cities Writers Project
Please RSVP for the workshop by emailing info@lgbtlifecenter.org. Spaces are limited.