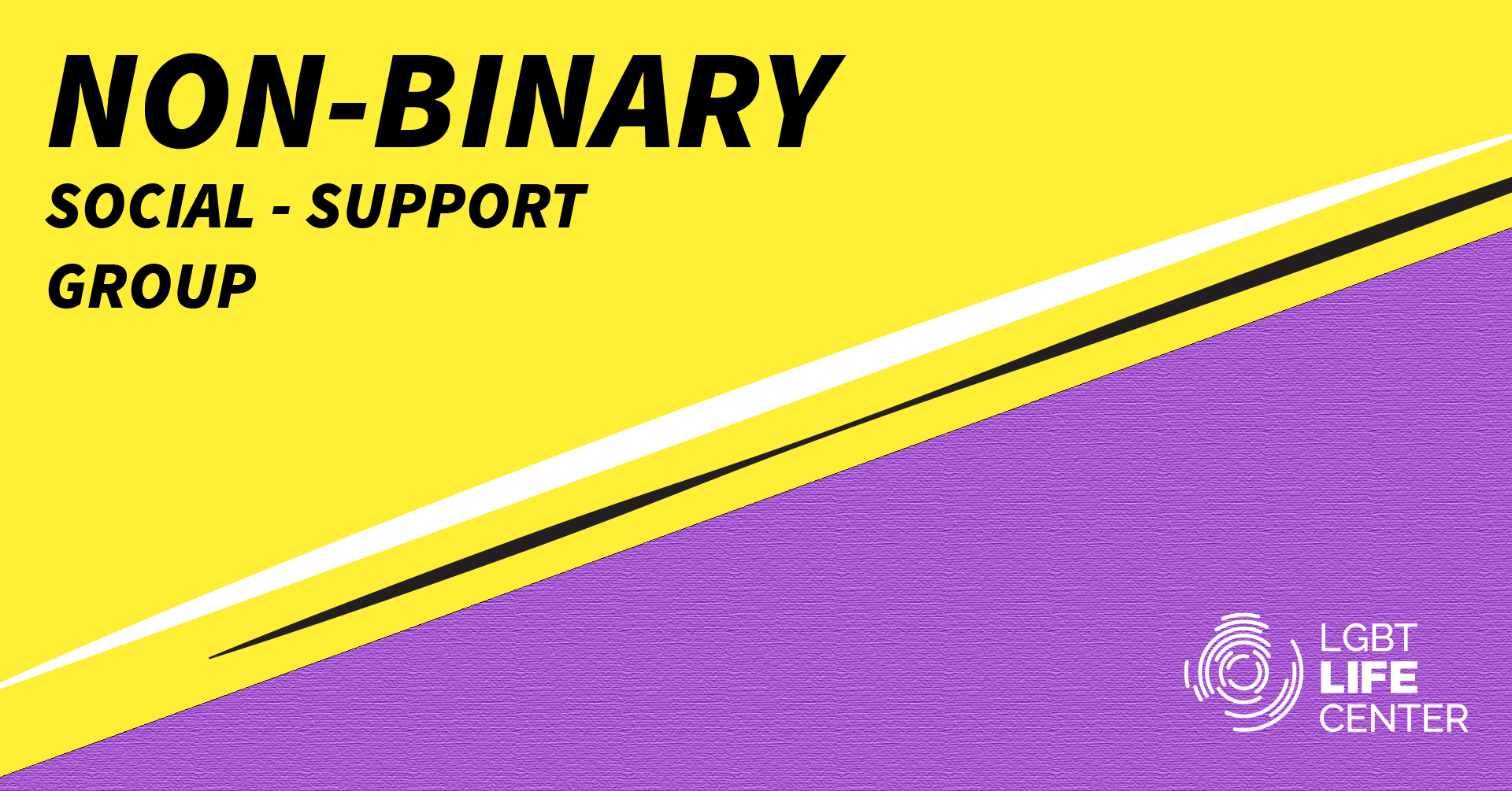 LGBT Life Center - Court One
247 W. 25th Street, Norfolk
Non-Binary Social Support Group (18+) Meets virtually via Zoom 3rd Wednesdays from 6 - 7:30 PM* Contact: Casey Butler (he/she/they), cbutler@lgbtlifecenter.org *First meeting: Wednesday, January 20th Do you identify and/or express...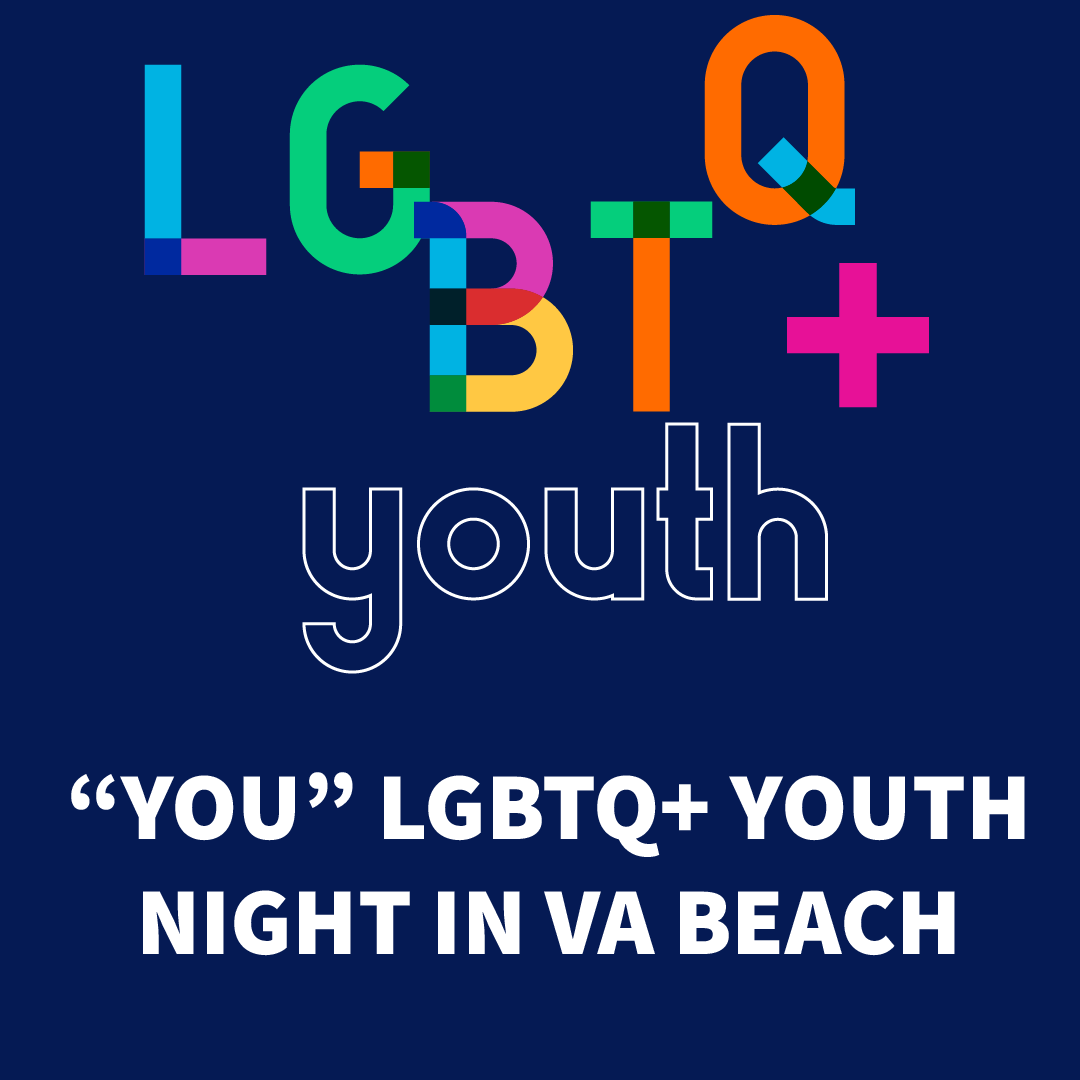 Potter's House
1709 Pacific Ave, Virginia Beach
YOU is a meeting for youth (Ages 12-18) who identify as part of the LGBTQ+ community. This is a safe place that is just for YOU. Come as YOU are,...