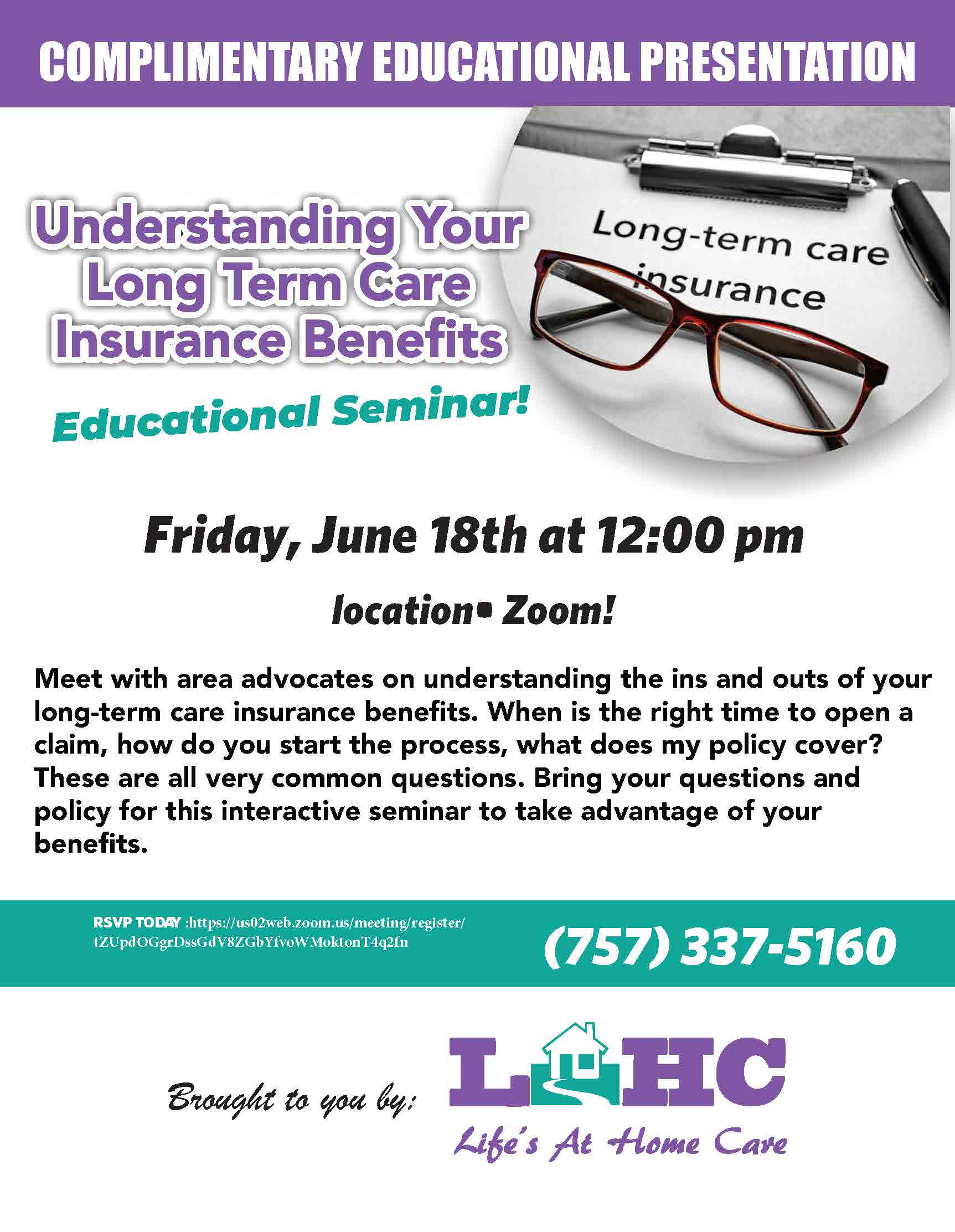 LGBT Life Center - Court One
247 W. 25th Street, Norfolk
Meet with area advocates on understanding the ins and outs of your long-term care insurance benefits. When is the right time to open a claim, how do you start the...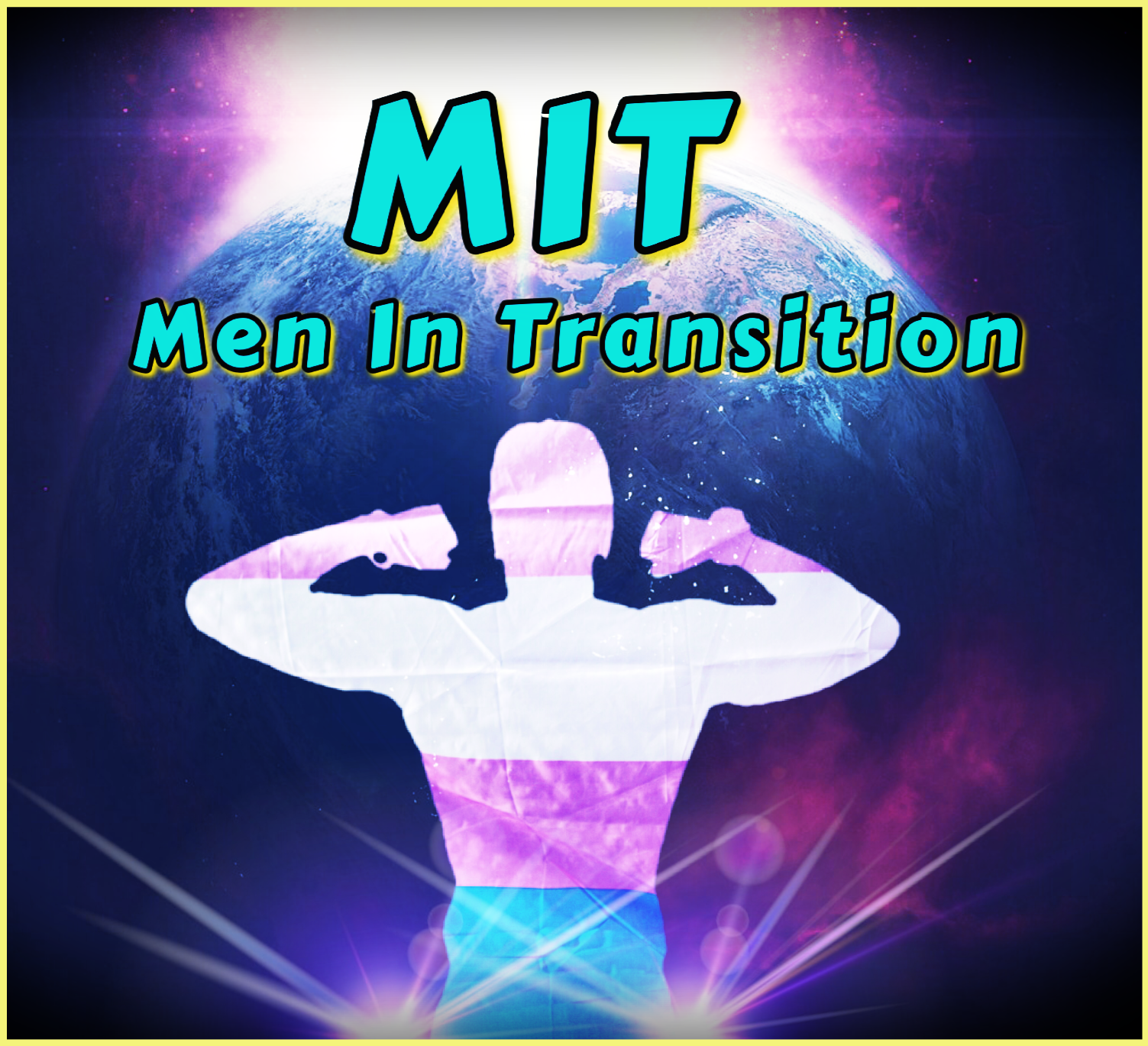 LGBT Life Center - Court One
247 W. 25th Street, Norfolk
The Men in Transition (MIT) is a social organization in the 757 for young transmen and men be to their trans* experience. The mission of this group is to create...