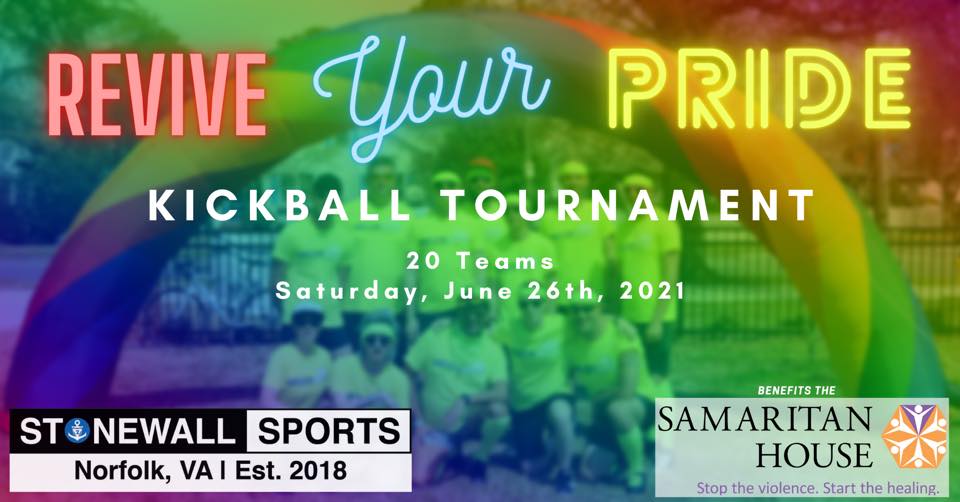 Larchmont Elementary School
1145 Bolling Ave, Norfolk
Come out for a day of kickball, contests, and fun-filled events!!! Important Information Registration Opens: Saturday, May 15th, 2021 - 12am Registration Closes: Friday, June 4th, 2021 - 11:59pm Tournament...
North Suffolk Library
2000 Bennetts Creek Park Road, Suffolk
Join SPL for Parking Lot Pride! There will be informational tables, local resources, grab and go activity kits, and food! Join us to celebrate Pride month and learn more about...