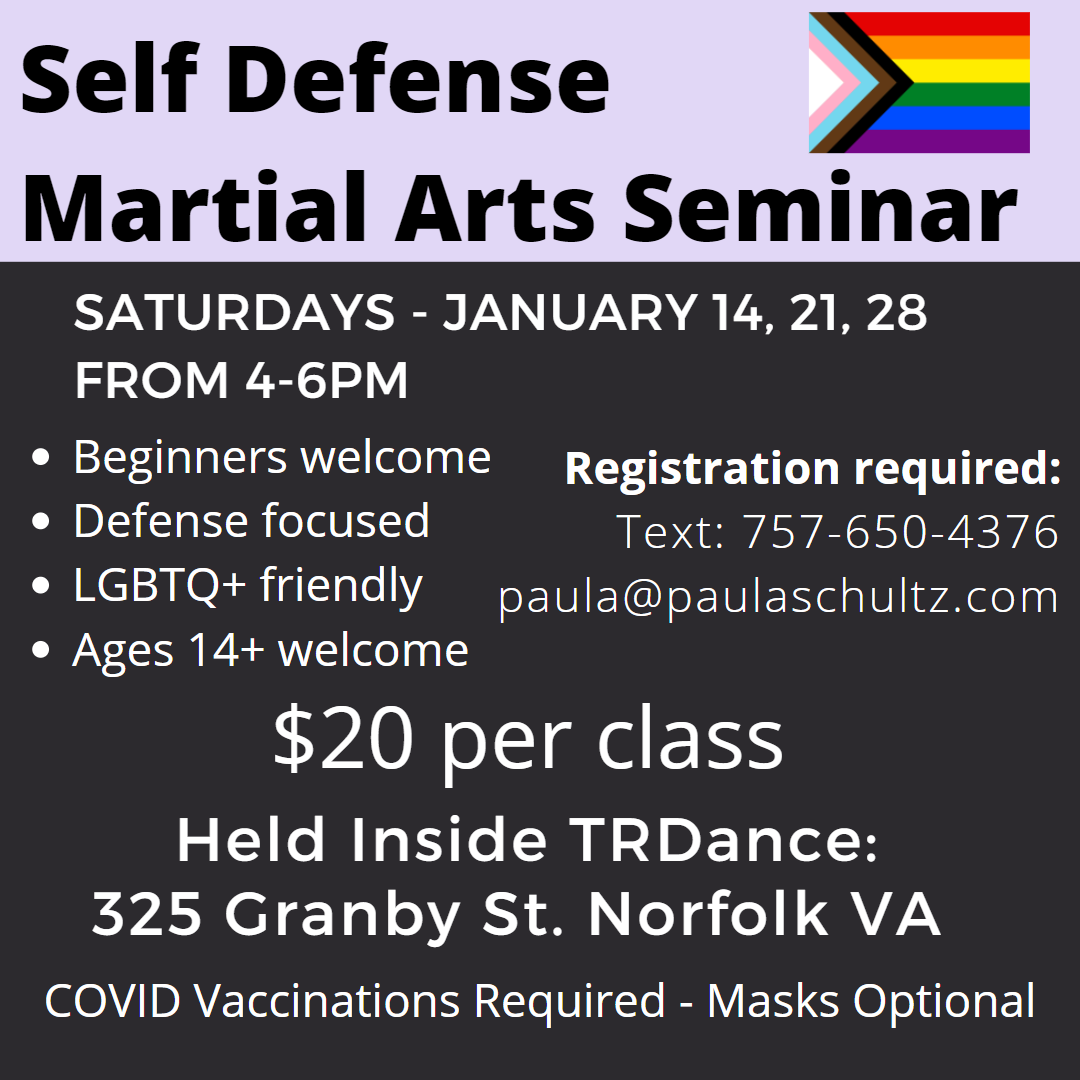 Todd Roenlieb Dance Theater
325 Granby St, Norfolk
Join instructor Paula Schultz as she teaches self-defense classes on Saturday January 14th, 21st, and 28th, from 4 PM to 6 PM. Seminar will be held at Todd Rosenlieb Dance...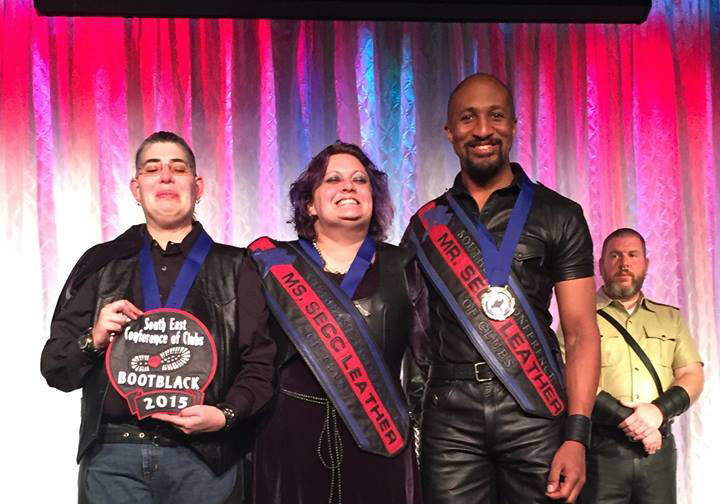 LGBT Life Center - Court One
247 W. 25th Street, Norfolk
Voluntary fellowship of individuals having a common interest in the Leather/Levi, BD/SM, and Fetish lifestyles. This organization seeks to foster a better understanding and appreciation of the lifestyles both among...