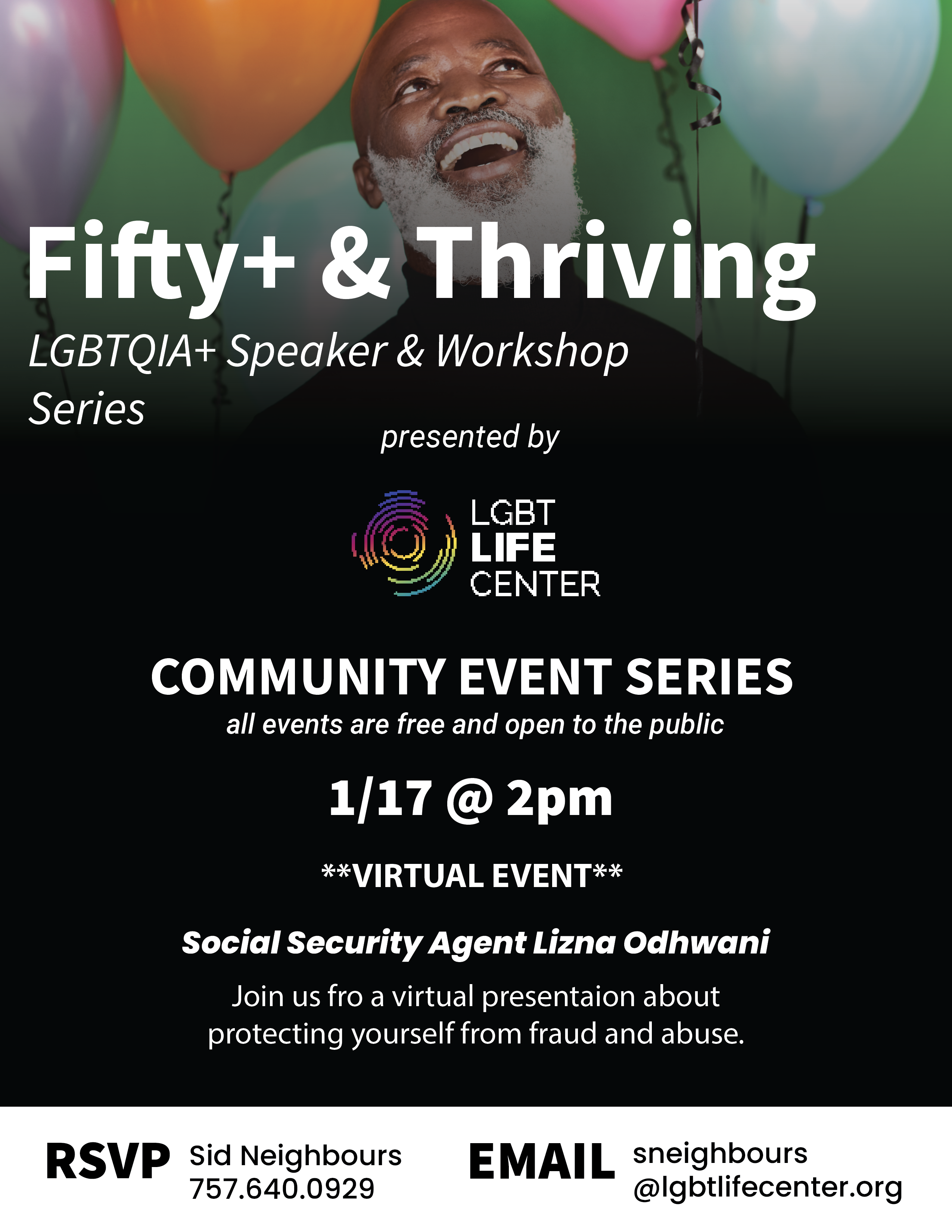 LGBT Life Center - Court One
247 W. 25th Street, Norfolk
There's a lot of scams out there that target trusting adults. Join our webinar to learn about the latest types of fraud and abuse. RSVP to Sid Neighbours ar 747-640-0929...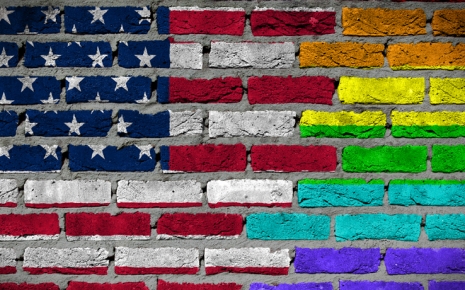 LGBT Life Center - Court One
247 W. 25th Street, Norfolk
Support group whose mission is to promote the health and well-being of lesbian, gay, bisexual, and transgender persons, their families and friends through support, education and advocacy. This group...