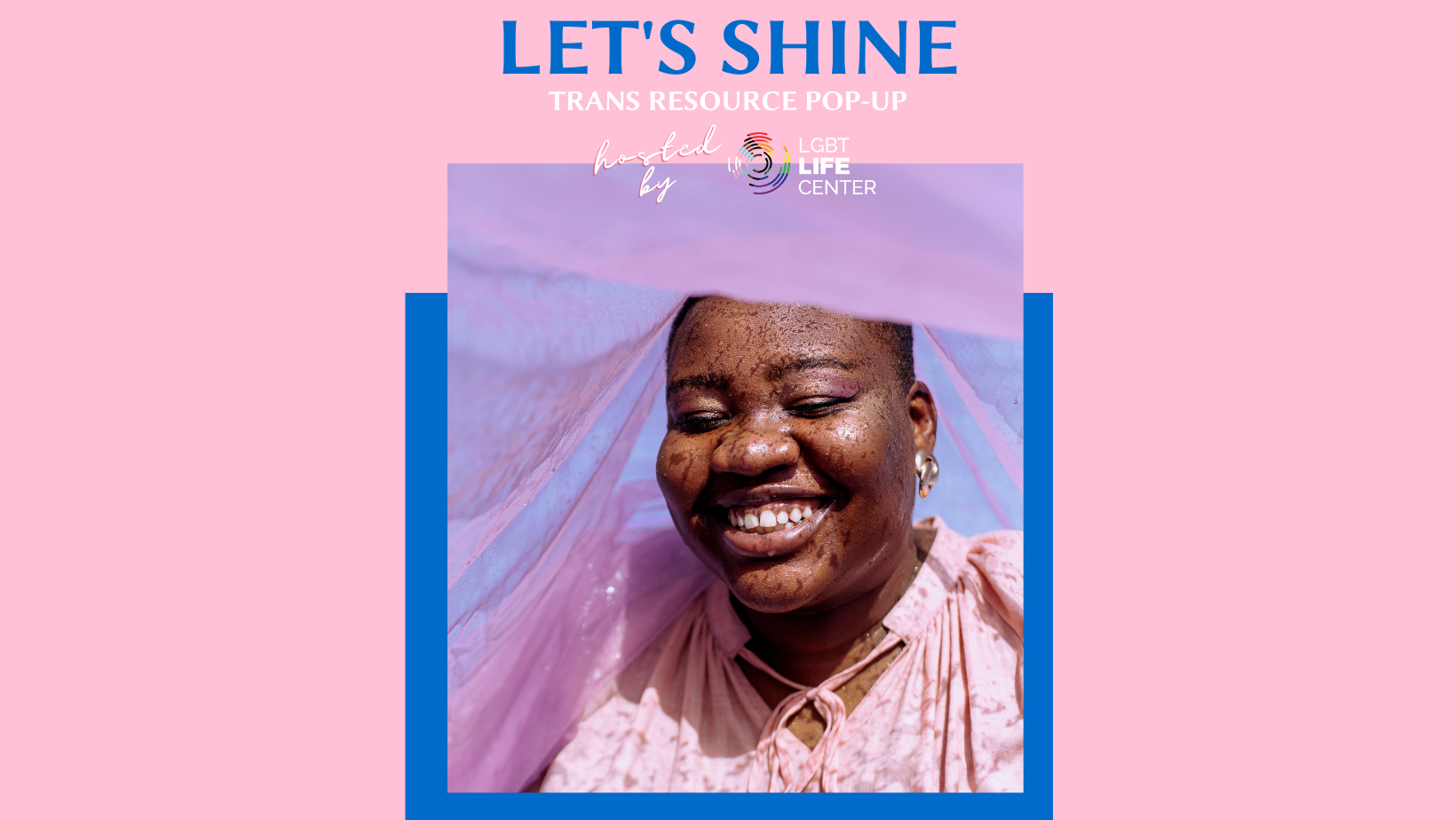 LGBT Life Center - Robin Hood Rd
5360 Robin Hood Rd, Suite 202, Norfolk
LGBT Life Center is located on the second floor. Plenty of parking available. Join us for a trans resource pop-up dedicated to helping you #LoveYourLife. LGBT Life Center staff and partners...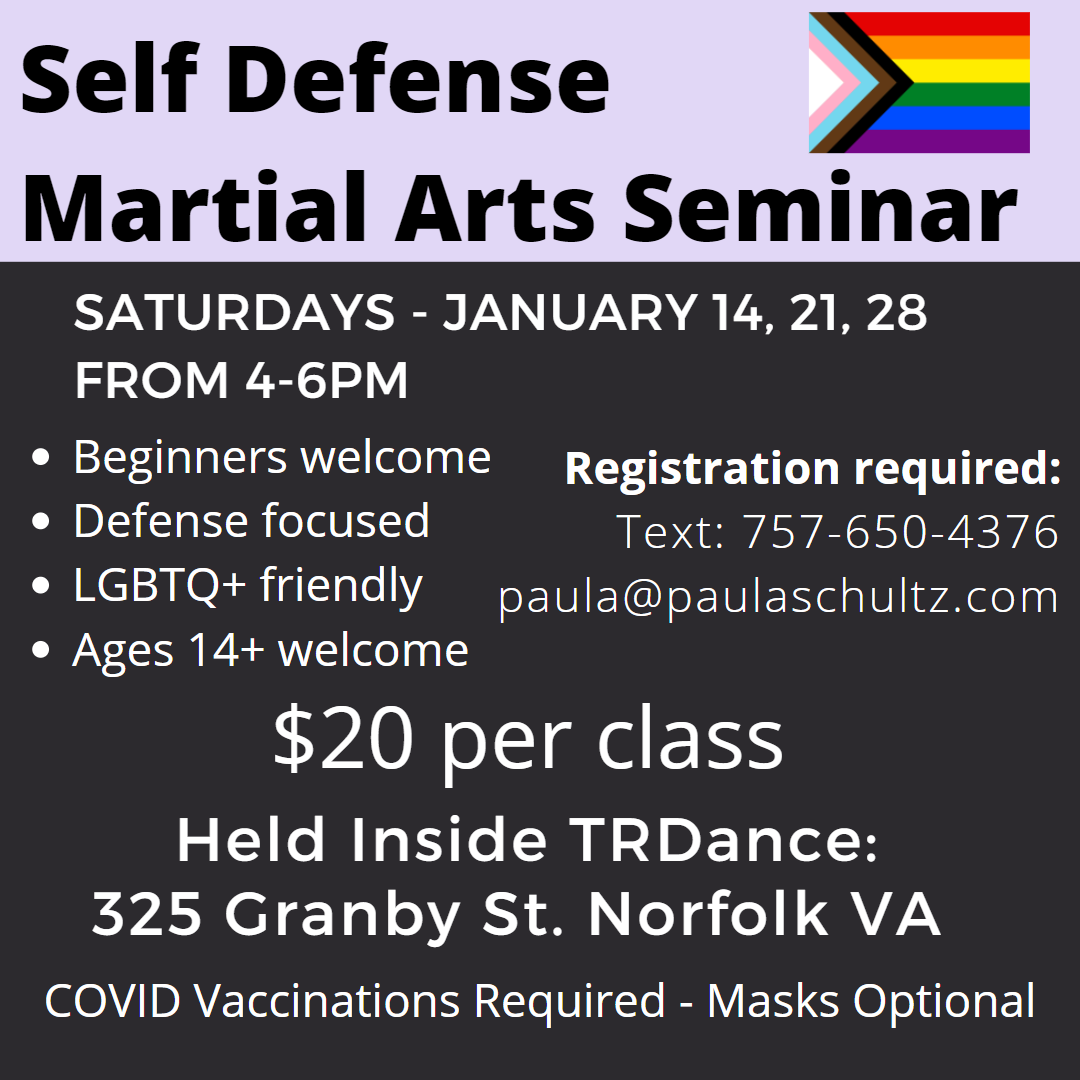 Todd Roenlieb Dance Theater
325 Granby St, Norfolk
Join instructor Paula Schultz as she teaches self-defense classes on Saturday January 14th, 21st, and 28th, from 4 PM to 6 PM. Seminar will be held at Todd Rosenlieb Dance...