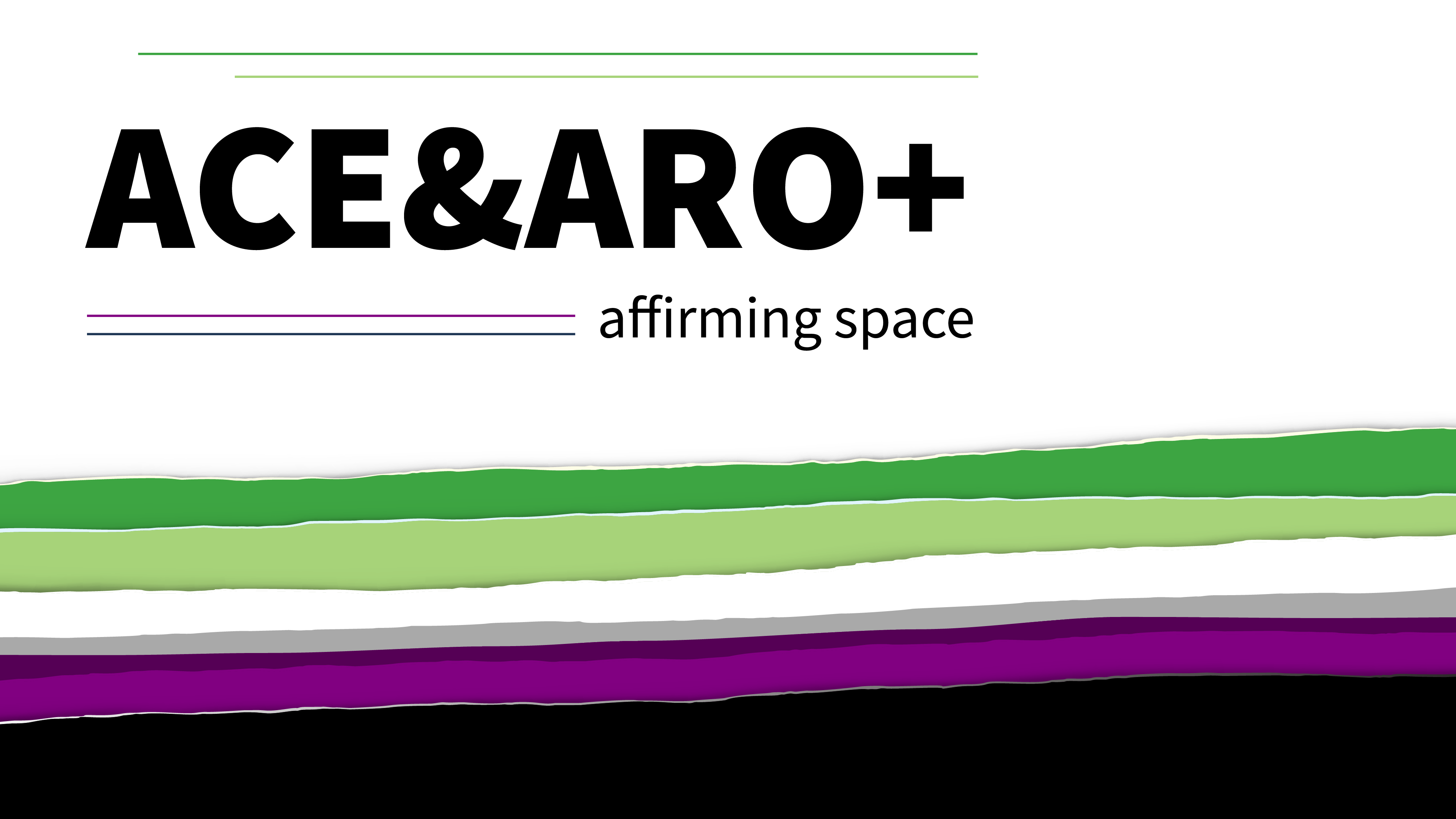 Open to anyone who identifies as or is questioning being on the asexual and/or aromantic spectrums. We hope to provide a casual place for our community to connect, to support one another, and to talk about our successes, difficulties, joys and struggles as Ace and Aro people. This group meets on the first Monday of...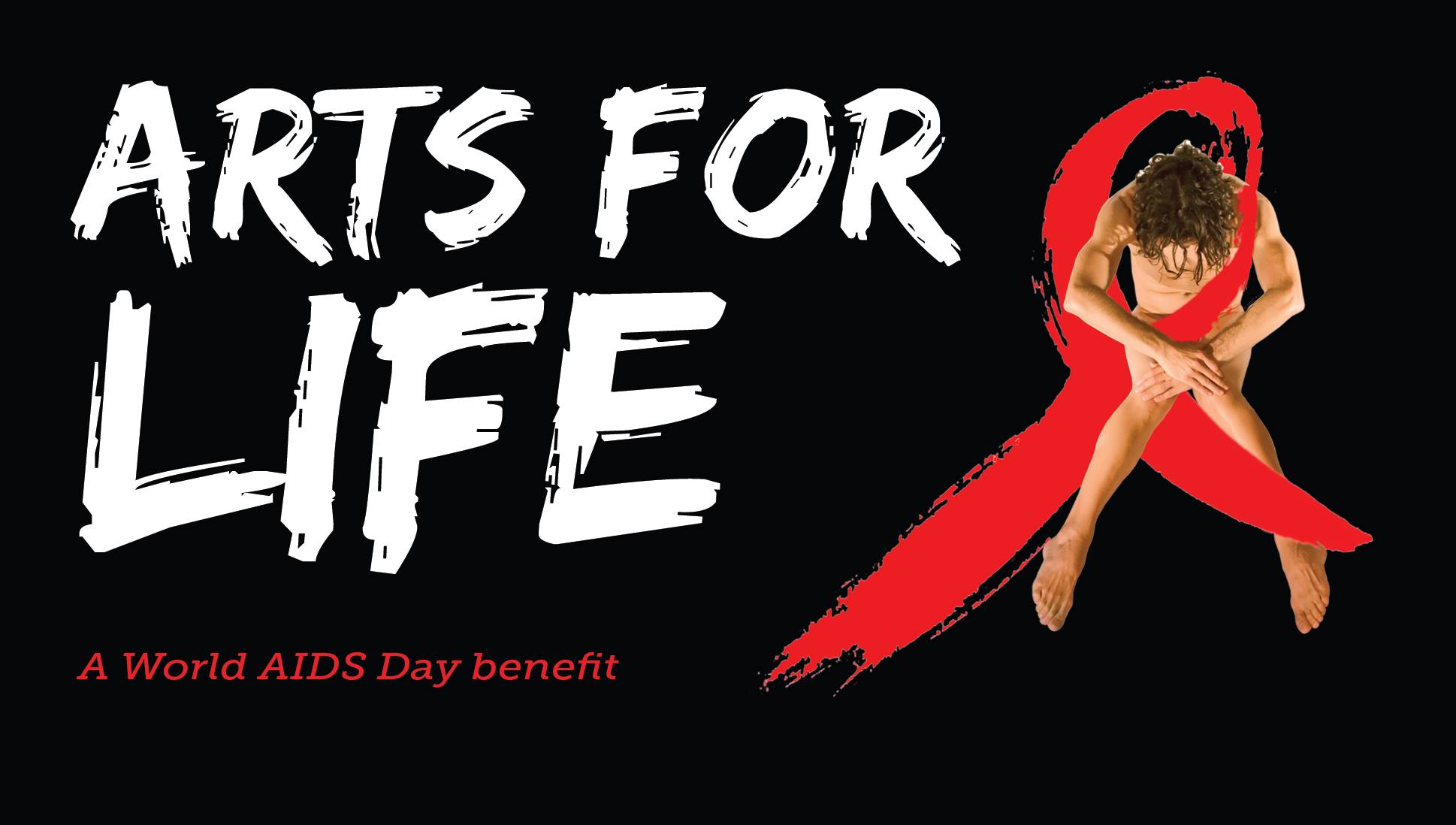 The Benjack Studio Theatre at TRDance Center in Downtown Norfolk will host the 15th Annual Arts for LIFE on Monday, December 6th. Save the date and share with us in this unique event celebrating life. Pre-Show Silent Auction & Cocktails 5:00pm @ Gershwins 332 Granby St., Norfolk Box office opens at 6pmHouse opens at 6:30pm....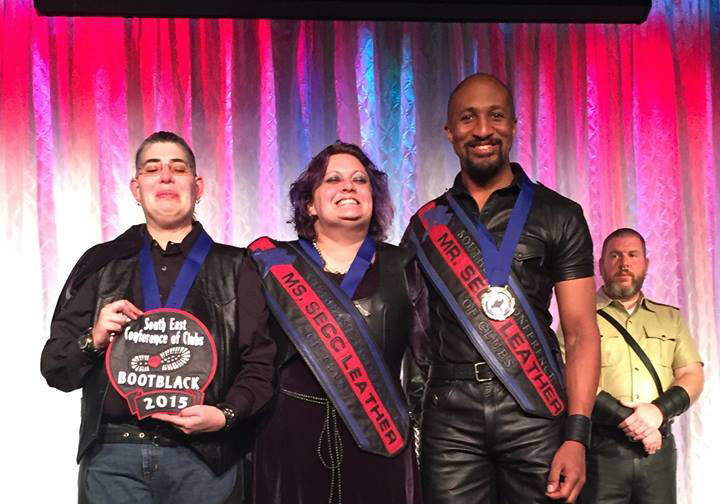 Voluntary fellowship of individuals having a common interest in the Leather/Levi, BD/SM, and Fetish lifestyles. This organization seeks to foster a better understanding and appreciation of the lifestyles both among the members of the organization and within the community through social, charitable, and education support services. Knight Hawks meet monthly on the 2nd Saturdays from...