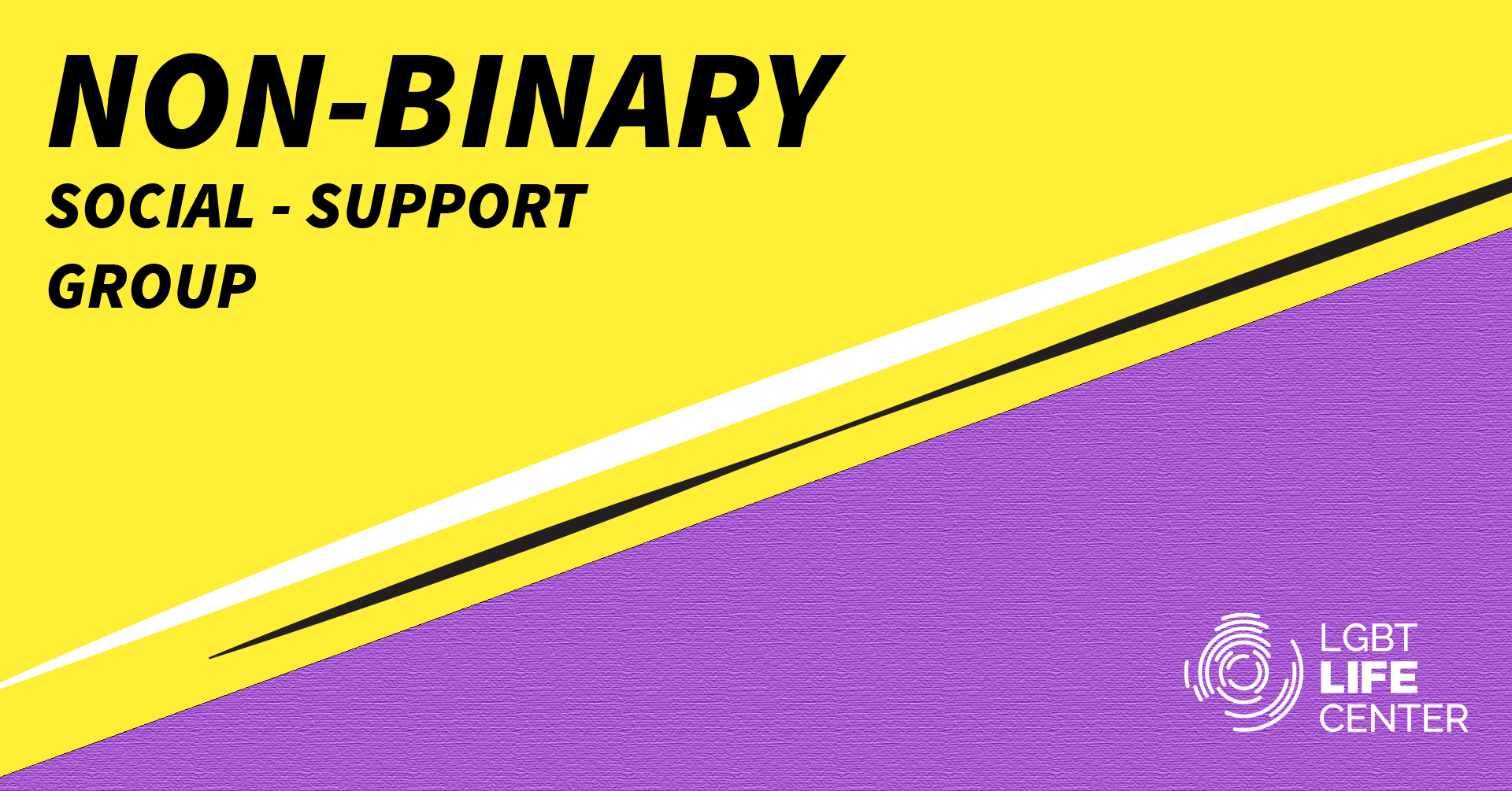 This social support group is for individuals (ages 18+) who identify and/or experience their gender outside the gender binary (not exclusively man; not exclusively woman).  This includes, but is not...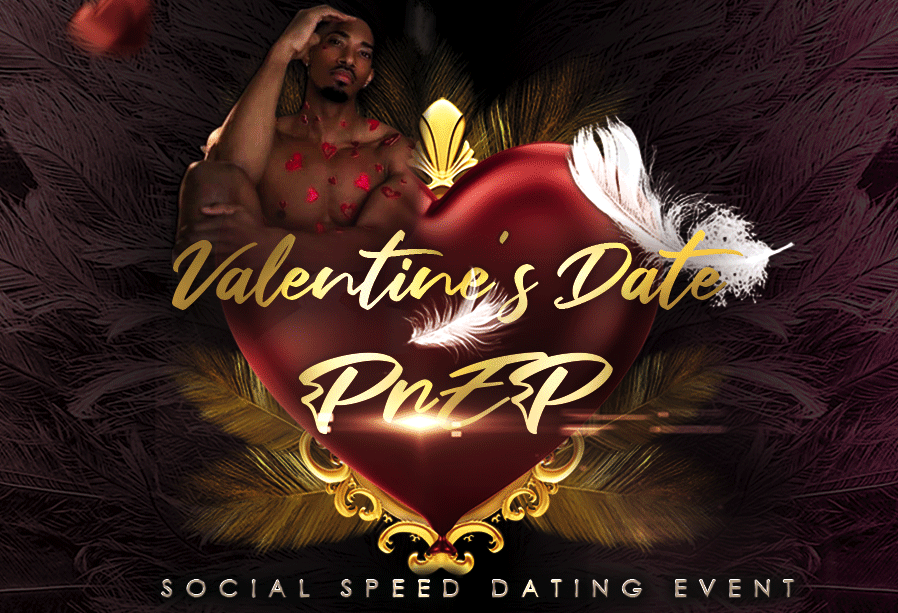 Broadway Nightclub
5671 E. Virginia Beach Blvd., Norfolk
Join LGBT Life Center and your event host, Jarrell Hargraves, for same-gender loving black men speed dating. You'll gain insights on how to approach uncomfortable topics and sexual health in...